On a hill, between Château Paridant (Paridant Castle) Park and meadows where sheep still graze, imagine three villas with five flats each, in the middle of a garden designed by a landscape architect, in a natural environment with its rhythm.
The project
Block 1, terraced, offers on the ground floor and first floor 3 and 4 bedroom flats with garden and/or terrace. The second floor is entirely dedicated to a penthouse with 4 bedrooms, 3 bathrooms and a very large, partly covered 50m2 terrace.
A not overly large
neighbourhood
Quiet and peaceful, the street is close to a shopping centre on one side and a "village square" (Place St. Job) on the other, with its Monday market, small shops and its own recreation centre.
The city
leaves room for life
The nearby Vivier d'Oie offers a wide range of branded shops, renowned caterers and restaurants.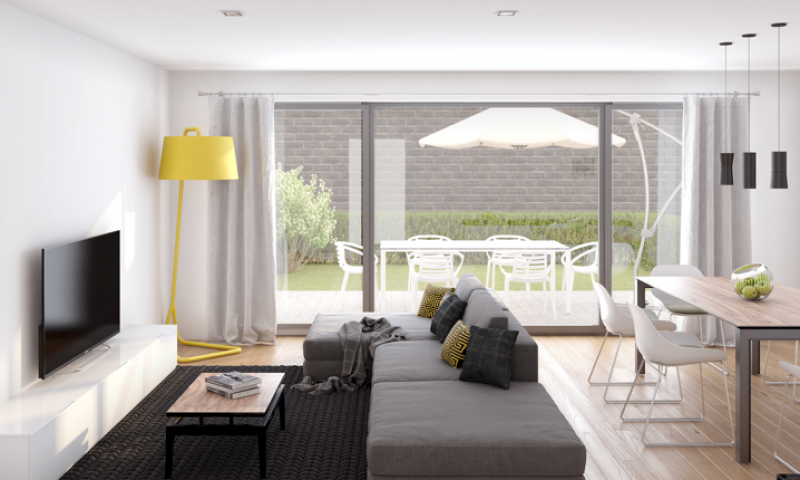 Finishing
The hand-made brick facade with white cement finishing and anthracite grey frame create a sober and elegant exterior.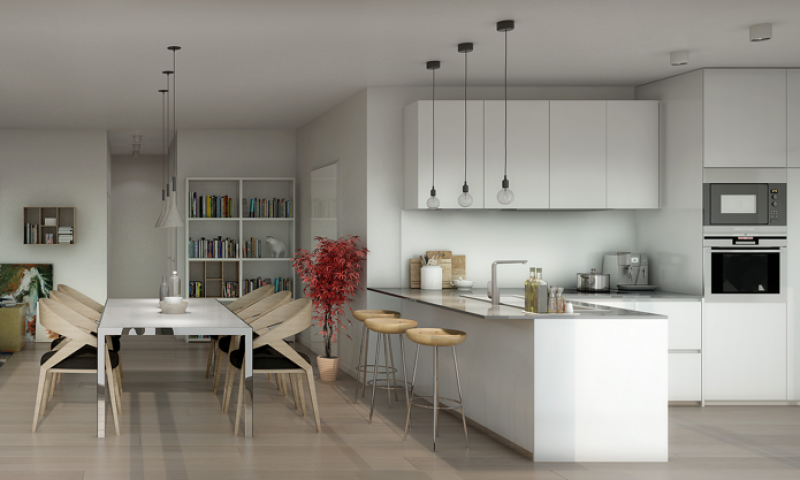 Oak parquet flooring, Arc Linea kitchen, Rifra sanitary facilities, armoured door, energy and acoustic performance, everything is carefully thought out and chosen to offer quality, comfort and aesthetics, to meet your needs, your expectations and the exceptional location of this property.
The architect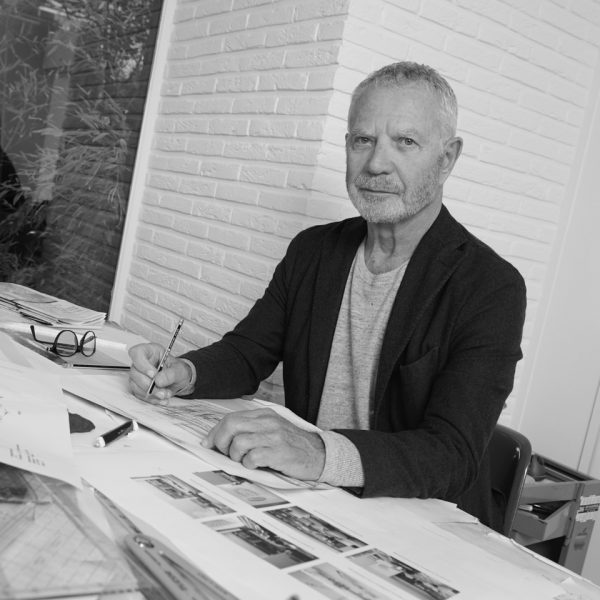 We had in mind an ideal, more gentle and more charming architecture for the place. The facade will be made of white hand-made bricks, like the small houses I have already built in av. des Statuaires. Airy, well ventilated, nice orientation and very bright.
Our mission is to be there to support you, to help you create your new "tailor-made" space.
Rooms 2
Surface area 117,98 m²
Terrace 23,21 m²
Garden 221,70 m²
Price675.000,00 €*Download plan

Rooms 2
Surface area 100,84 m²
Terrace 23,21 m²
Garden 141,88 m²
Price595.000,00 €*Download plan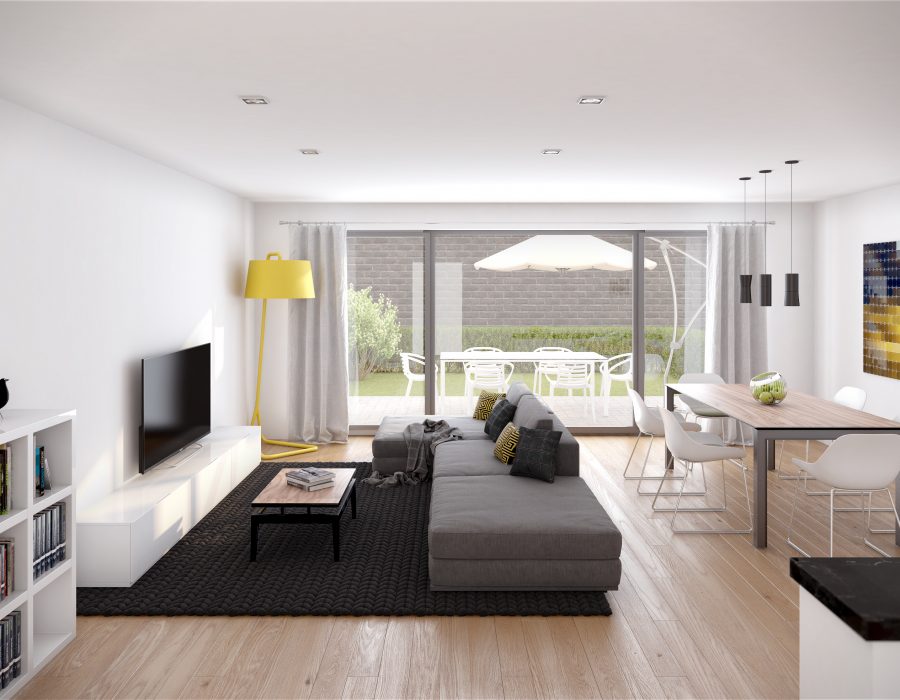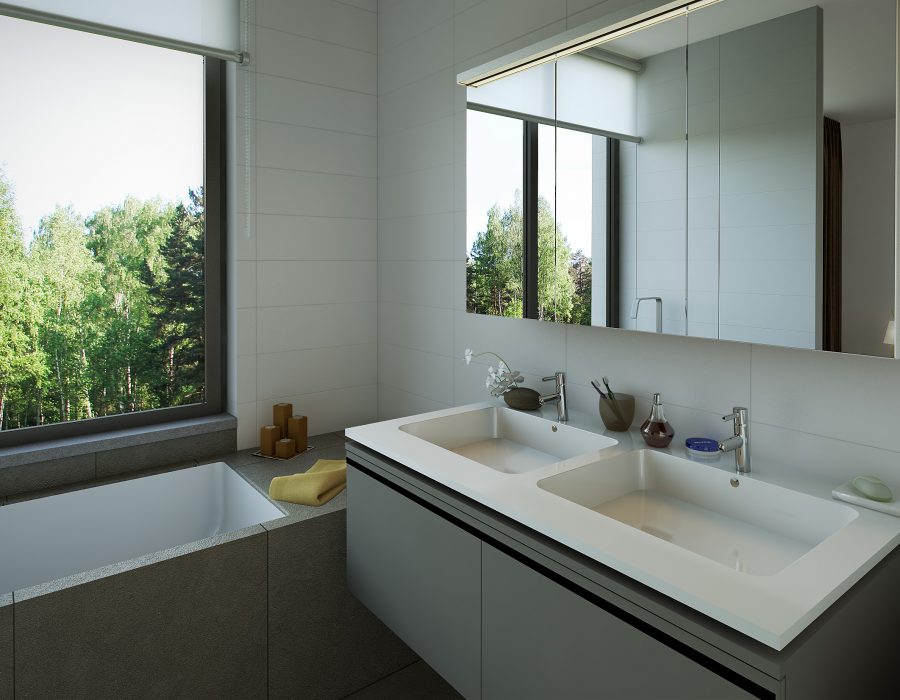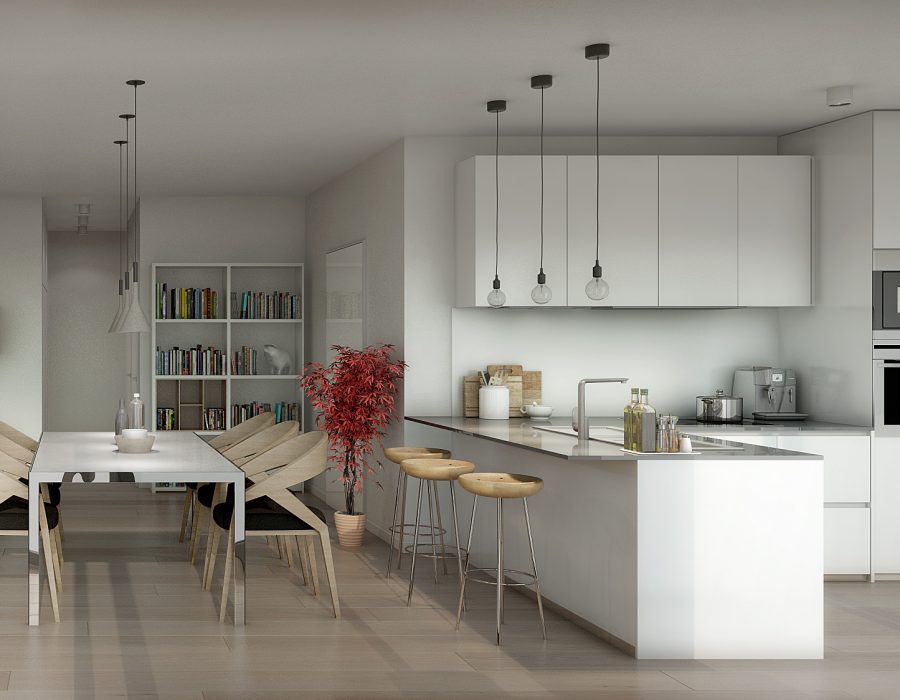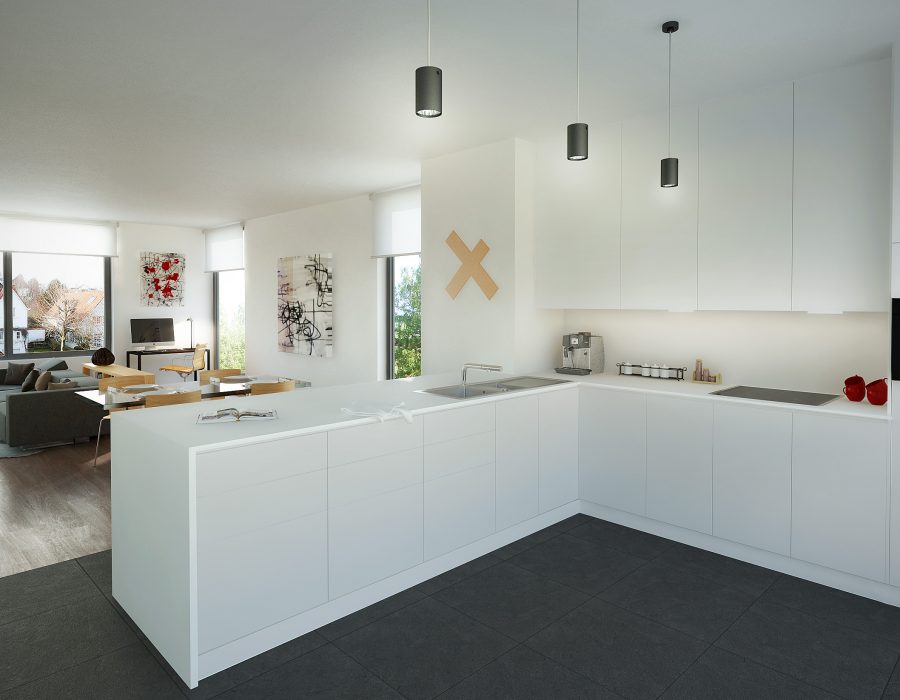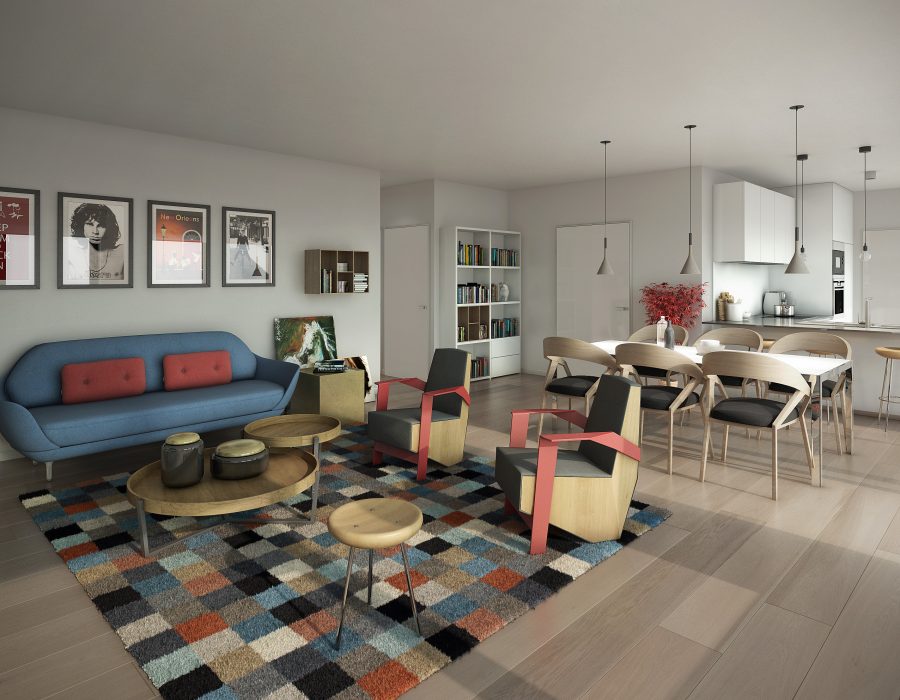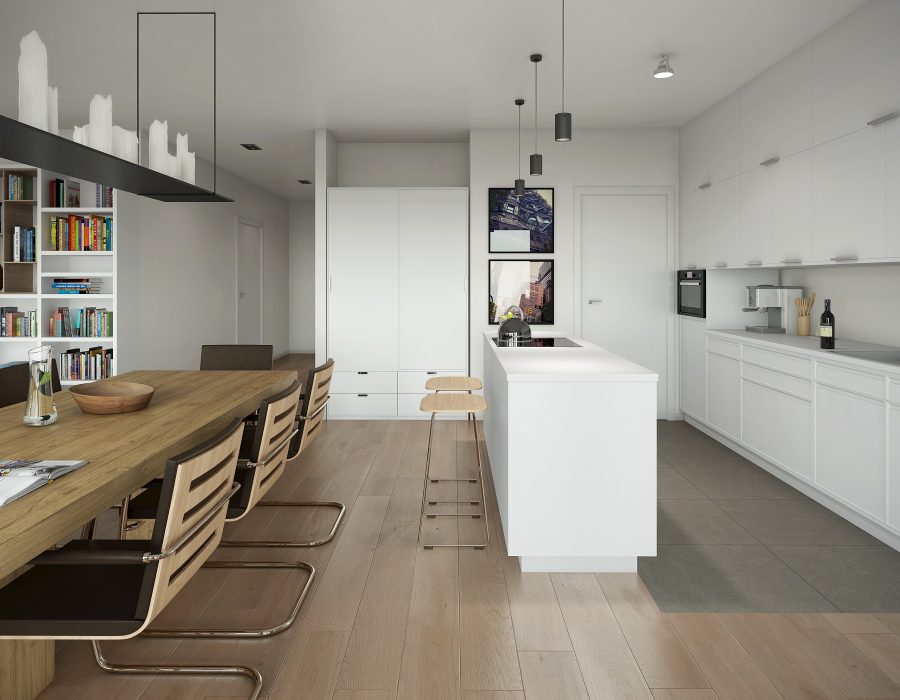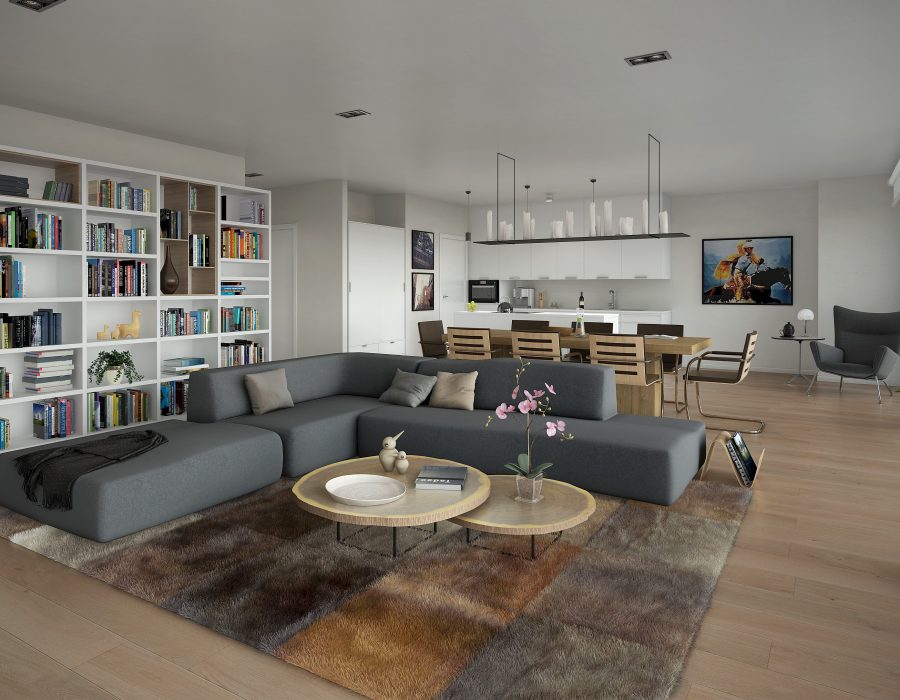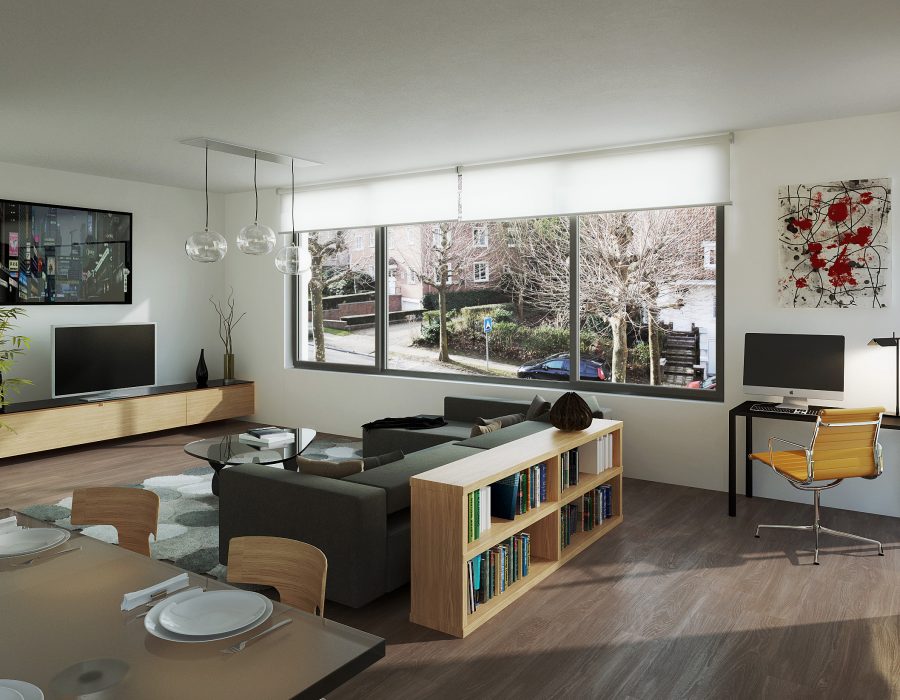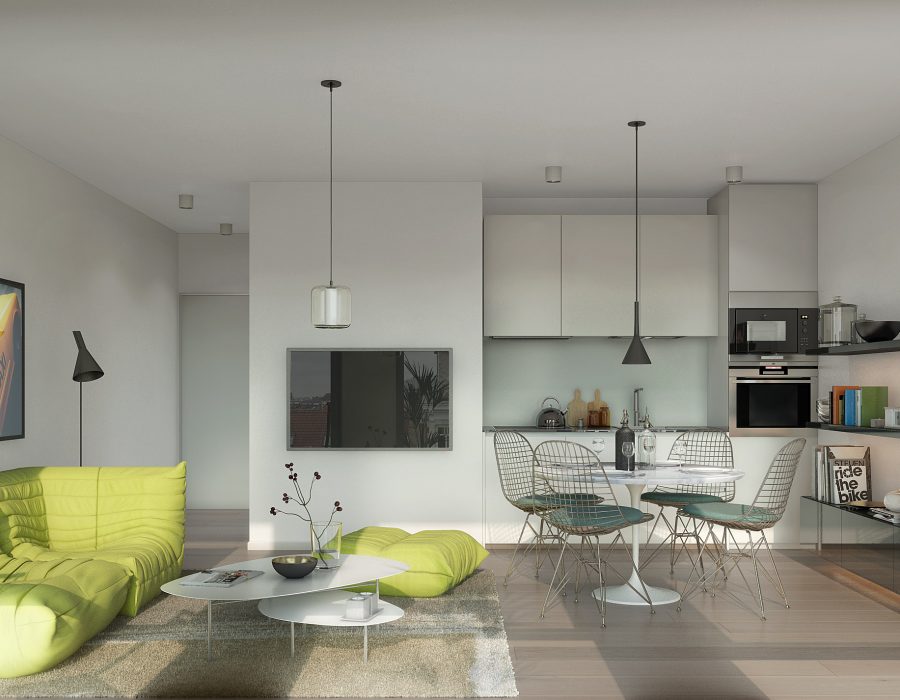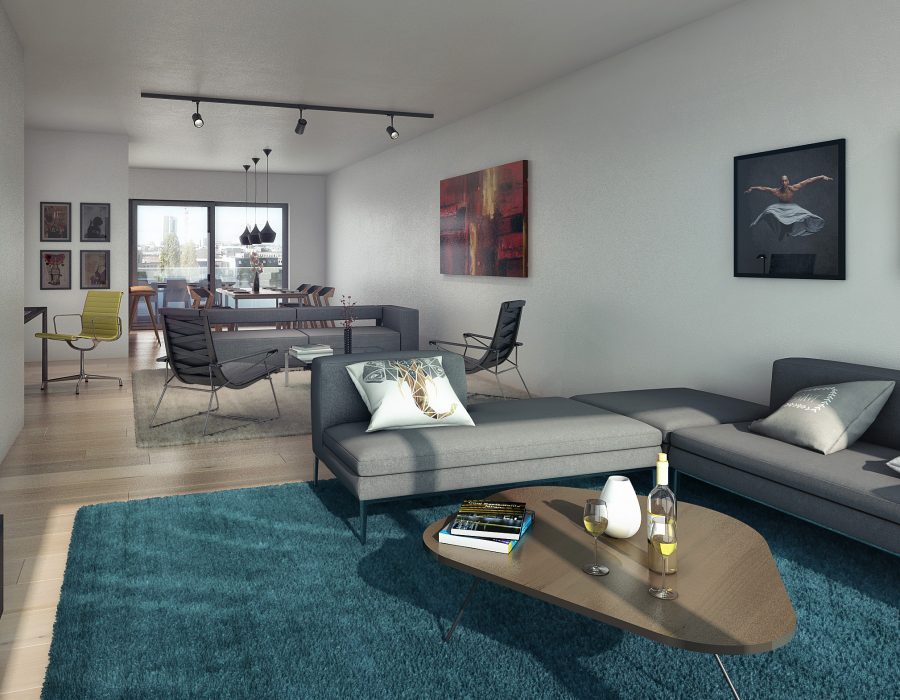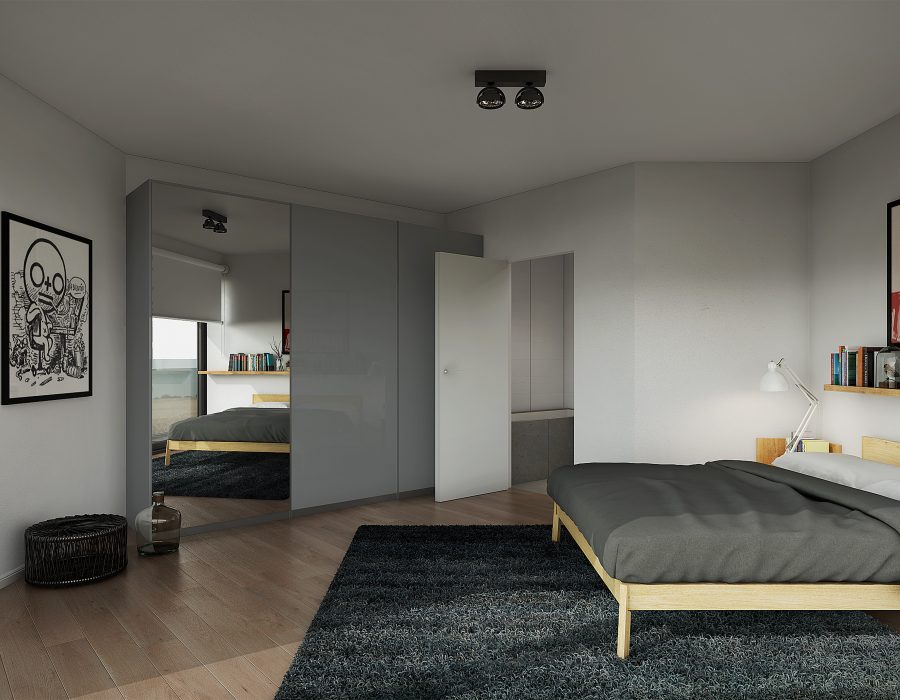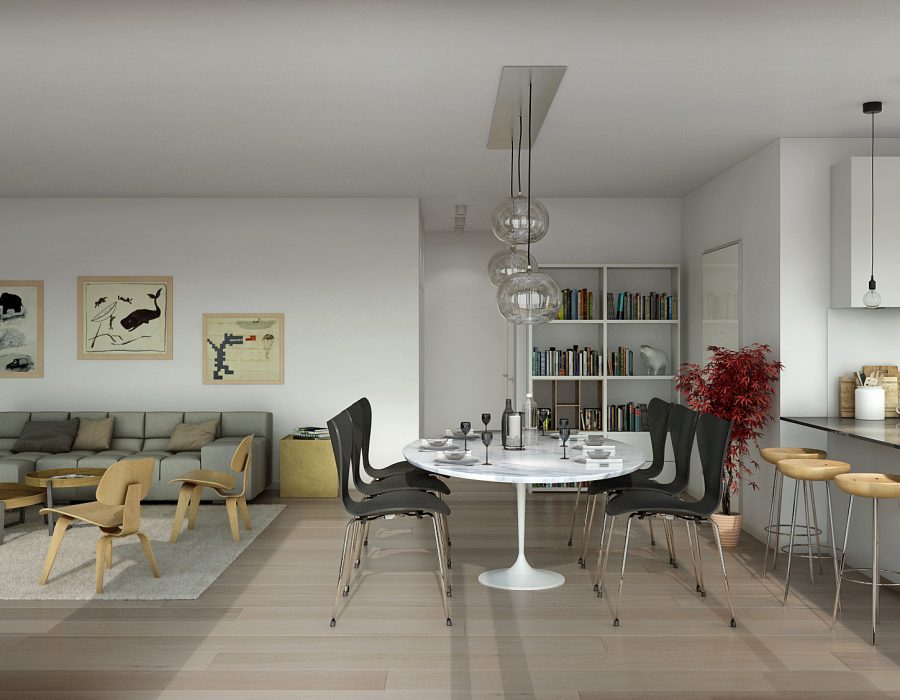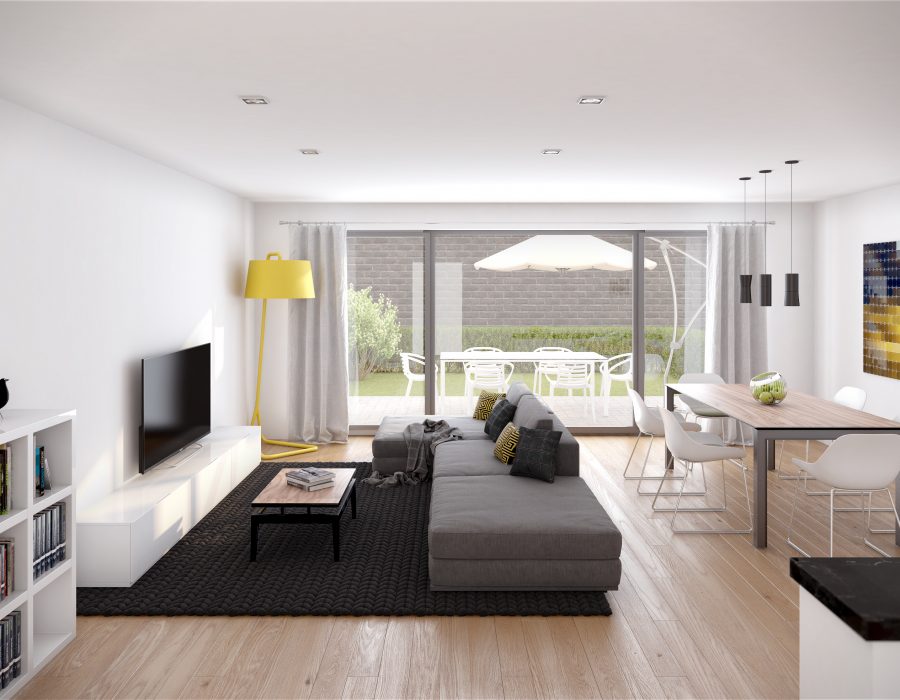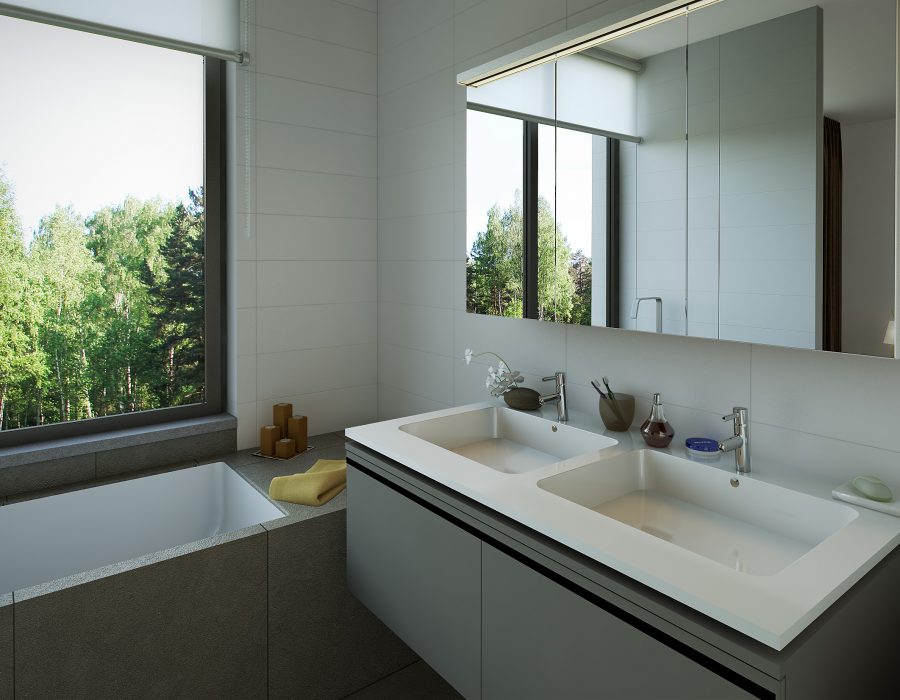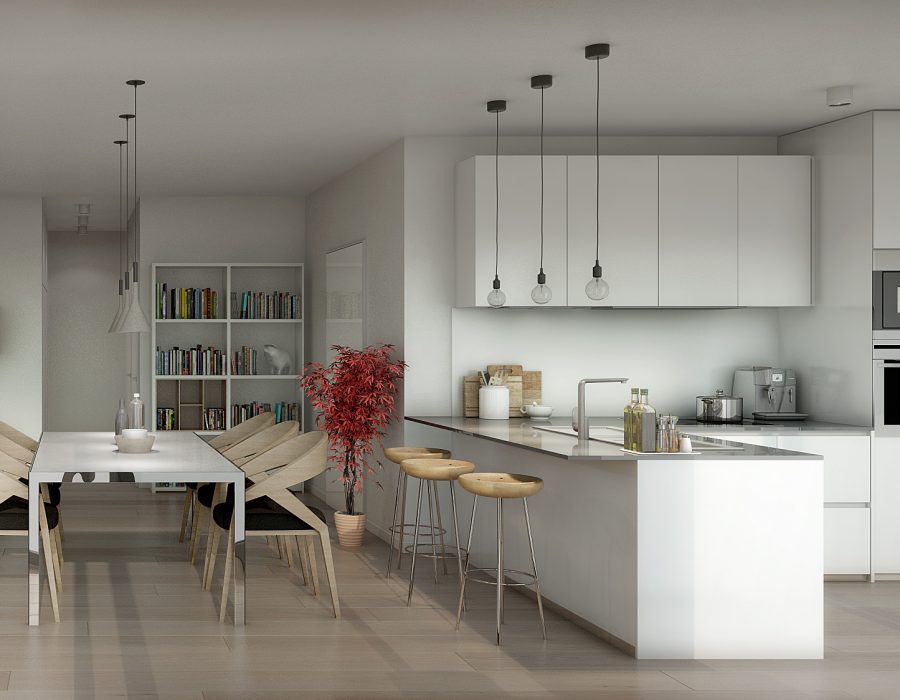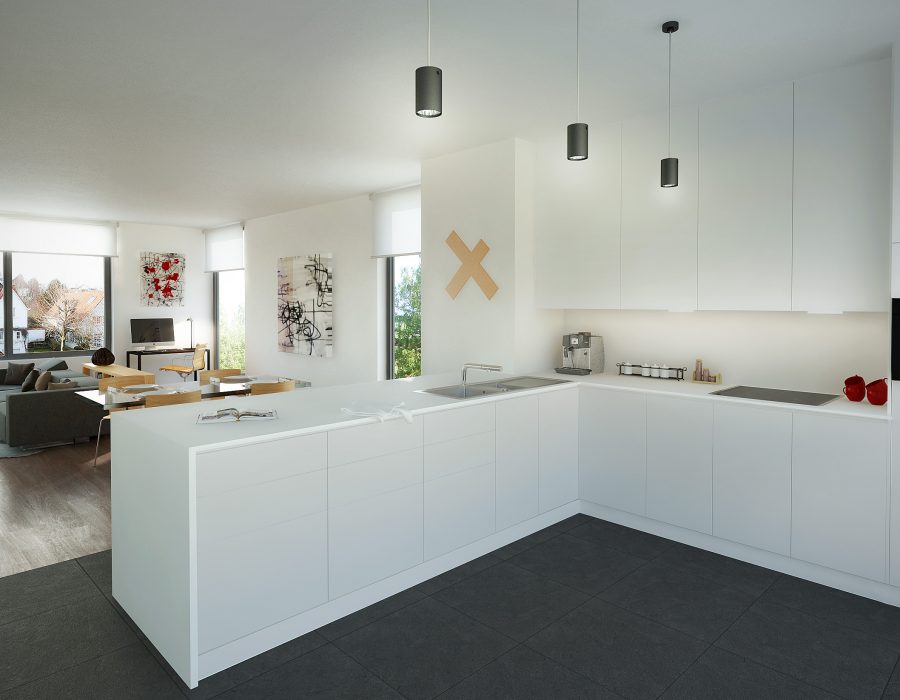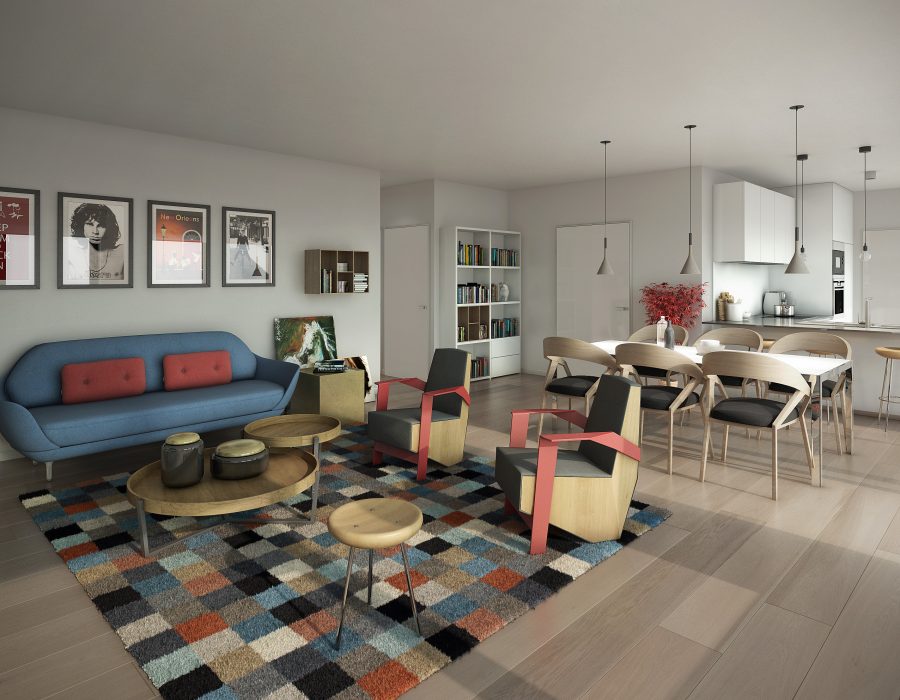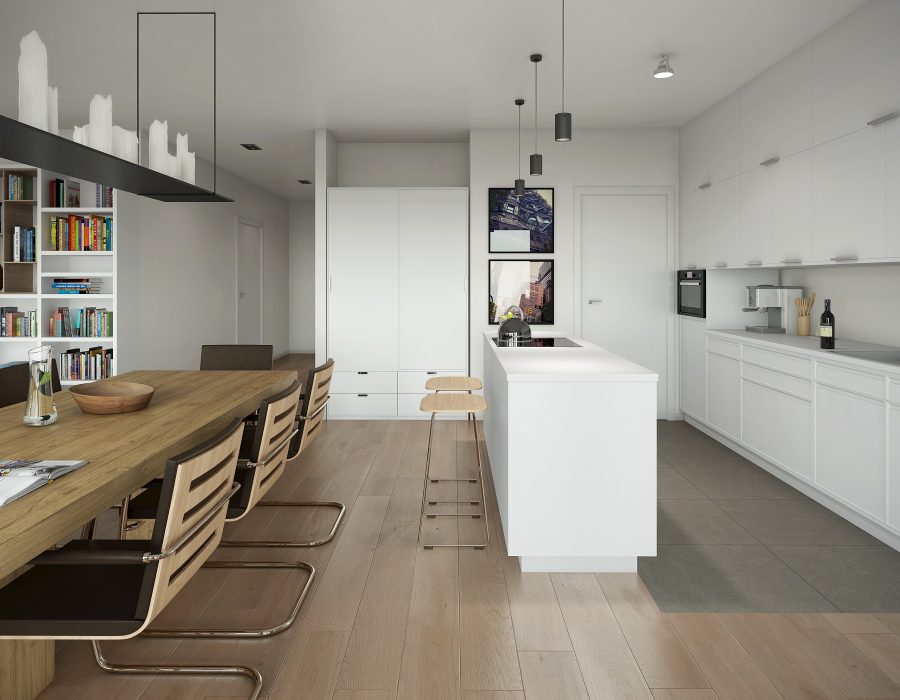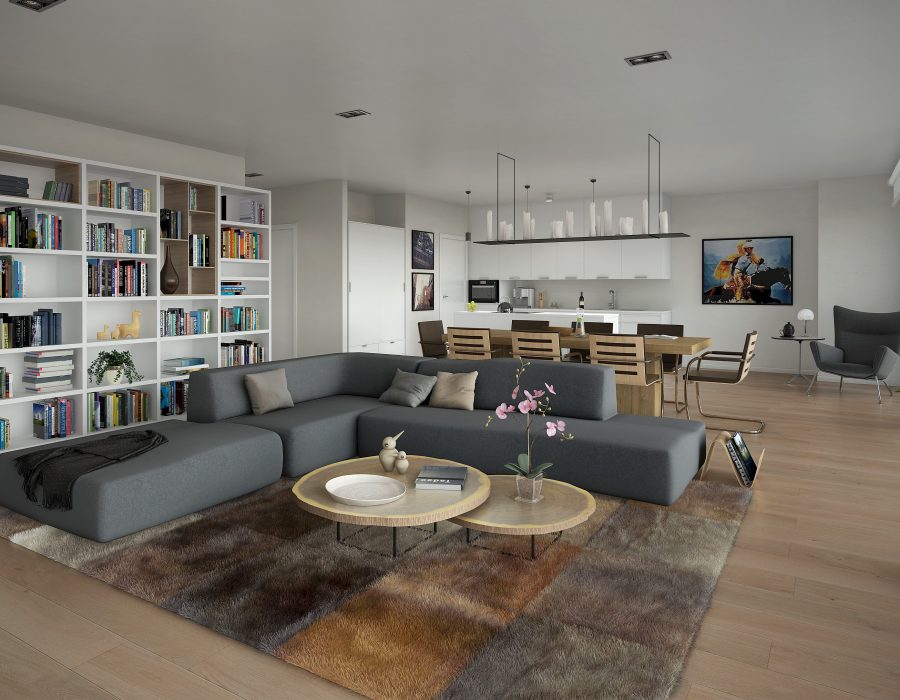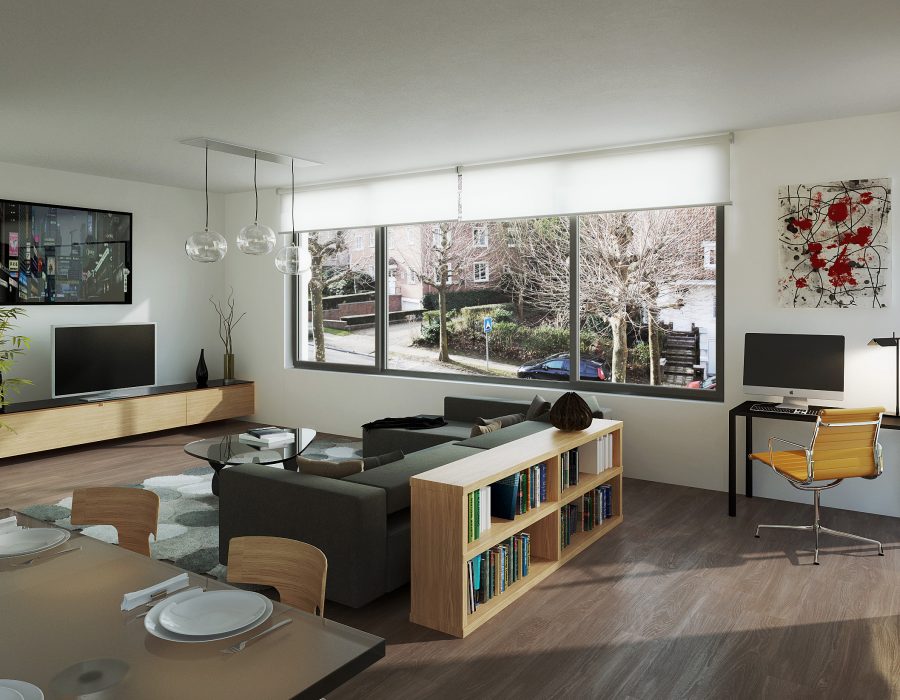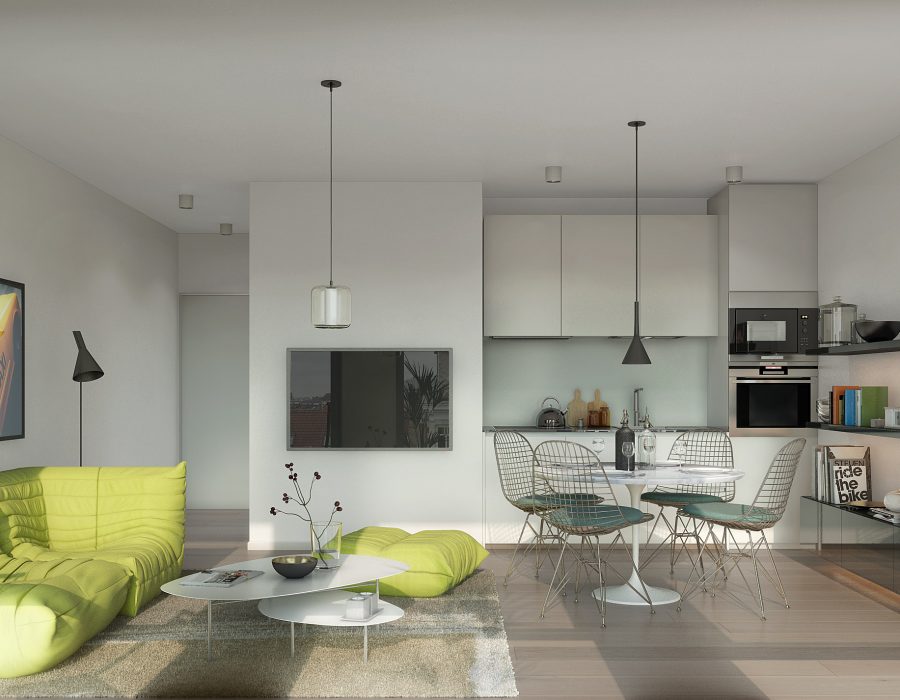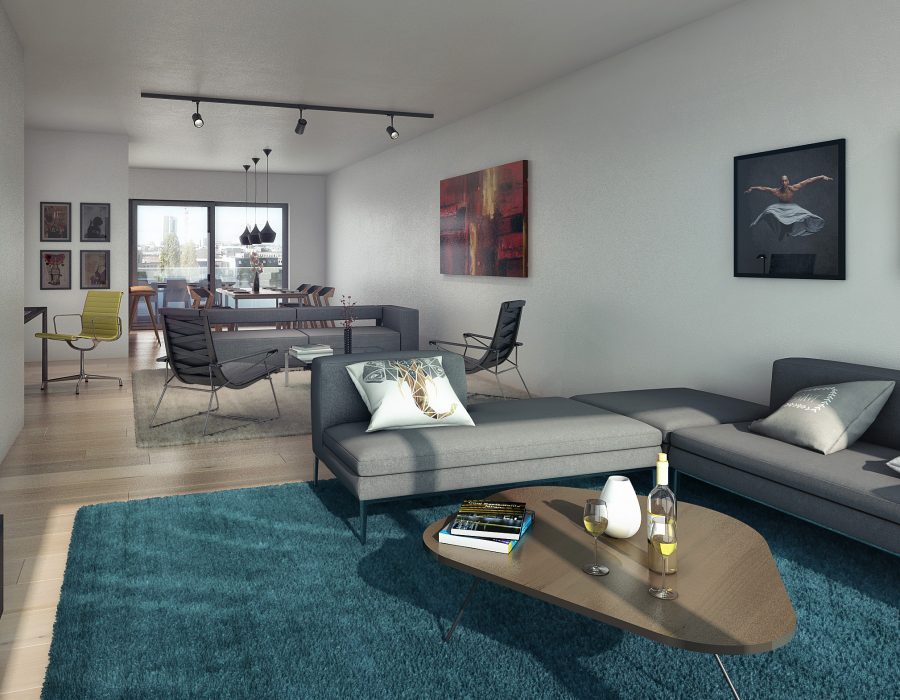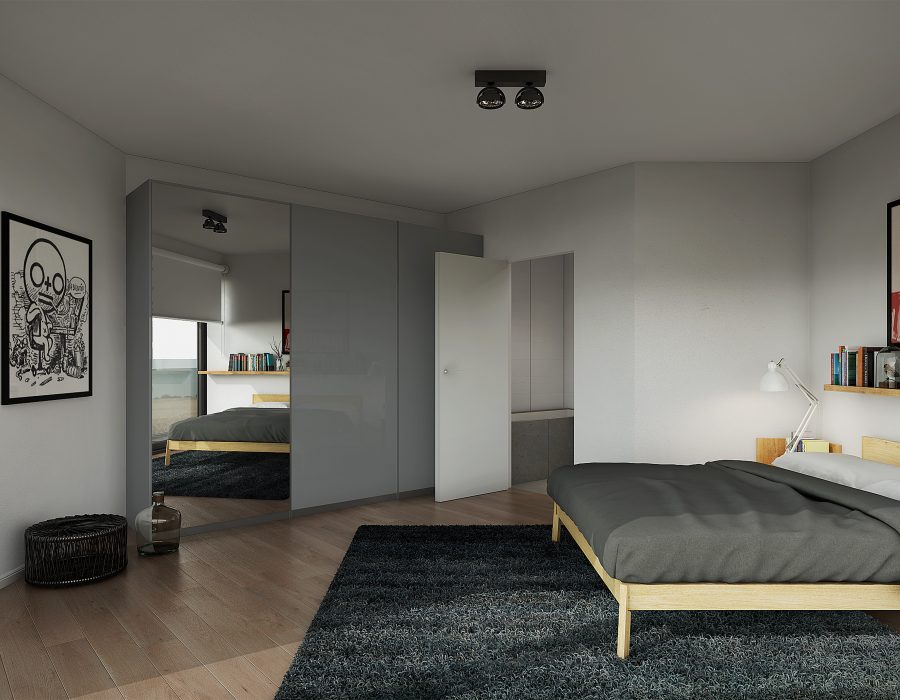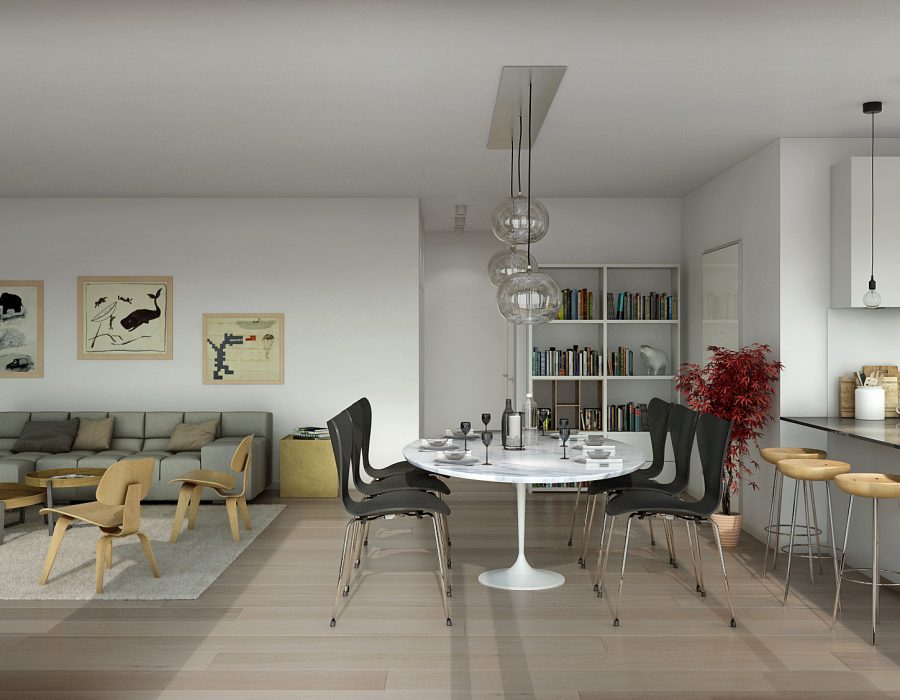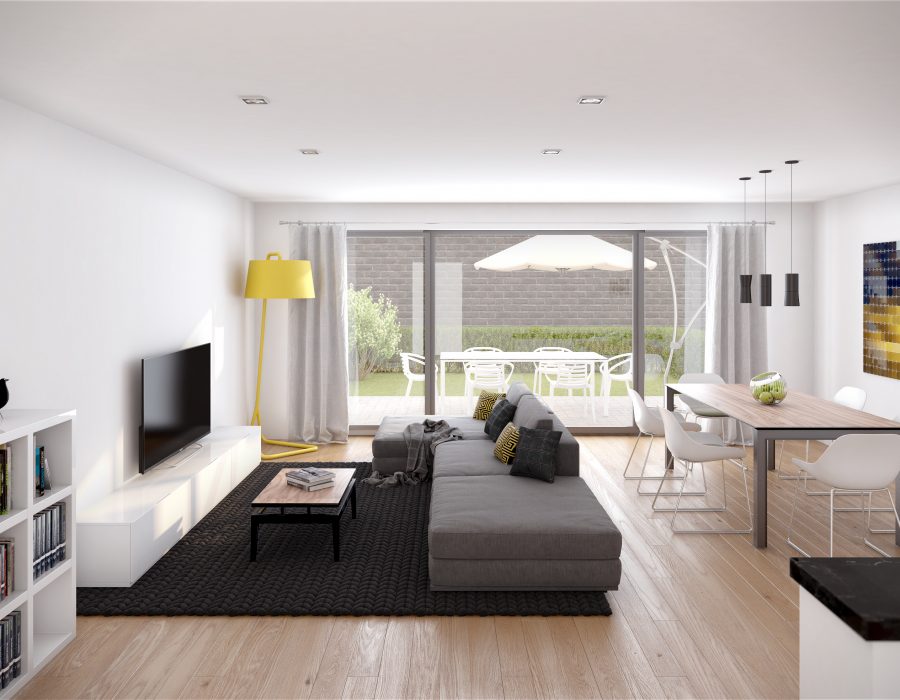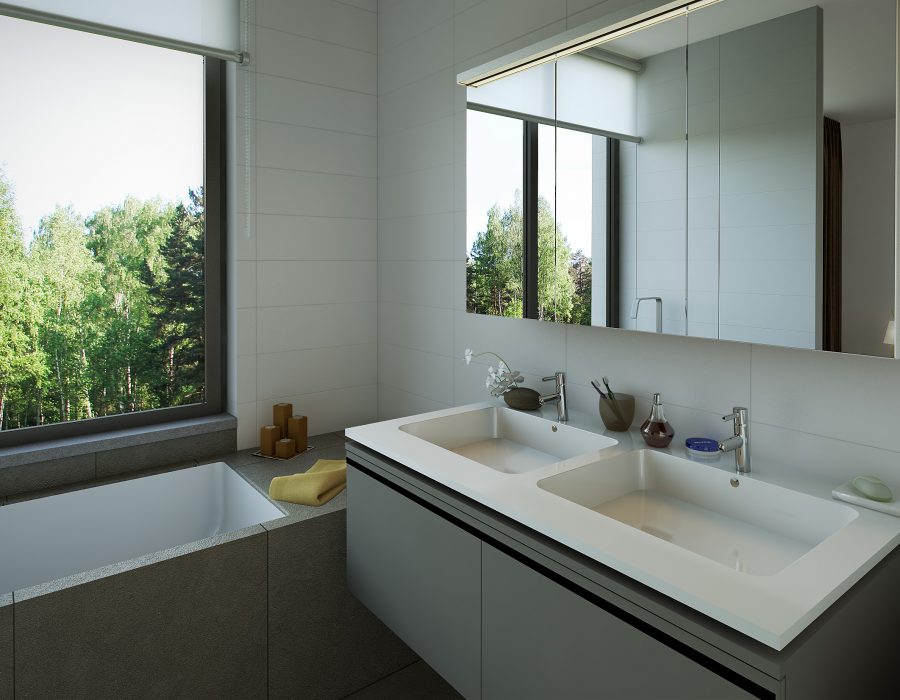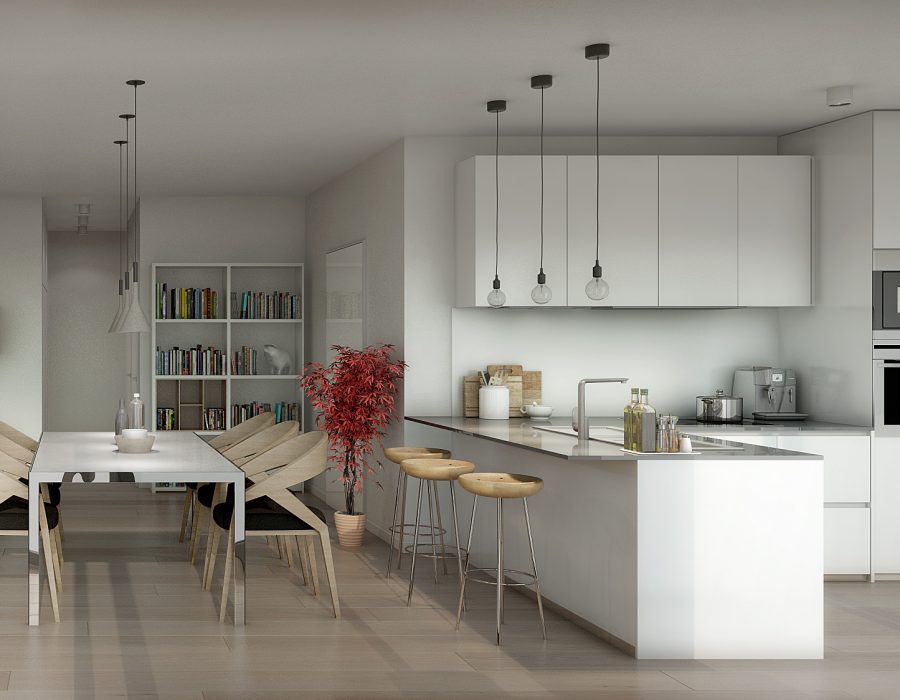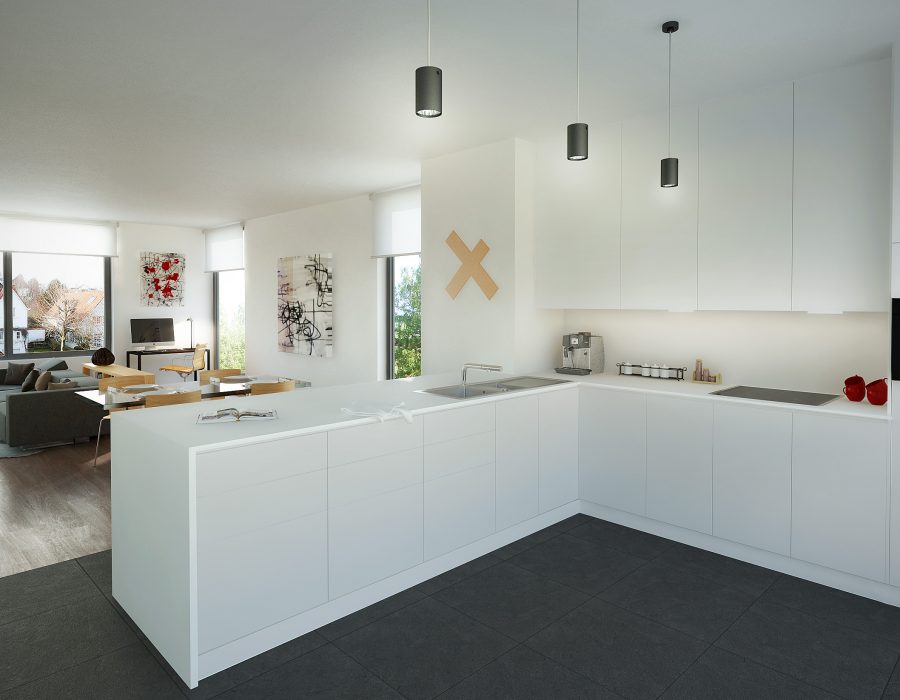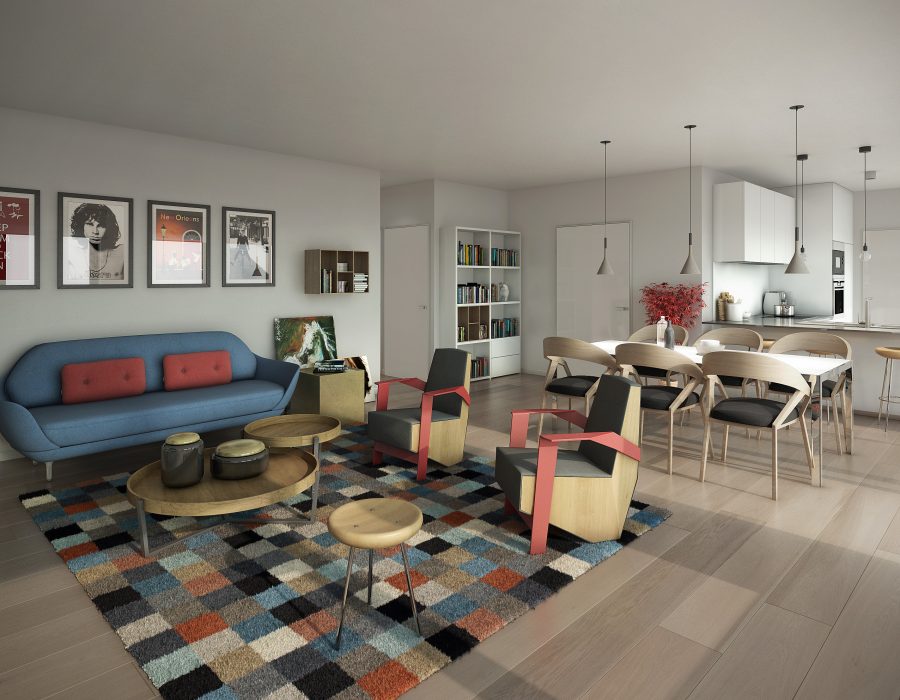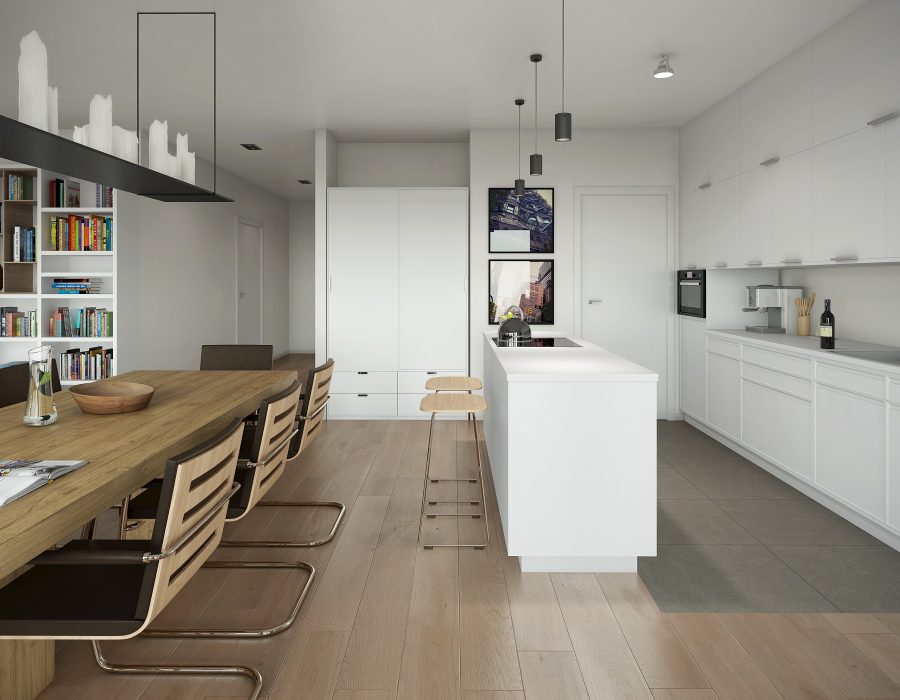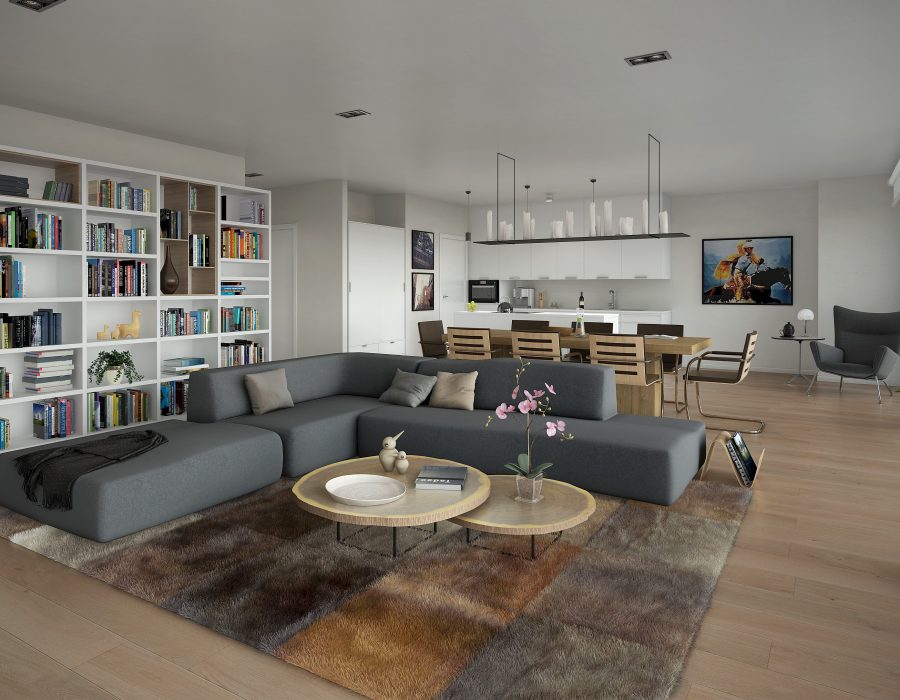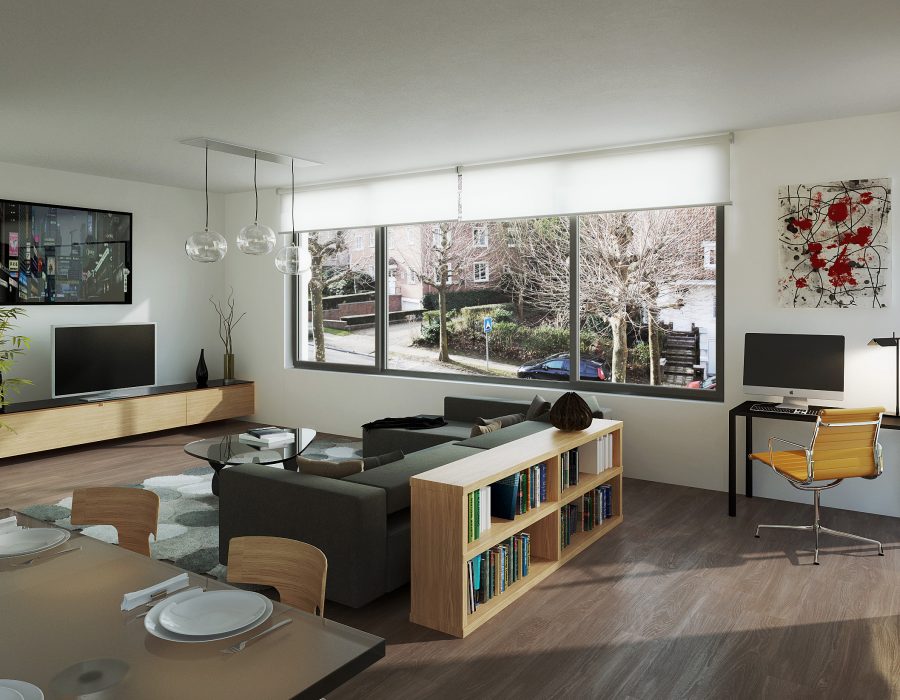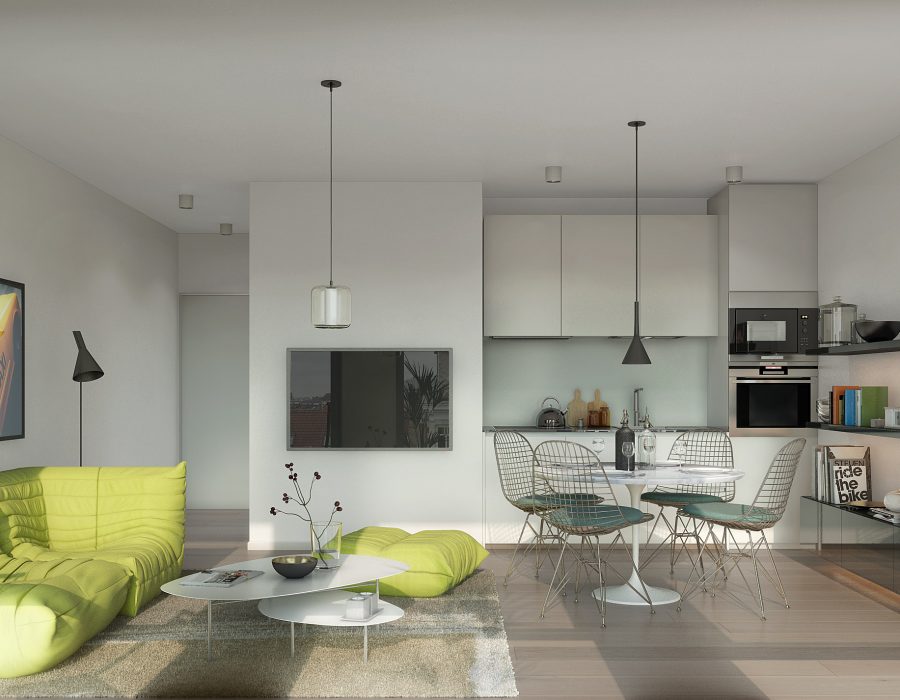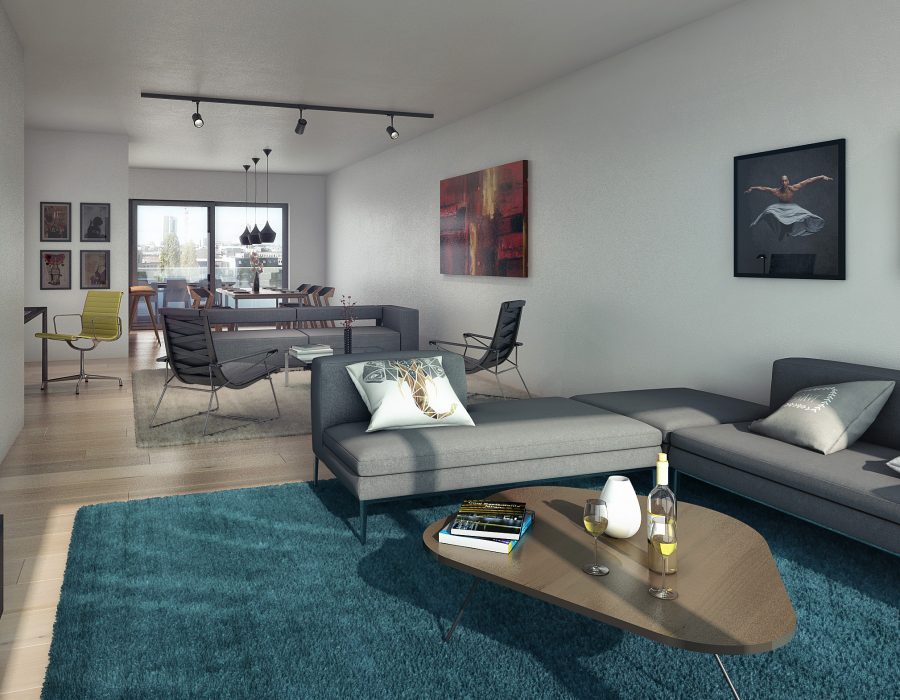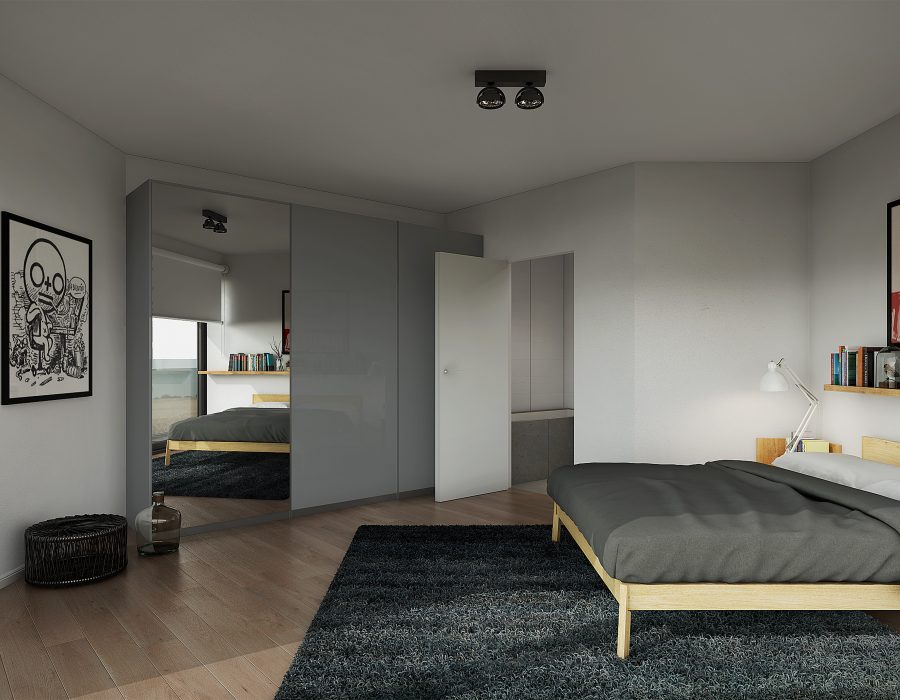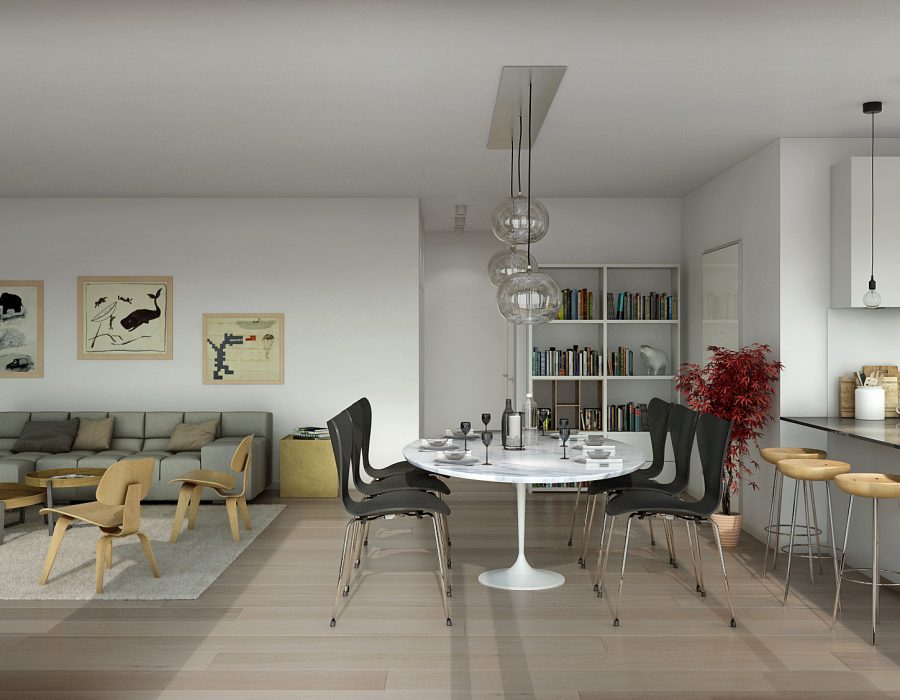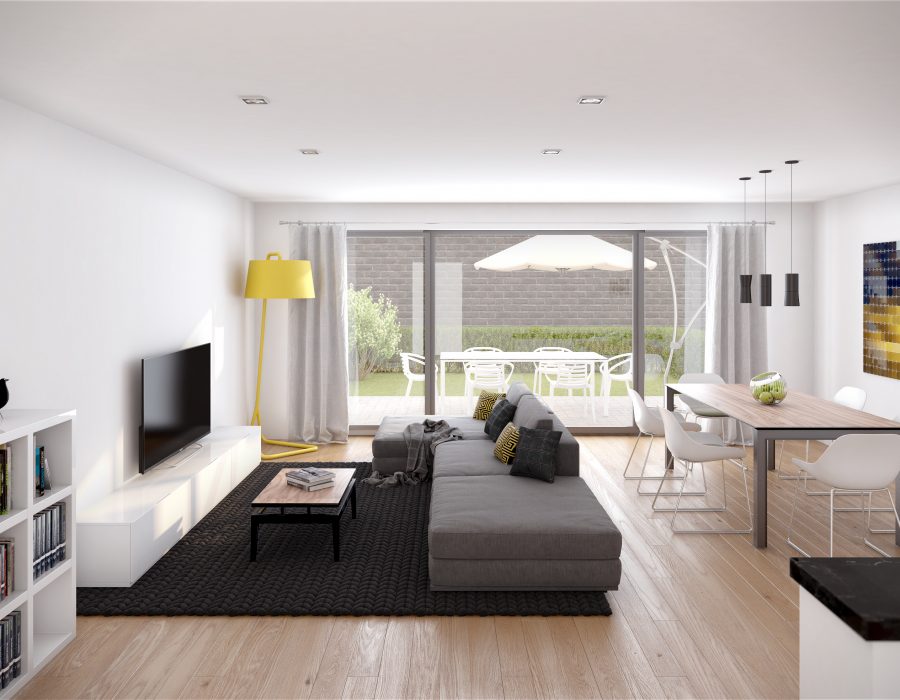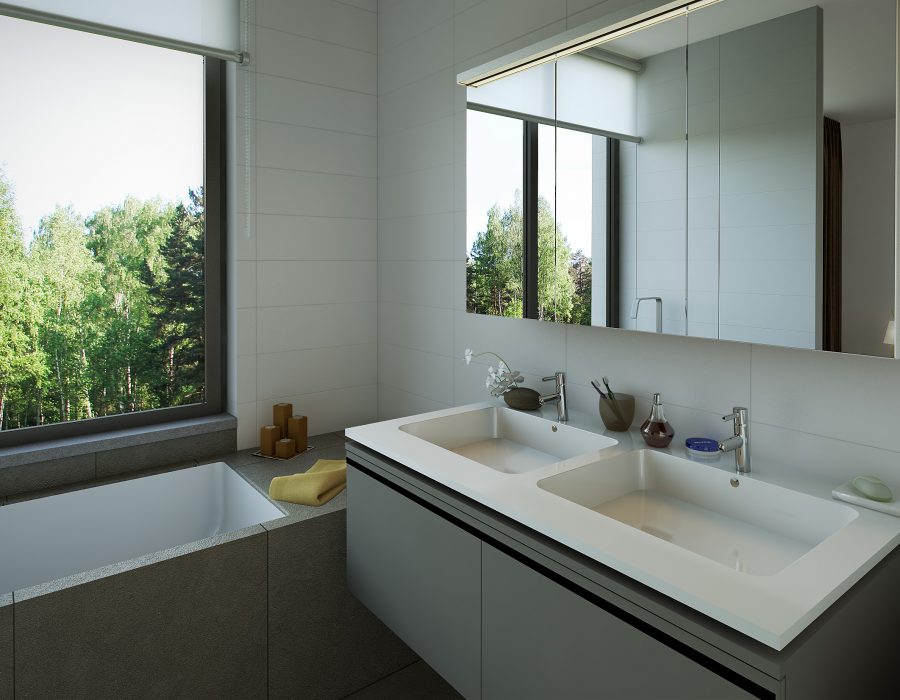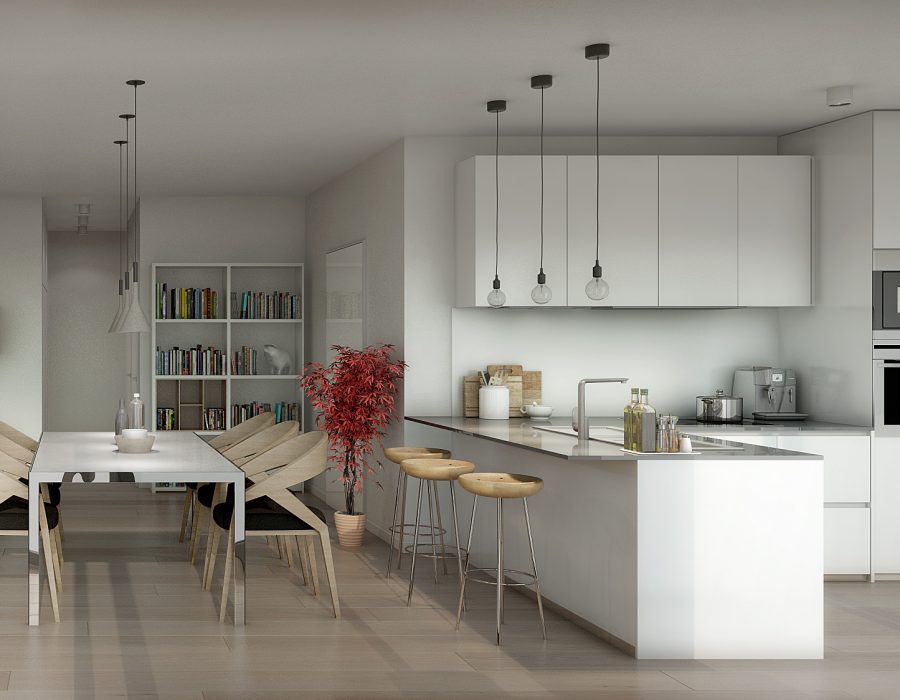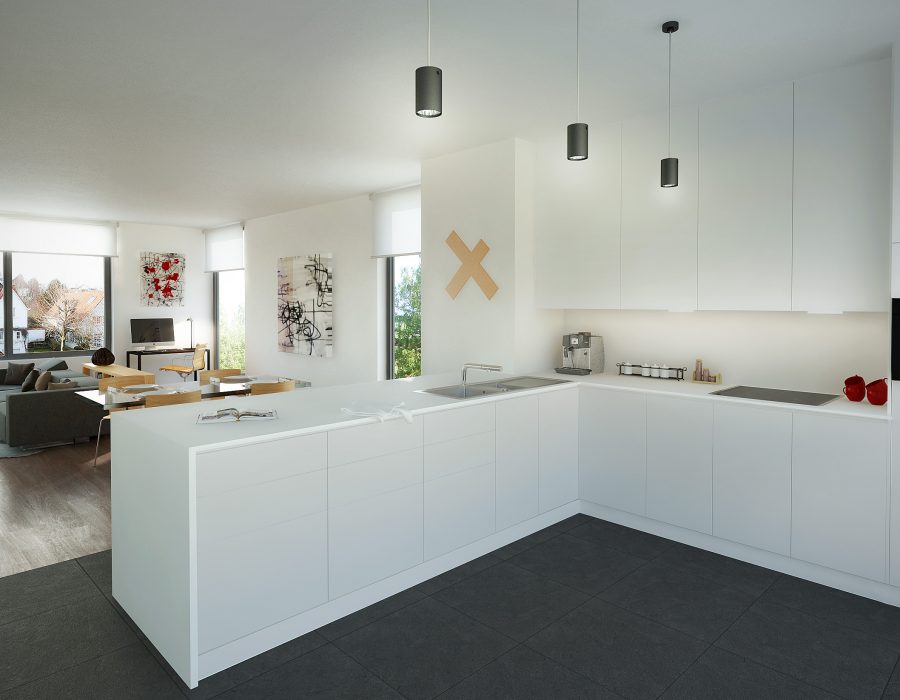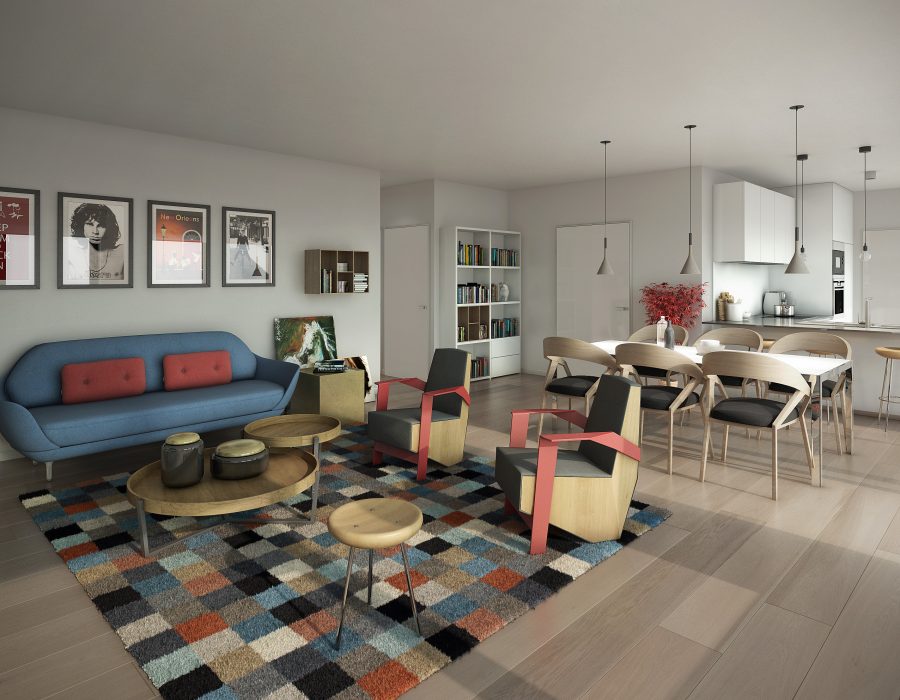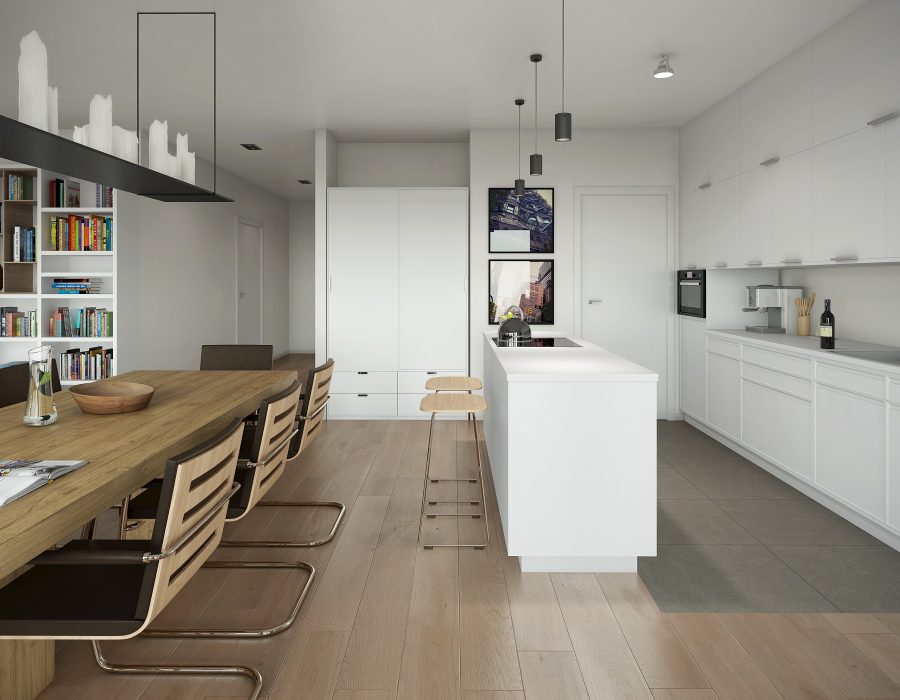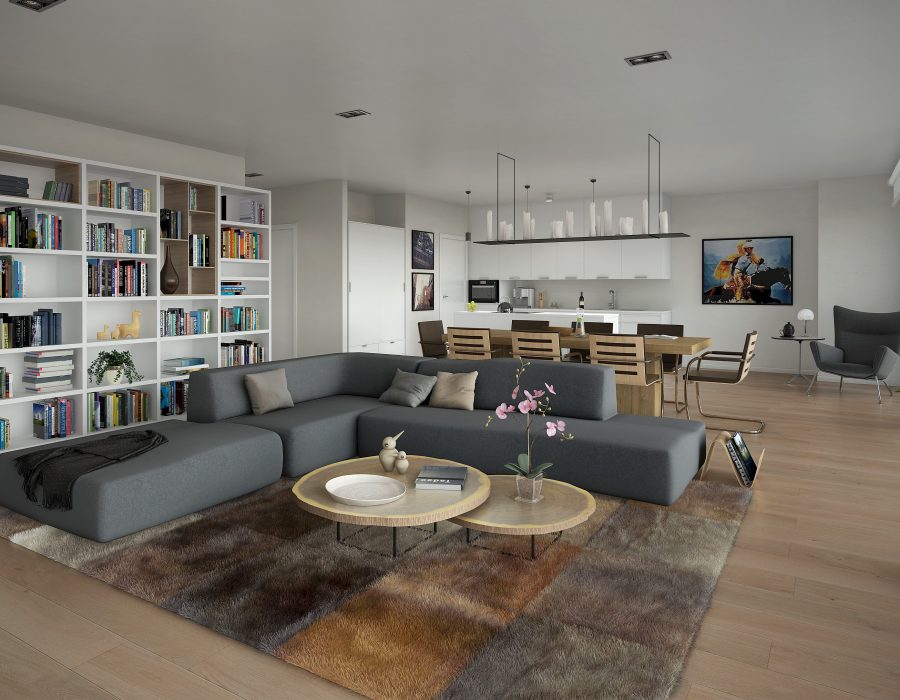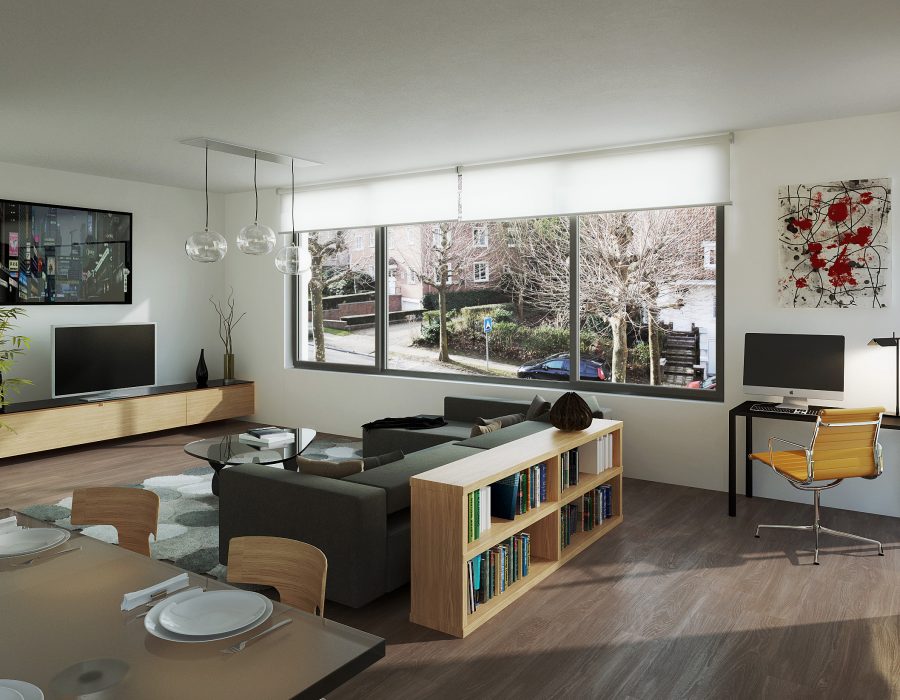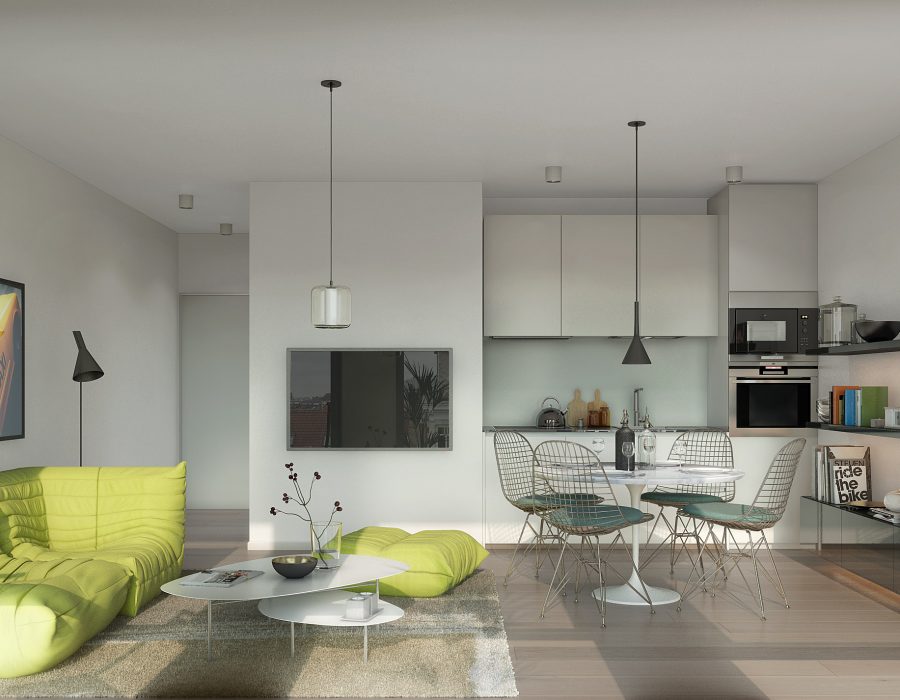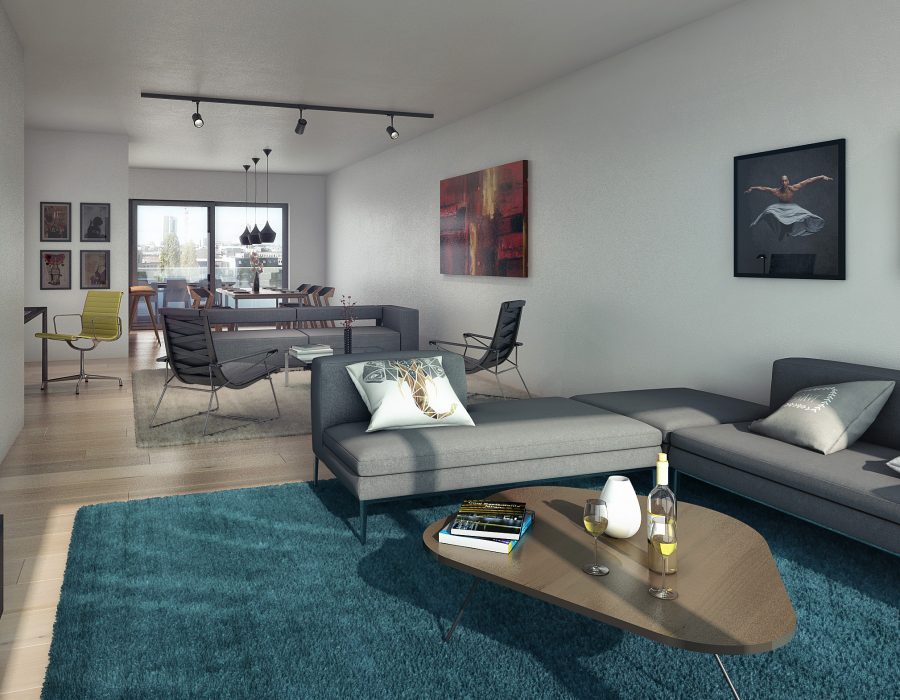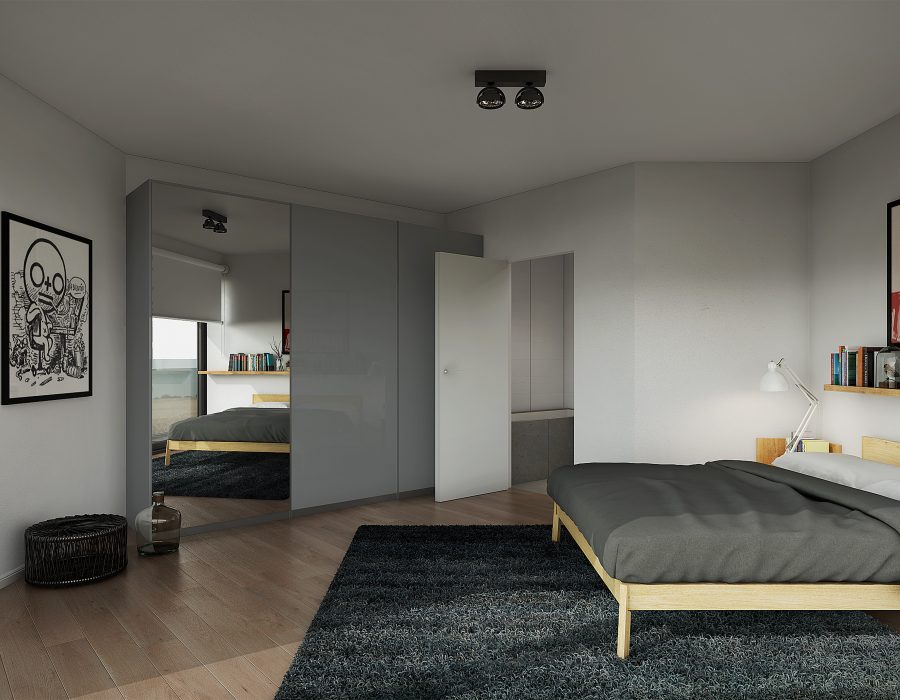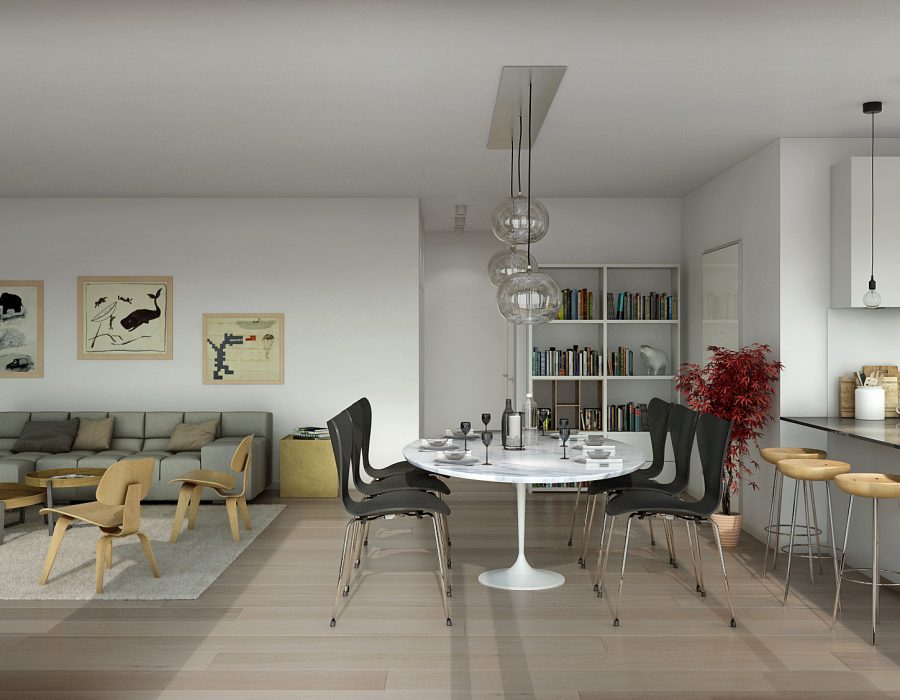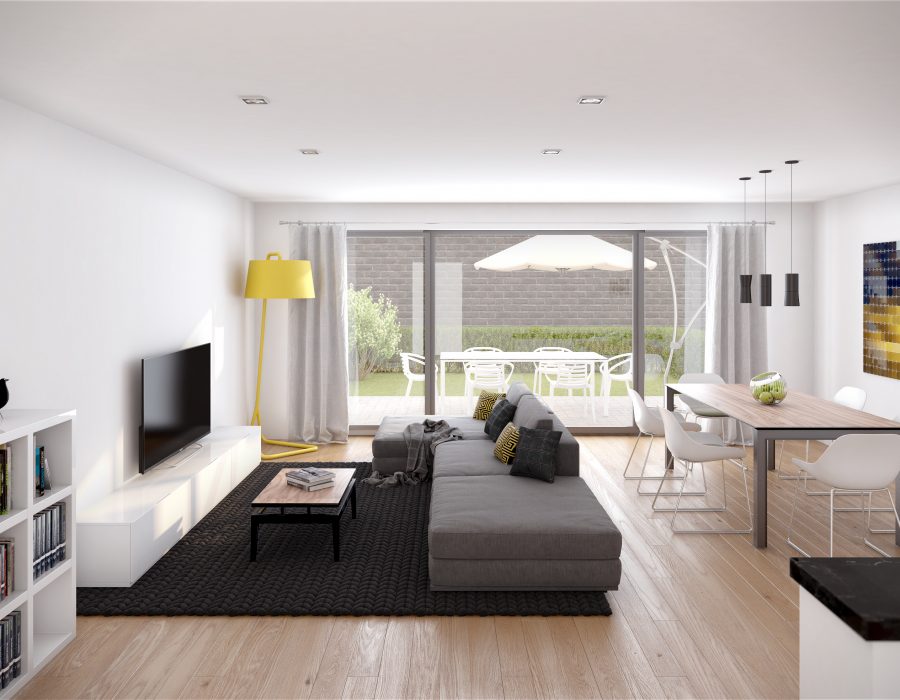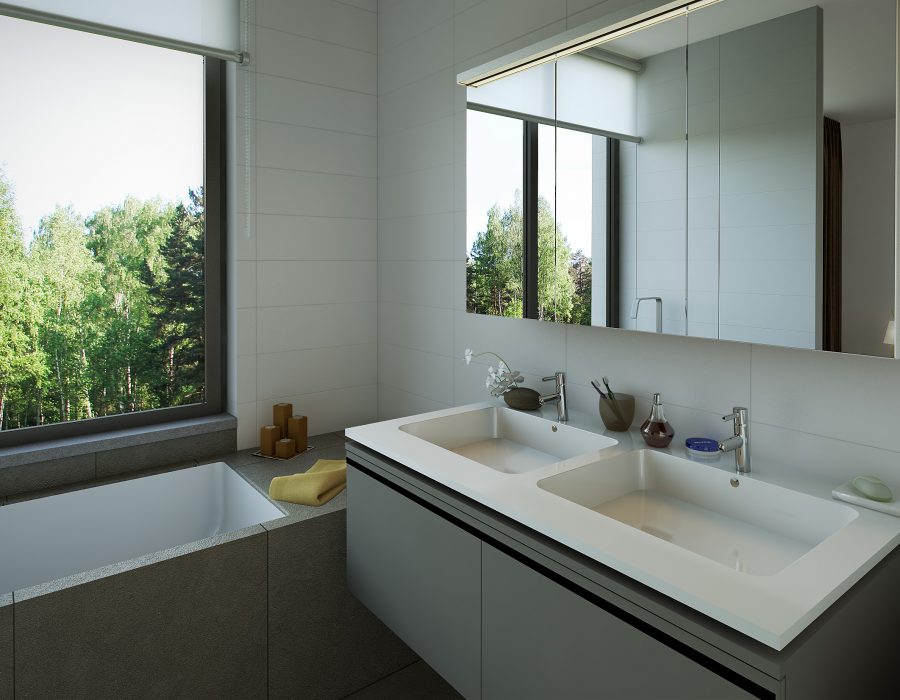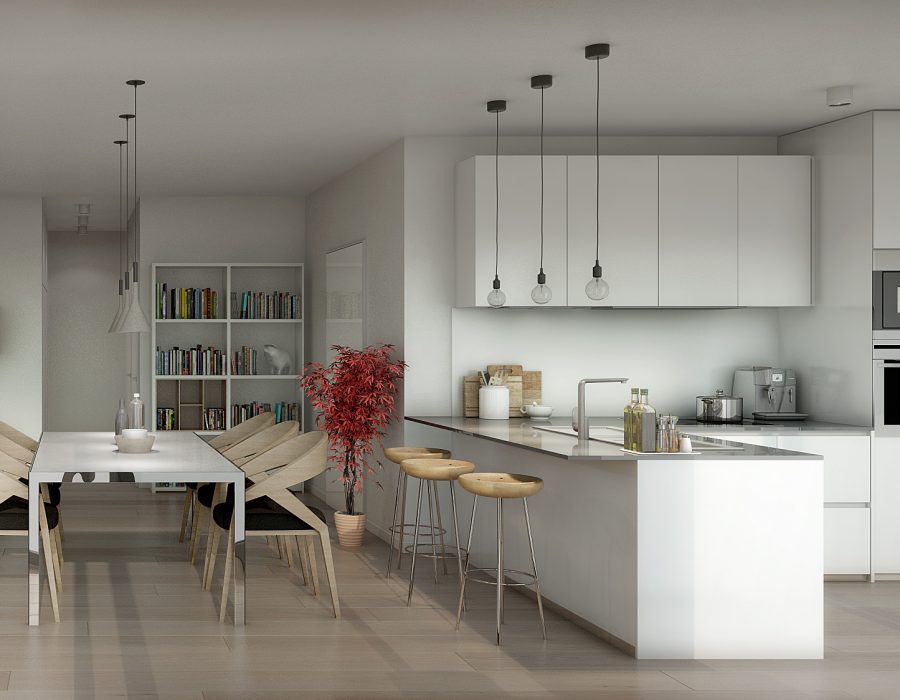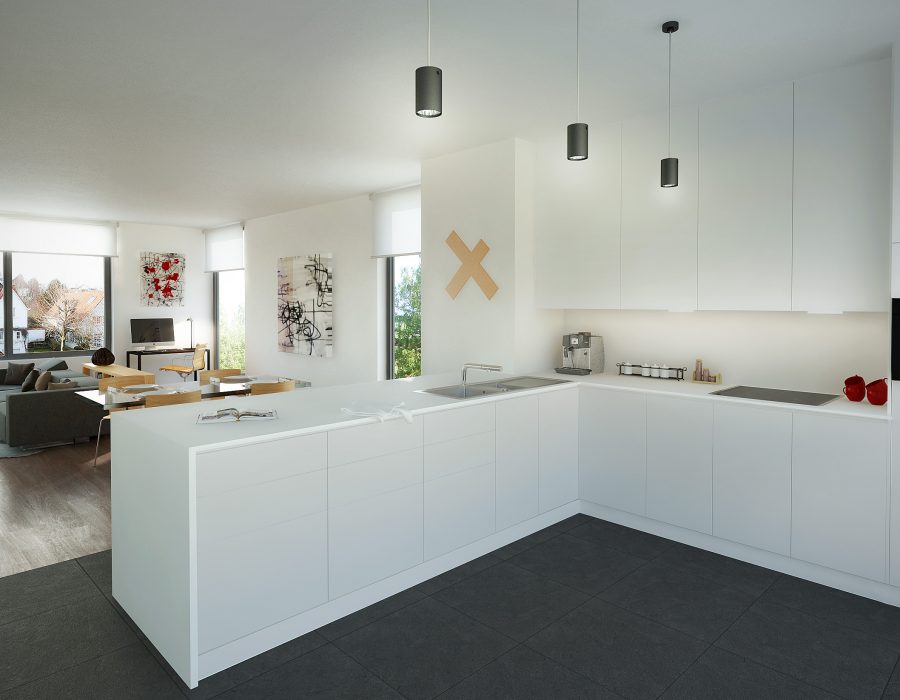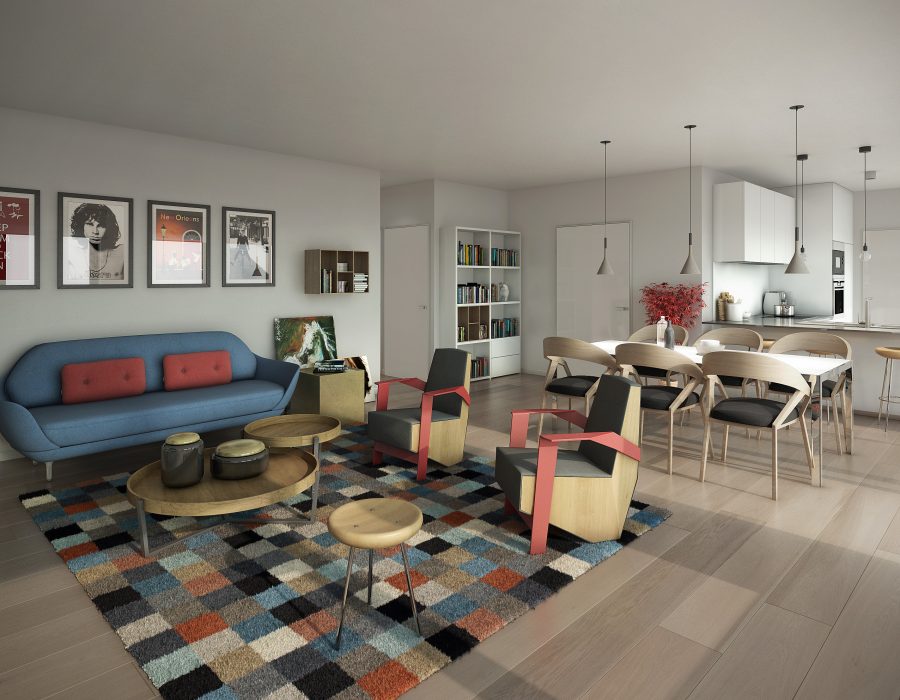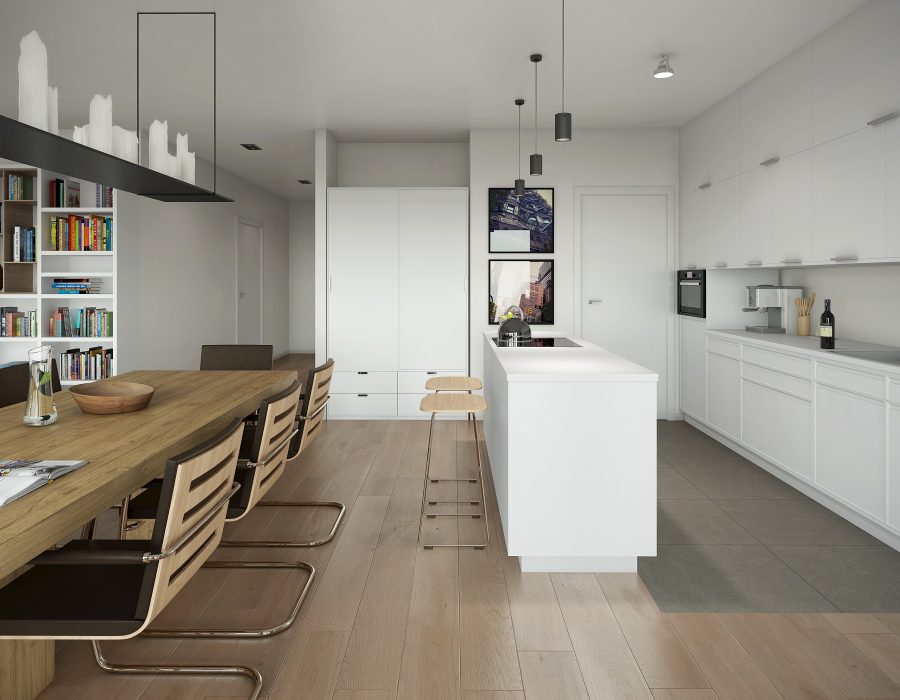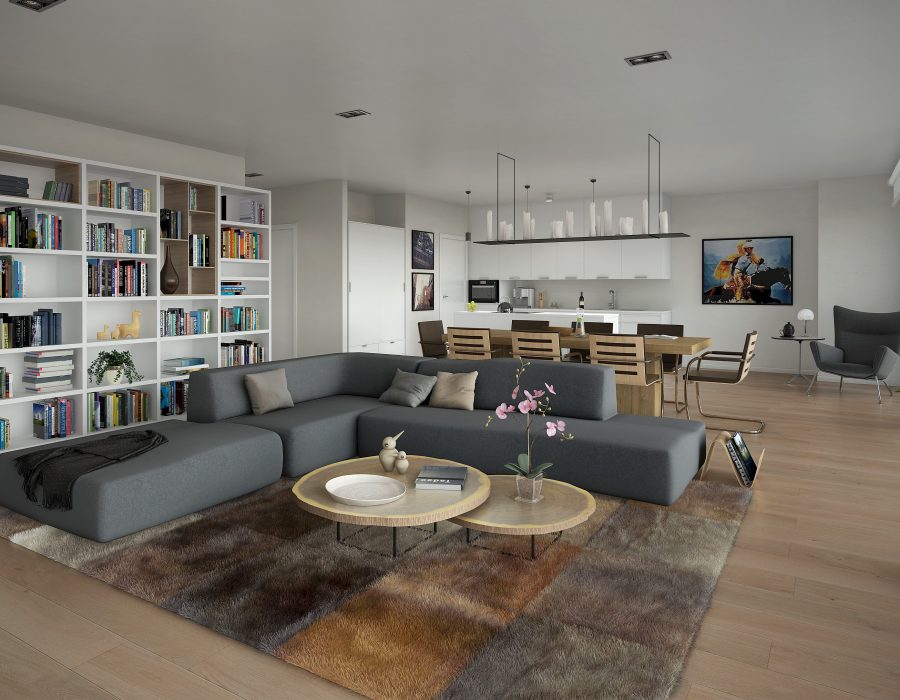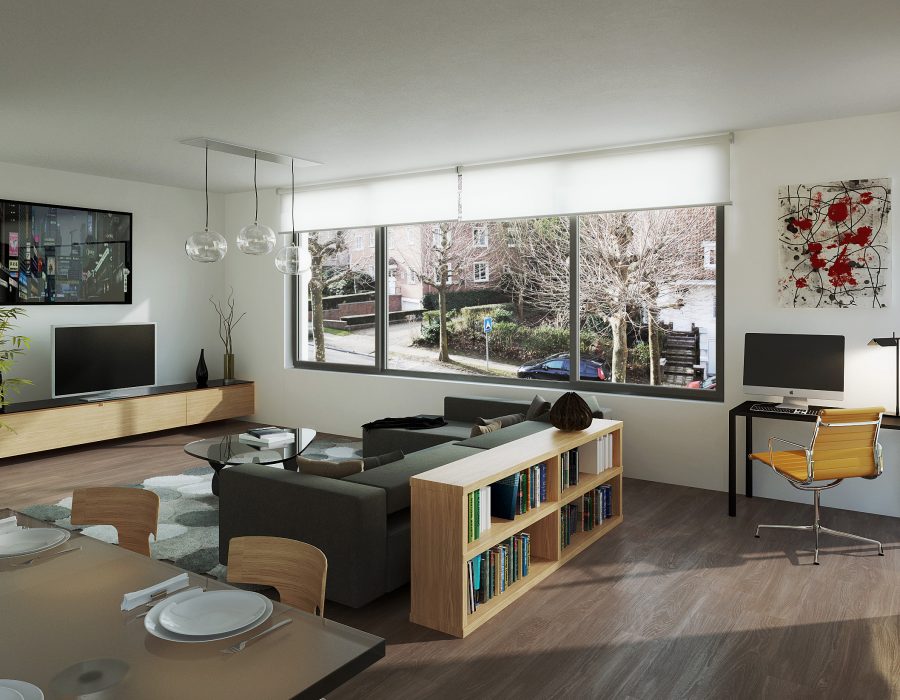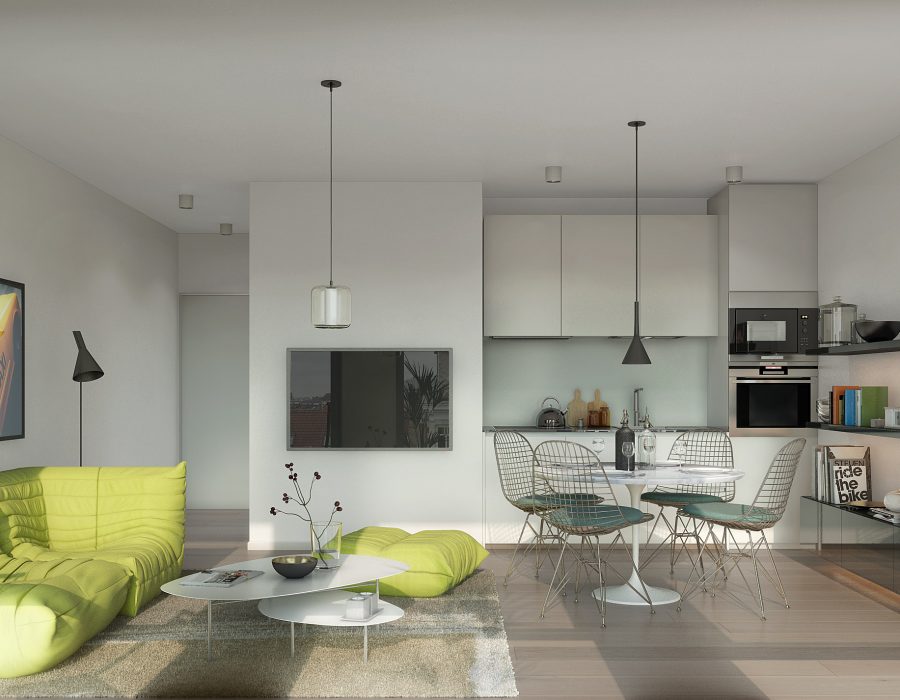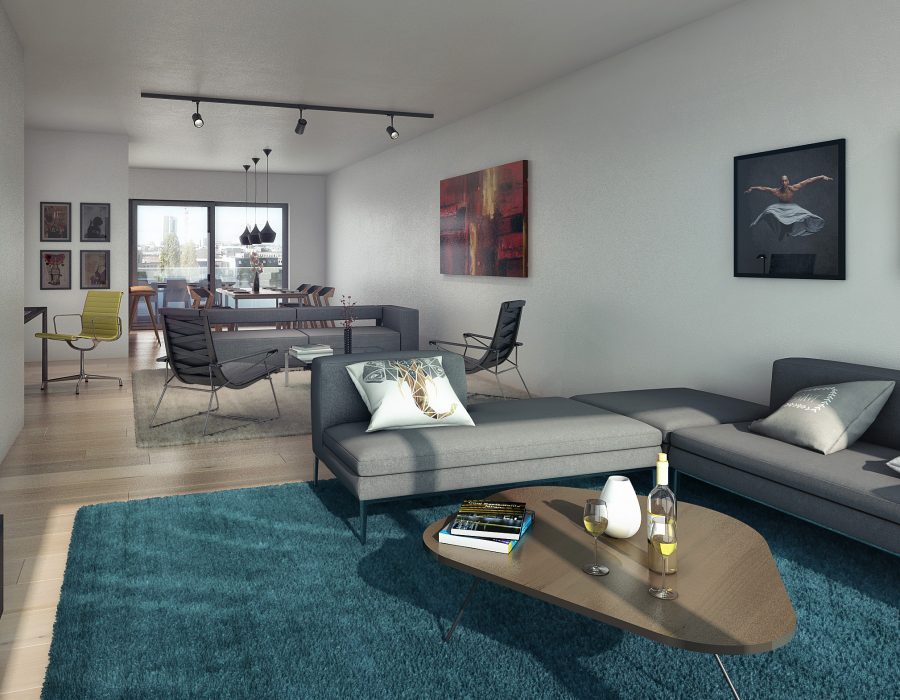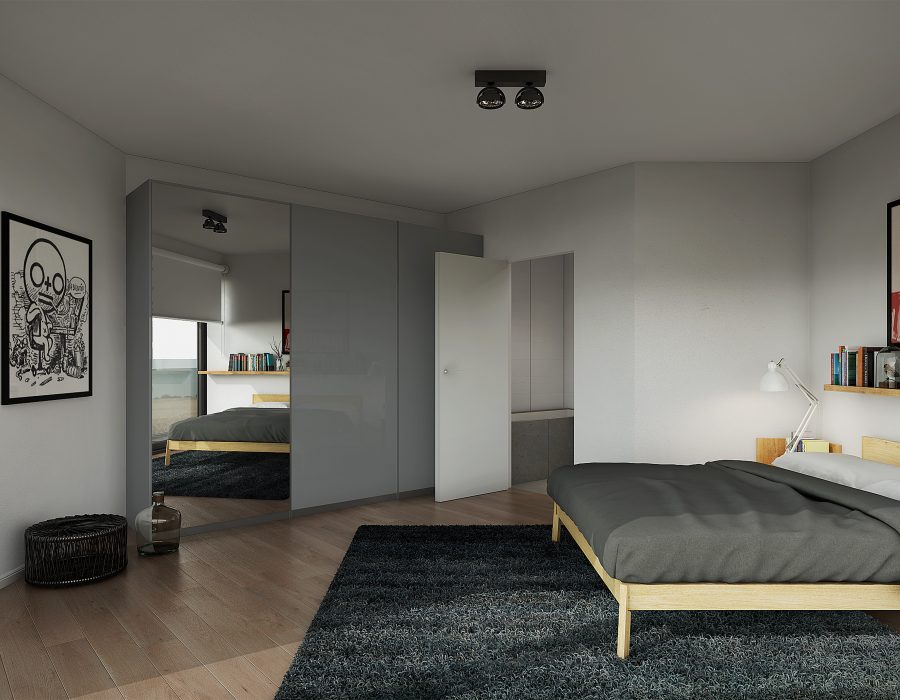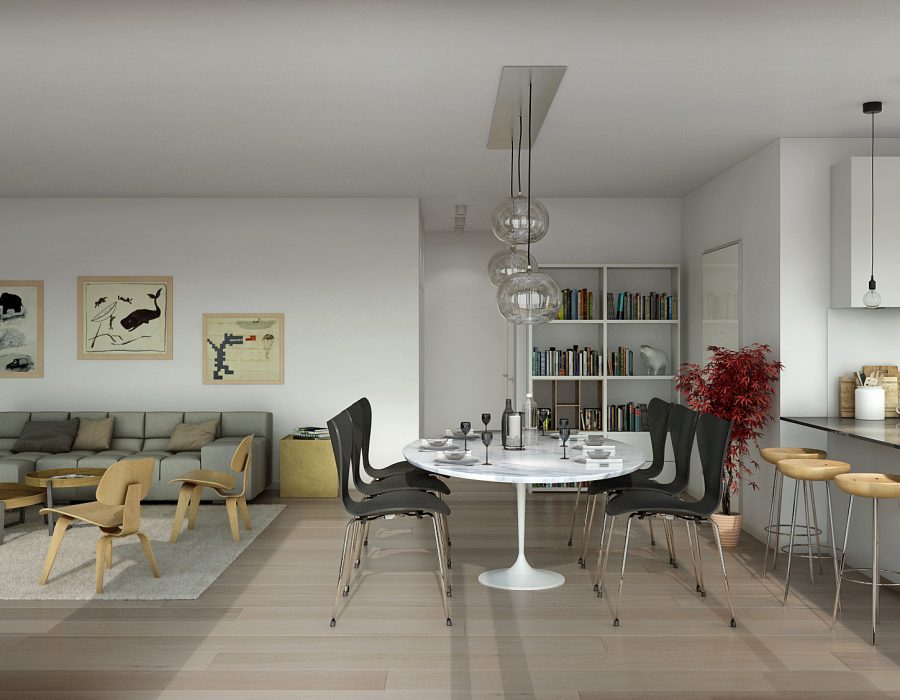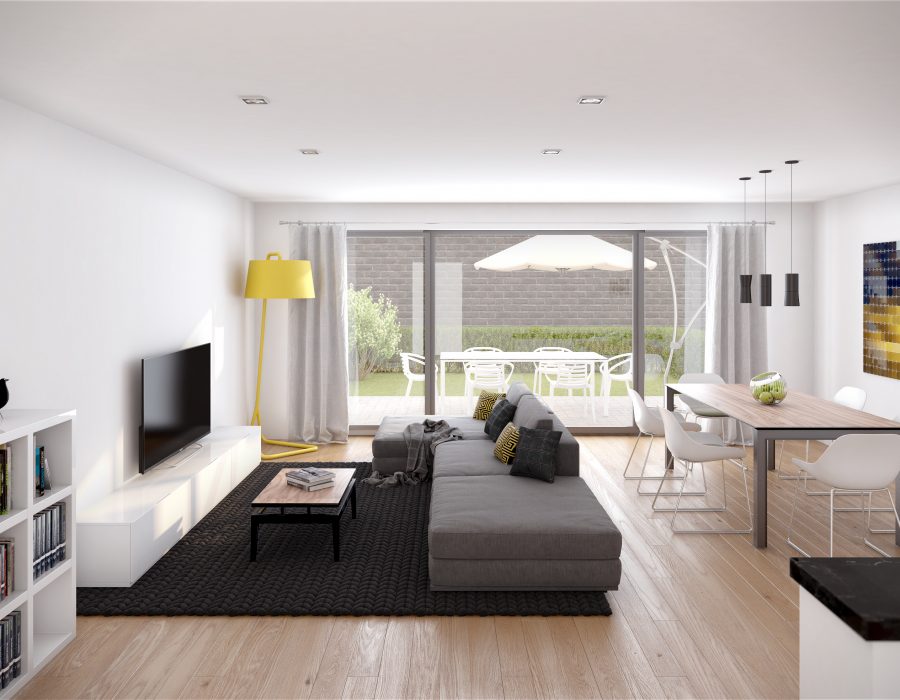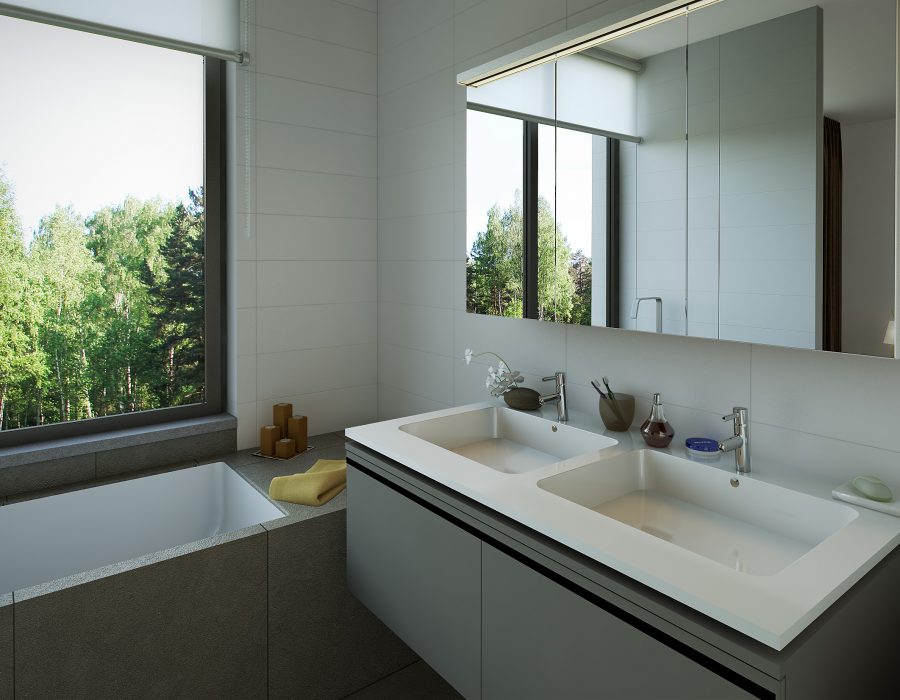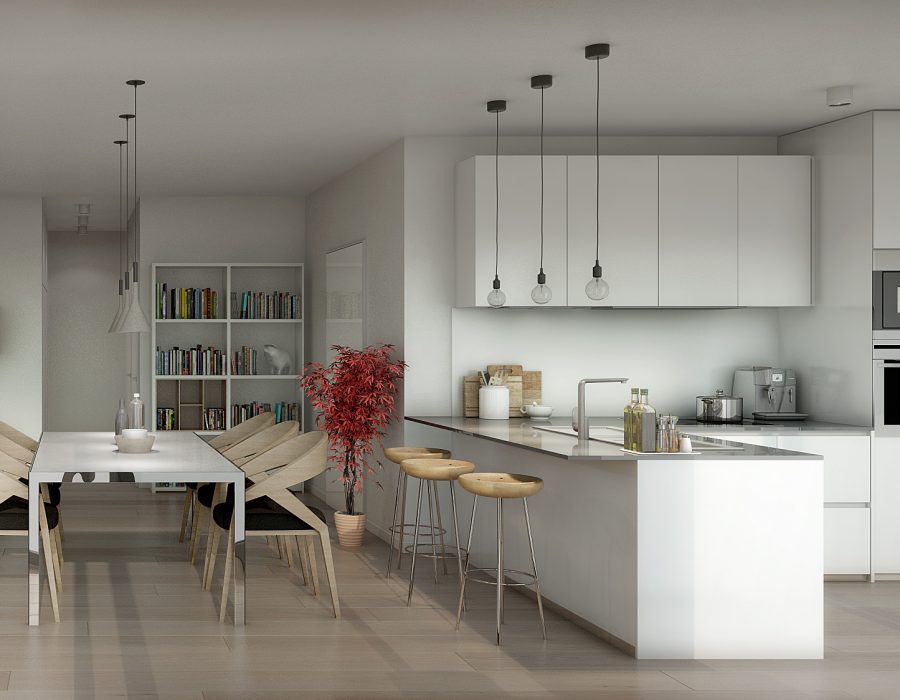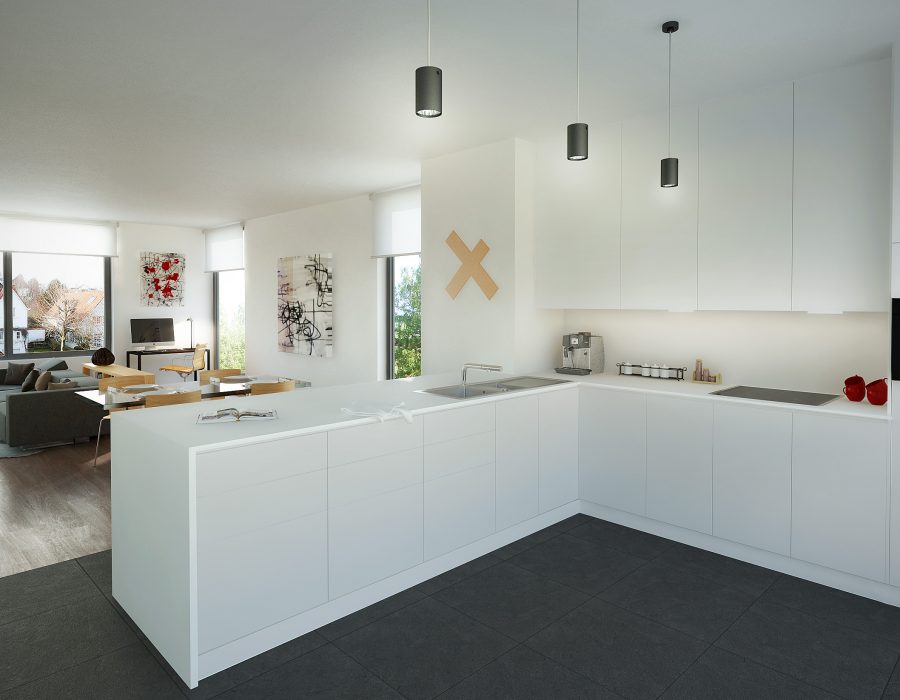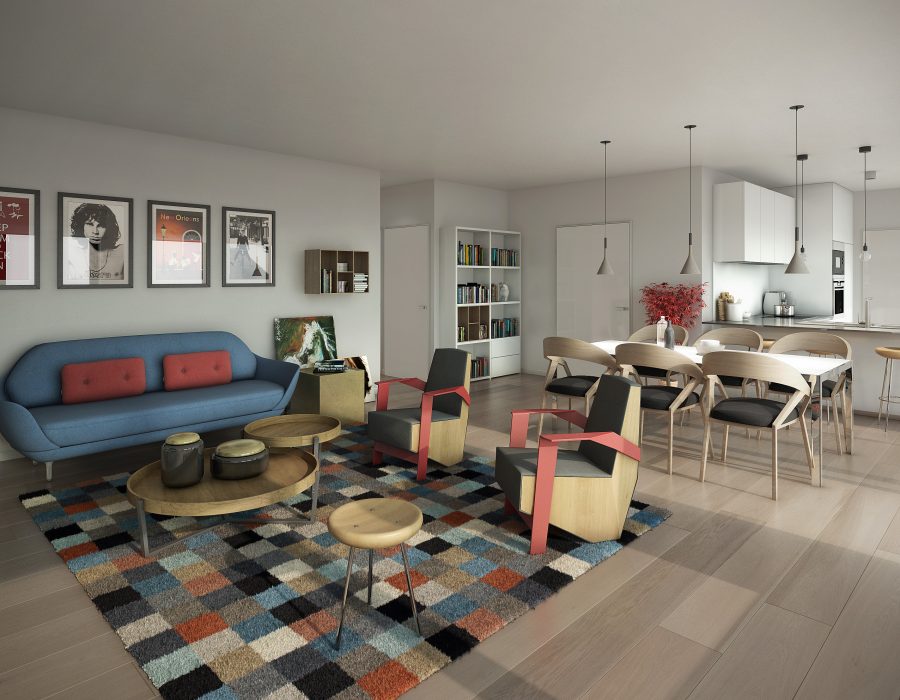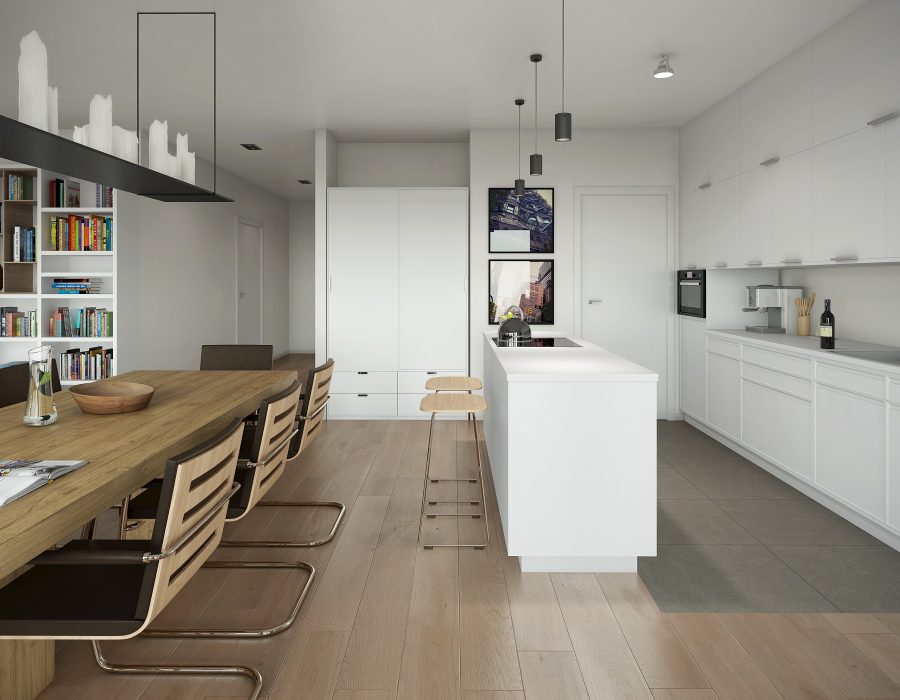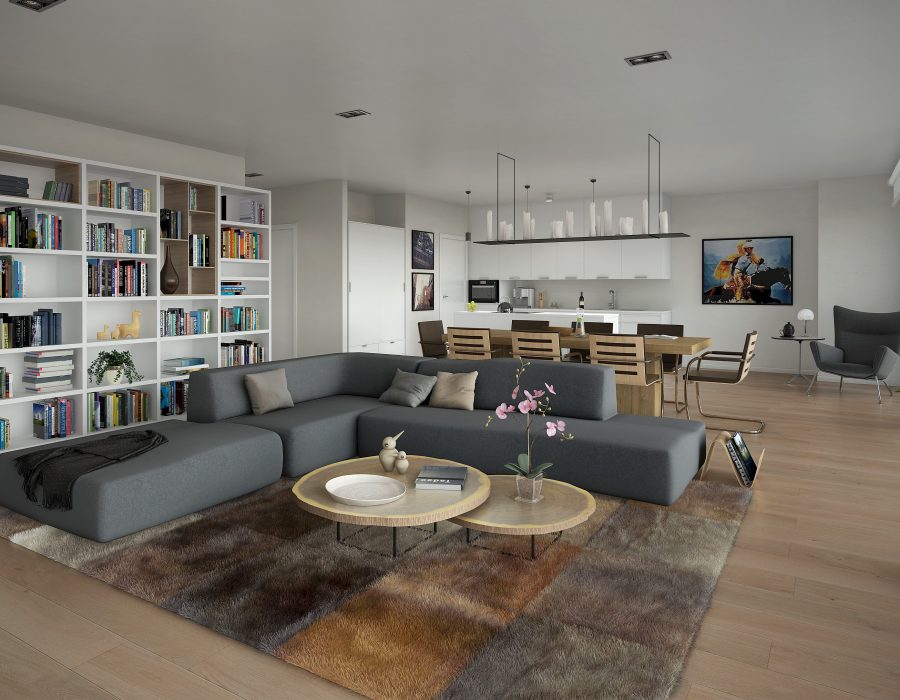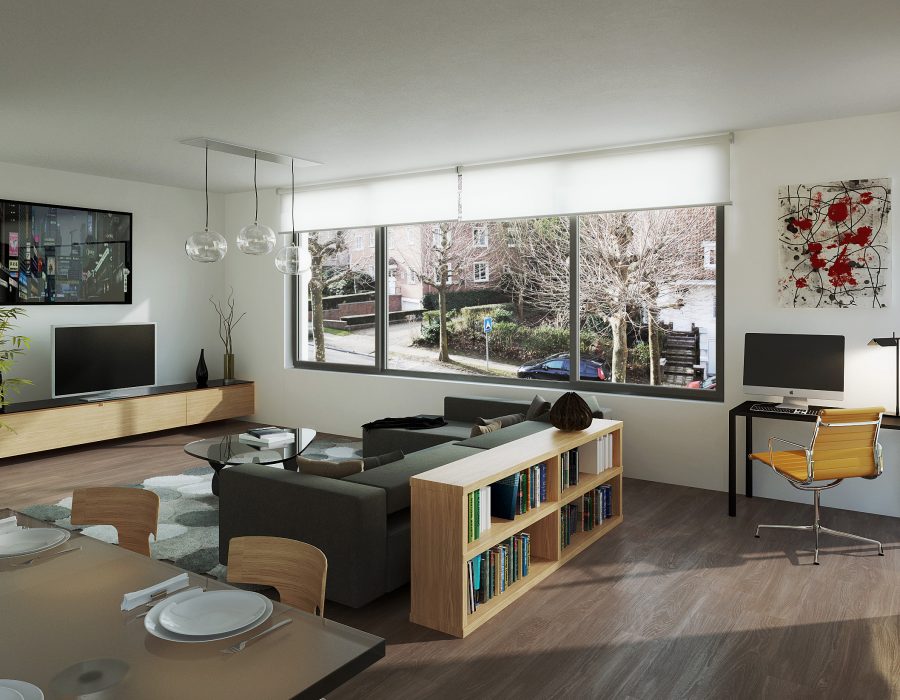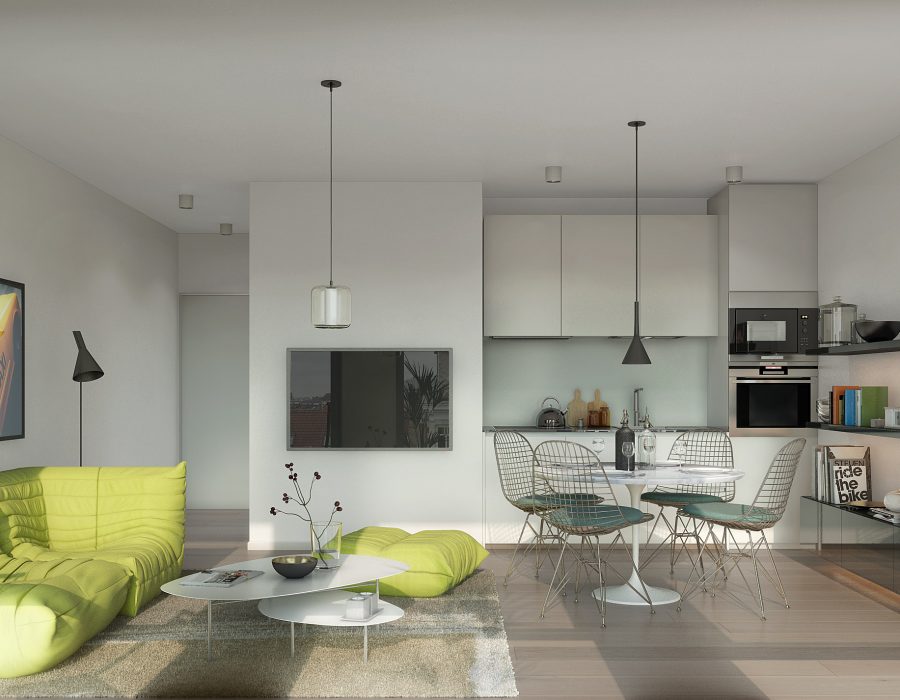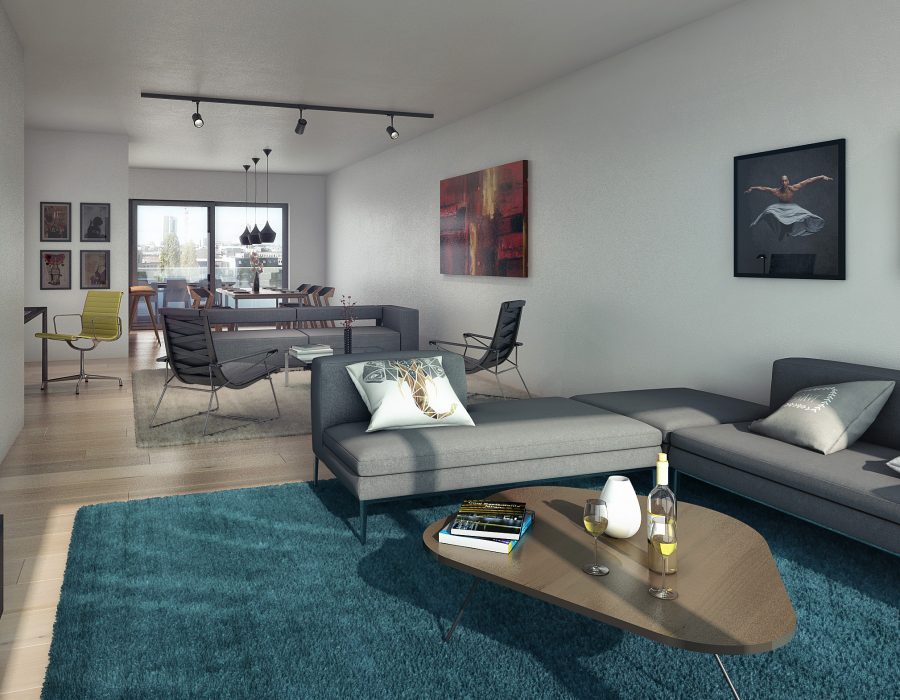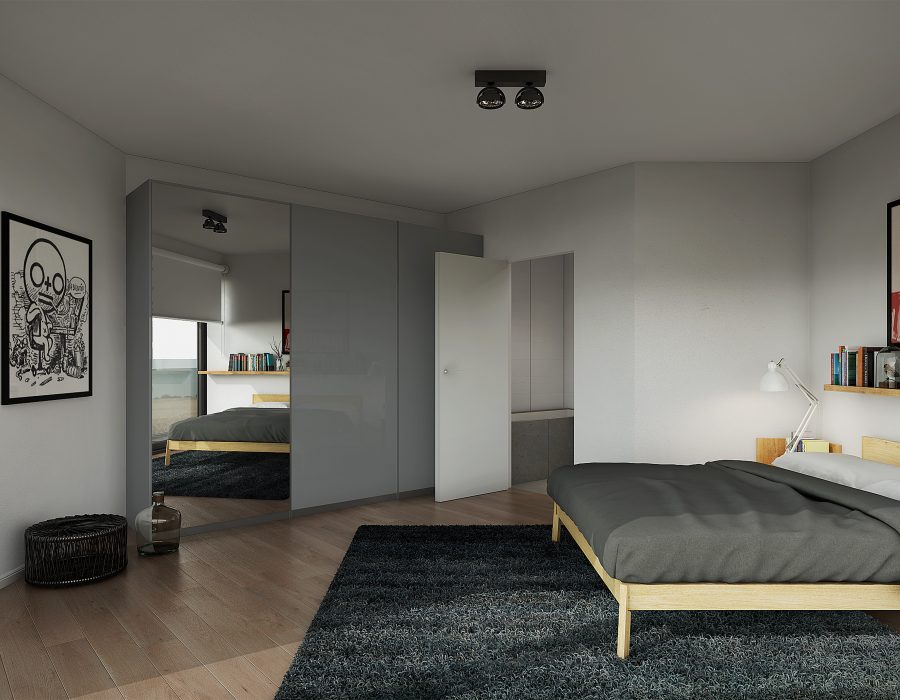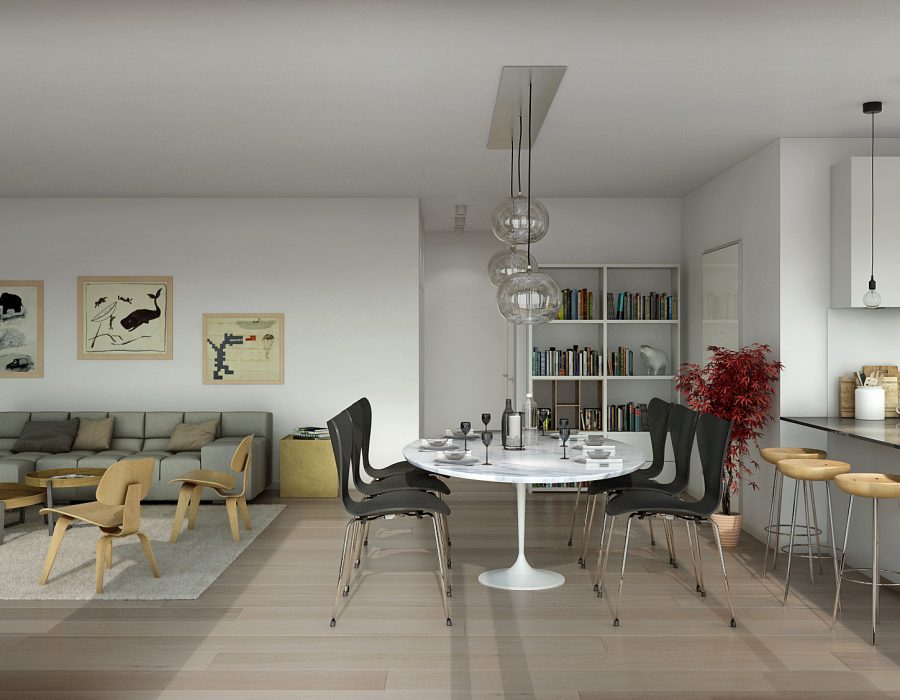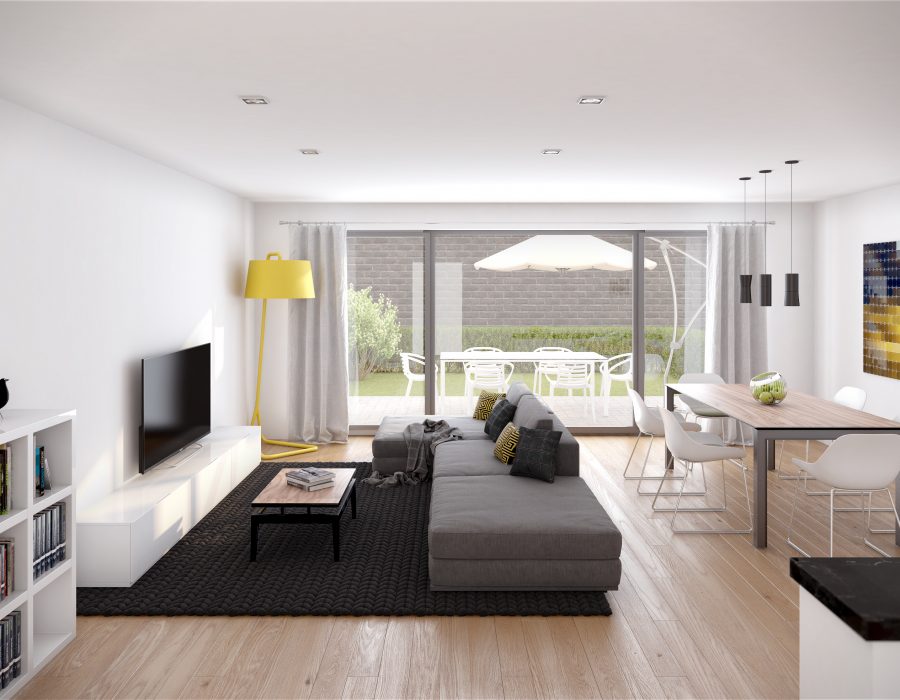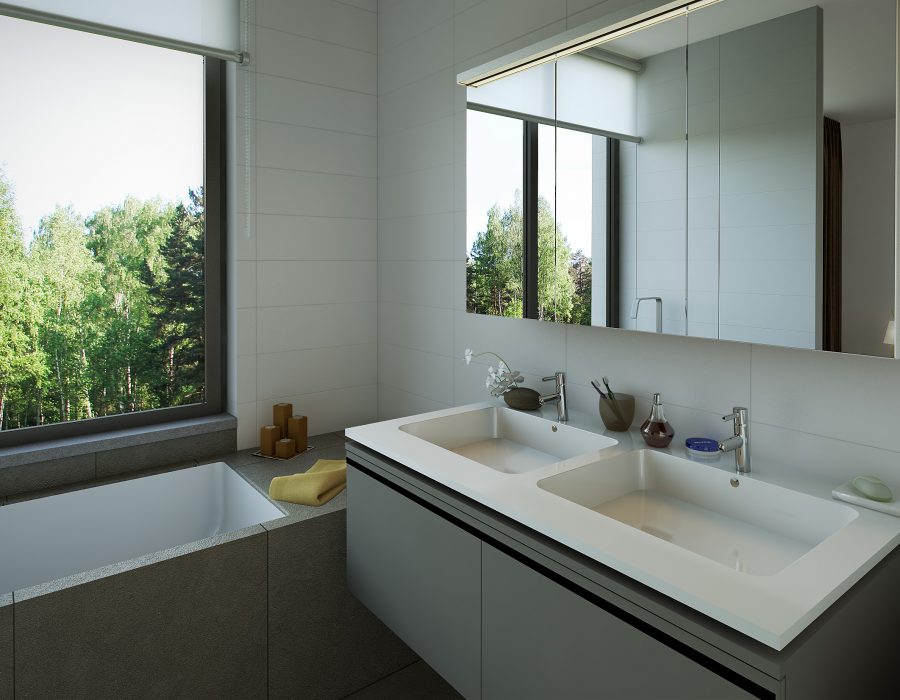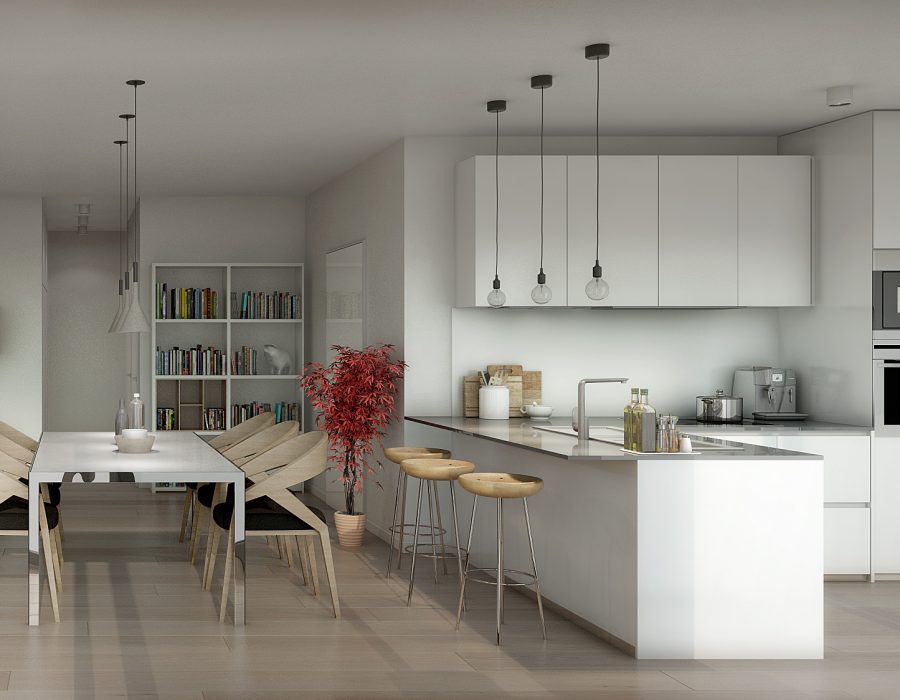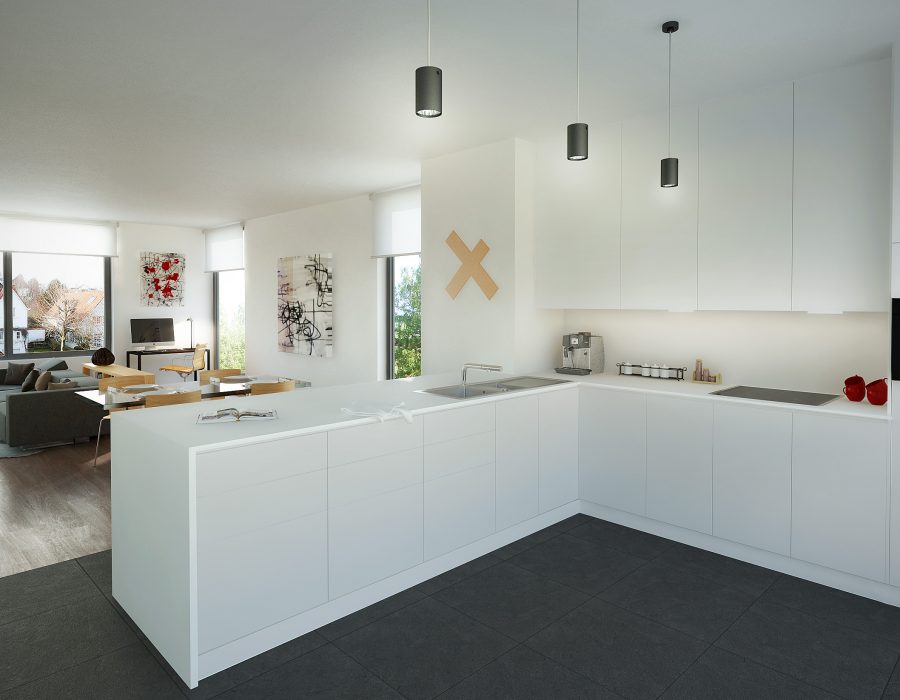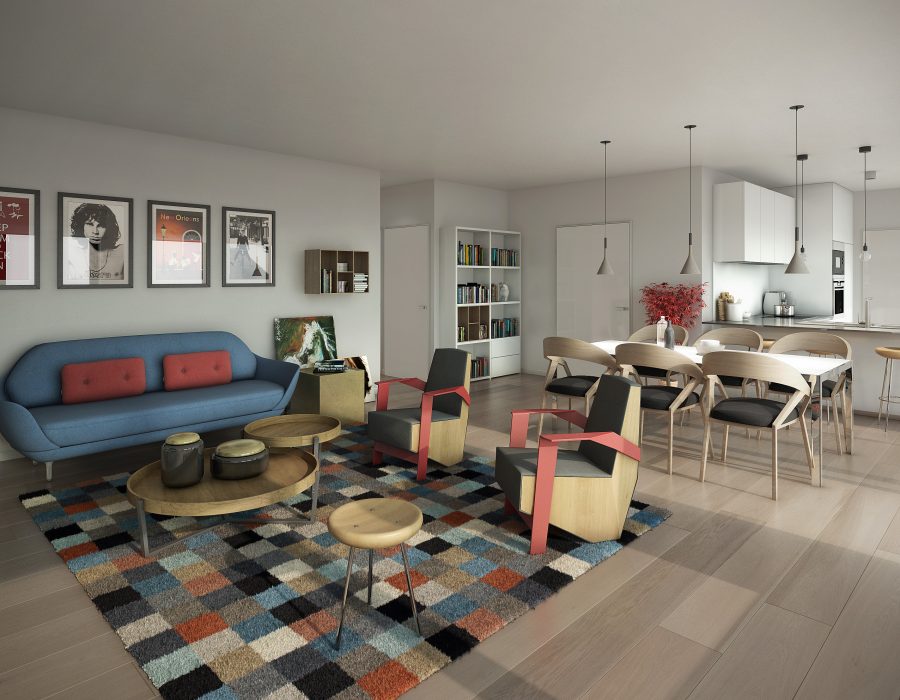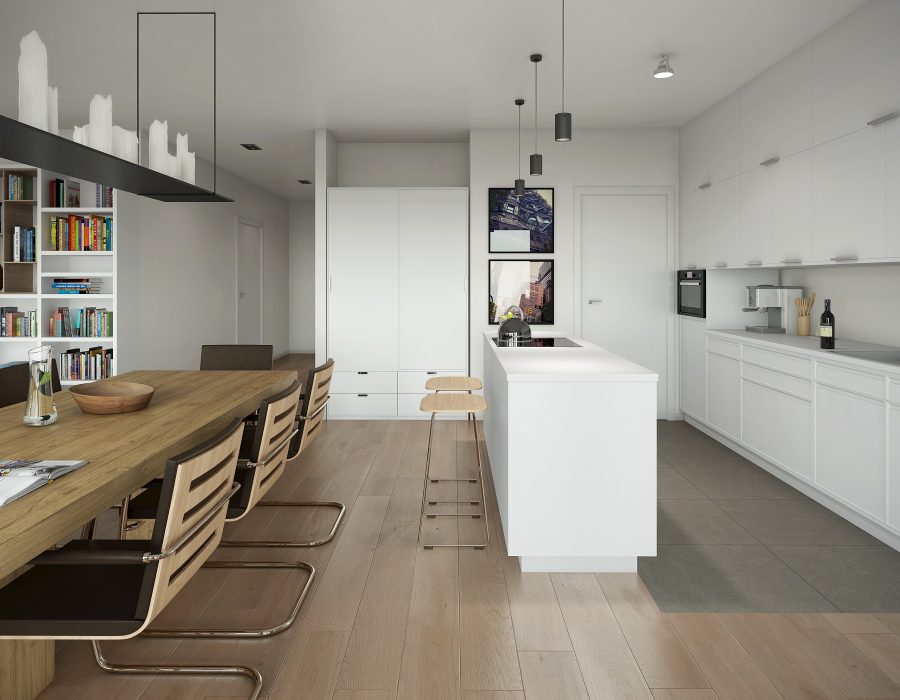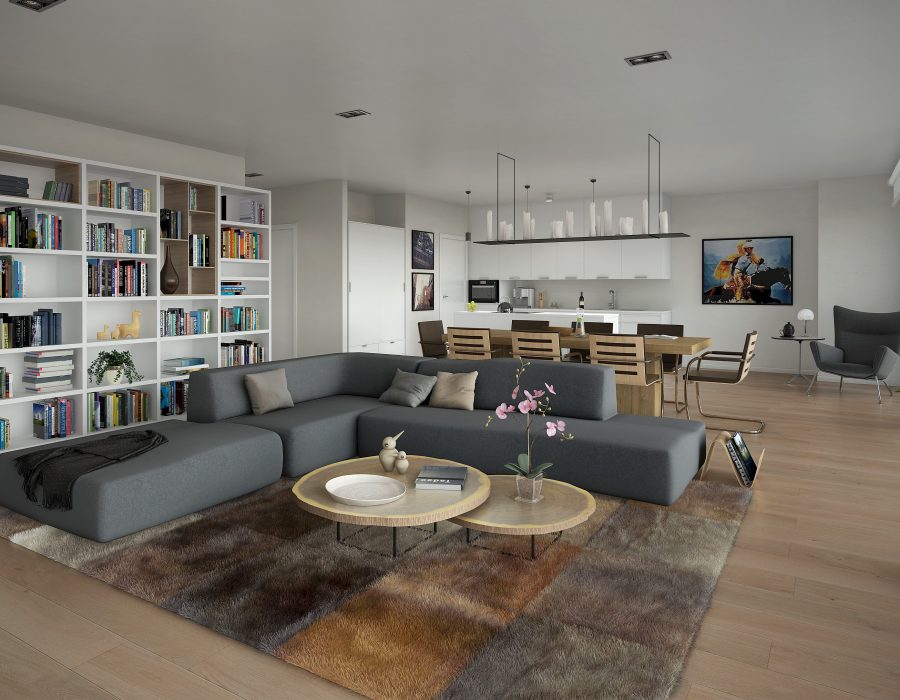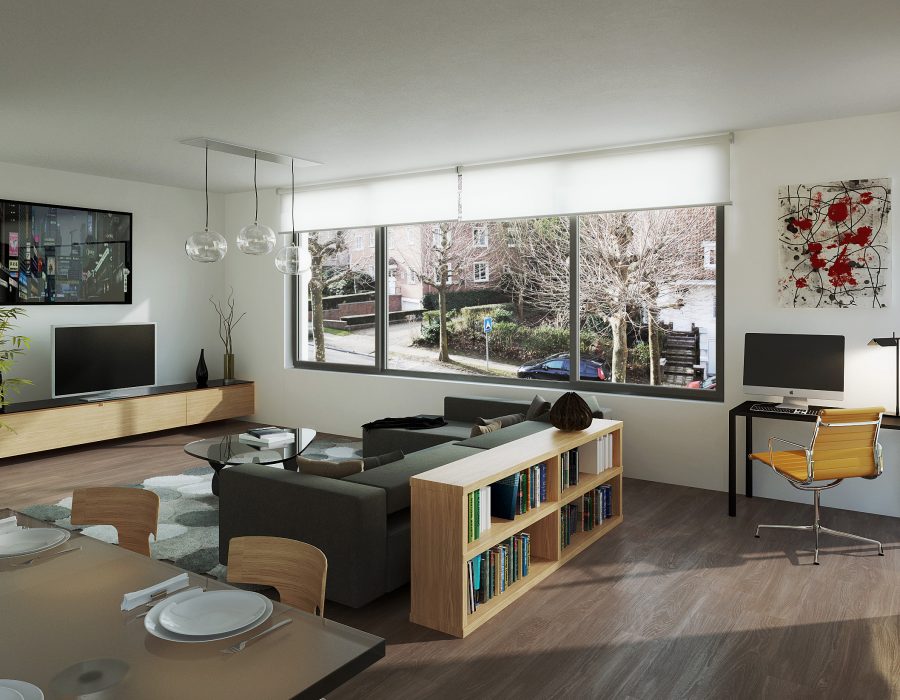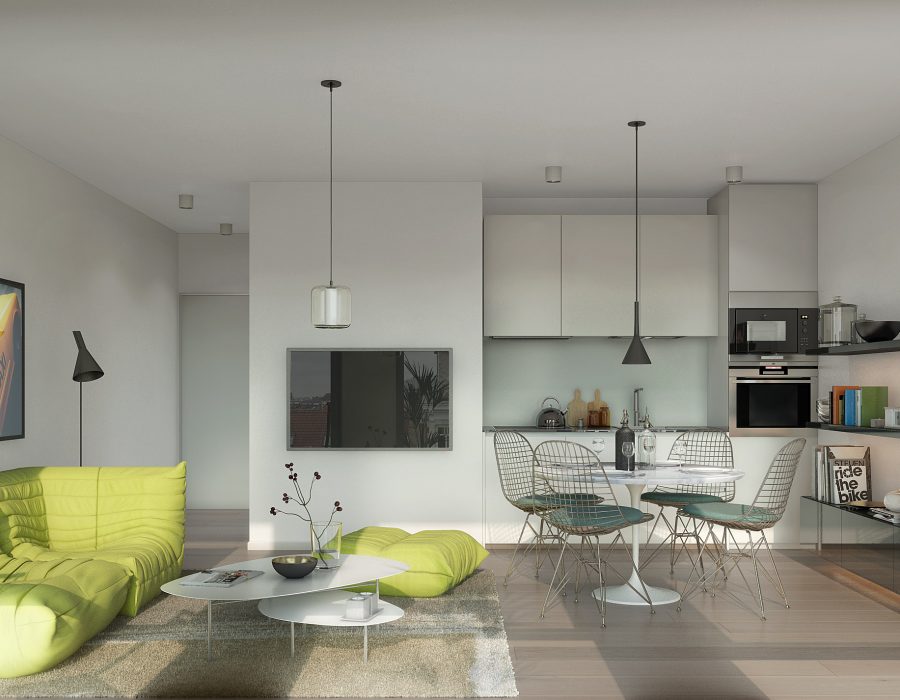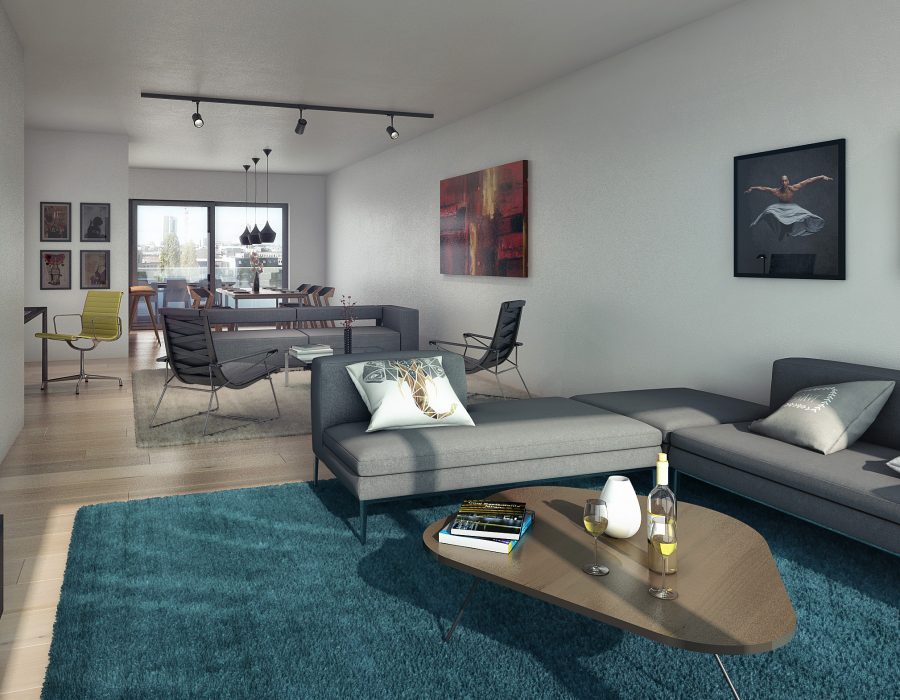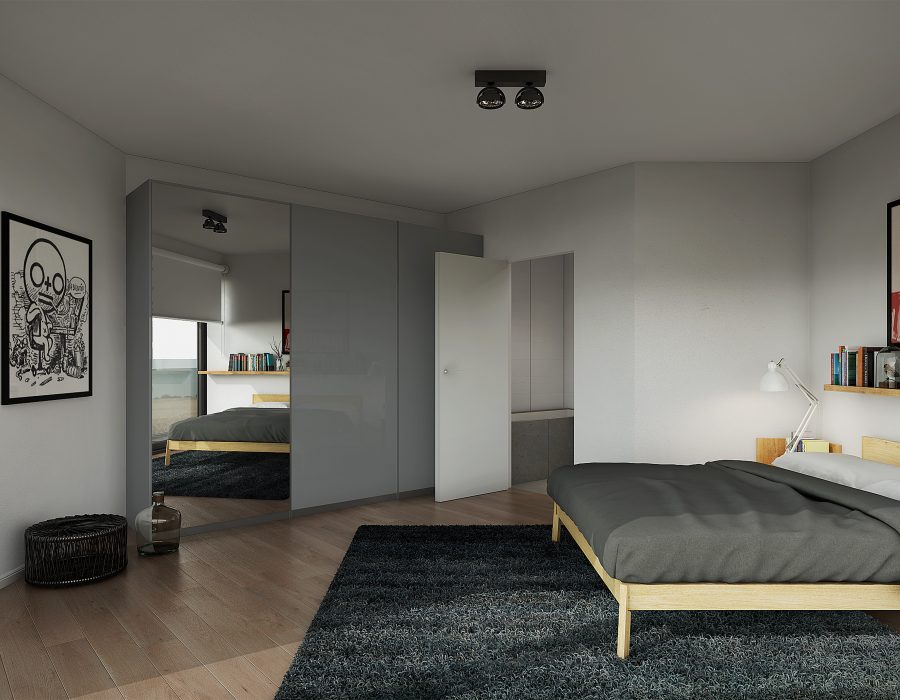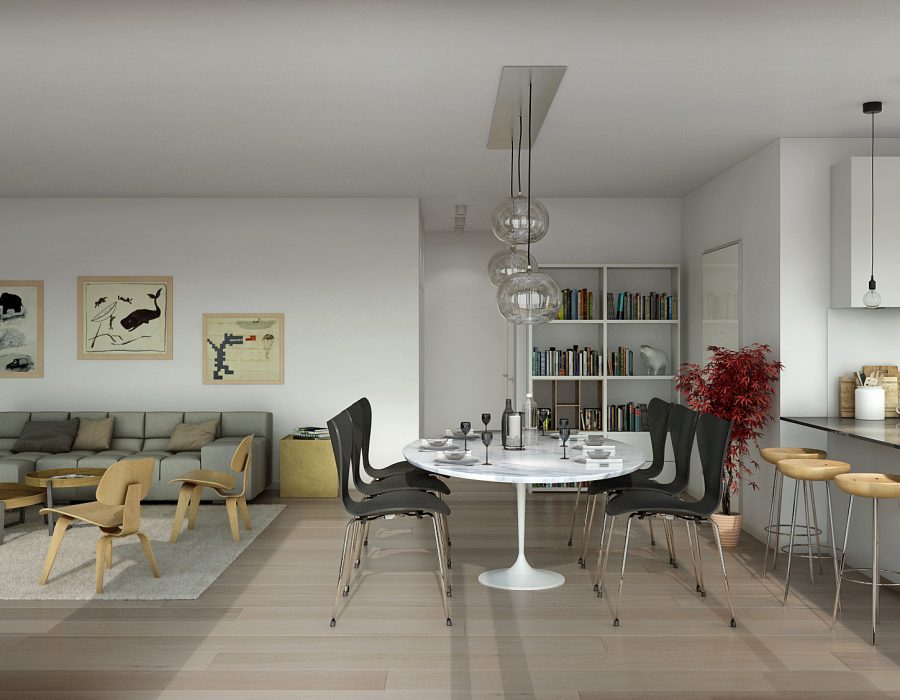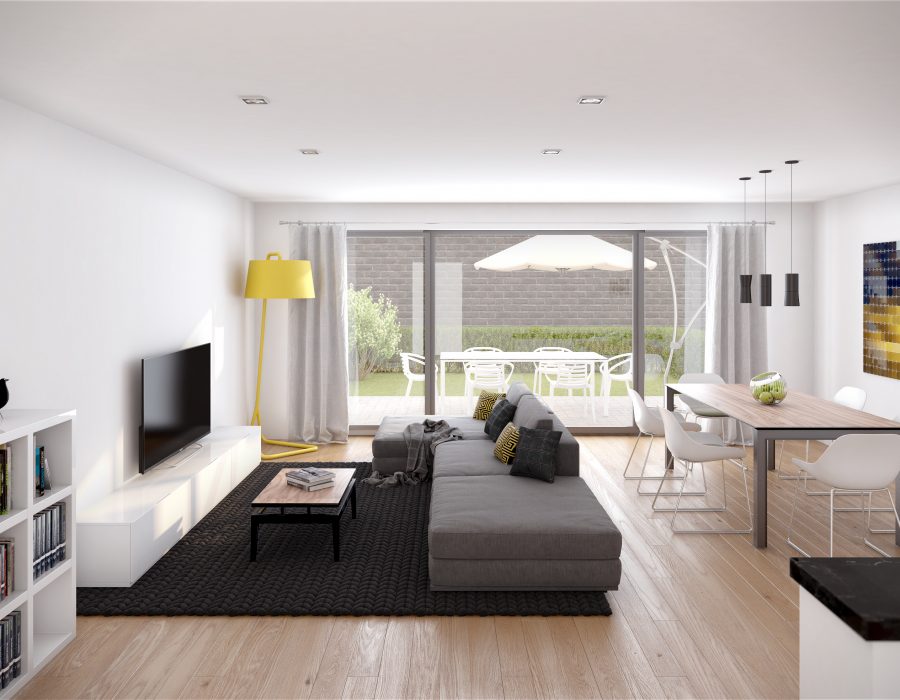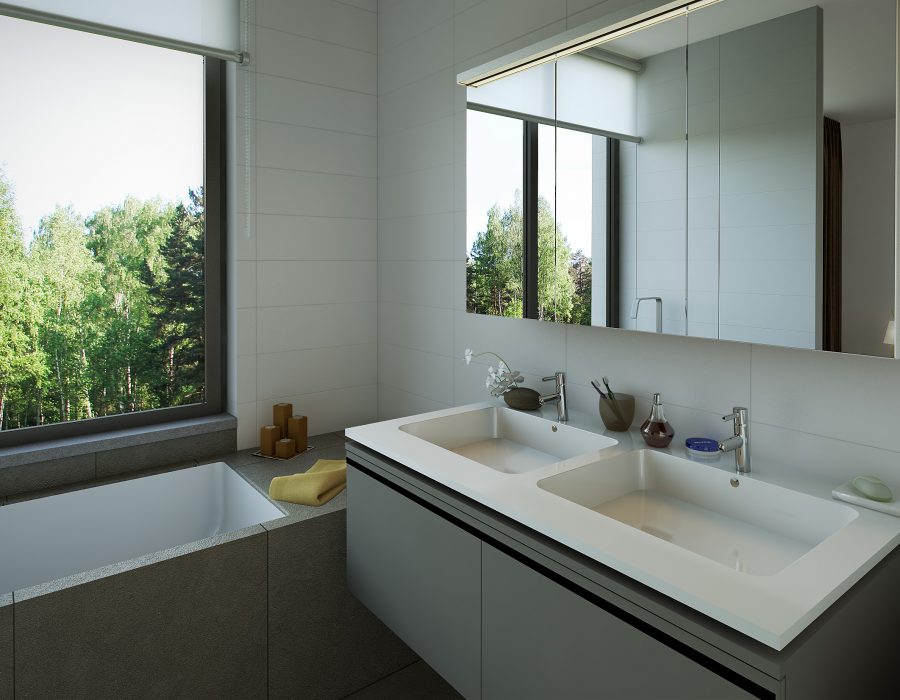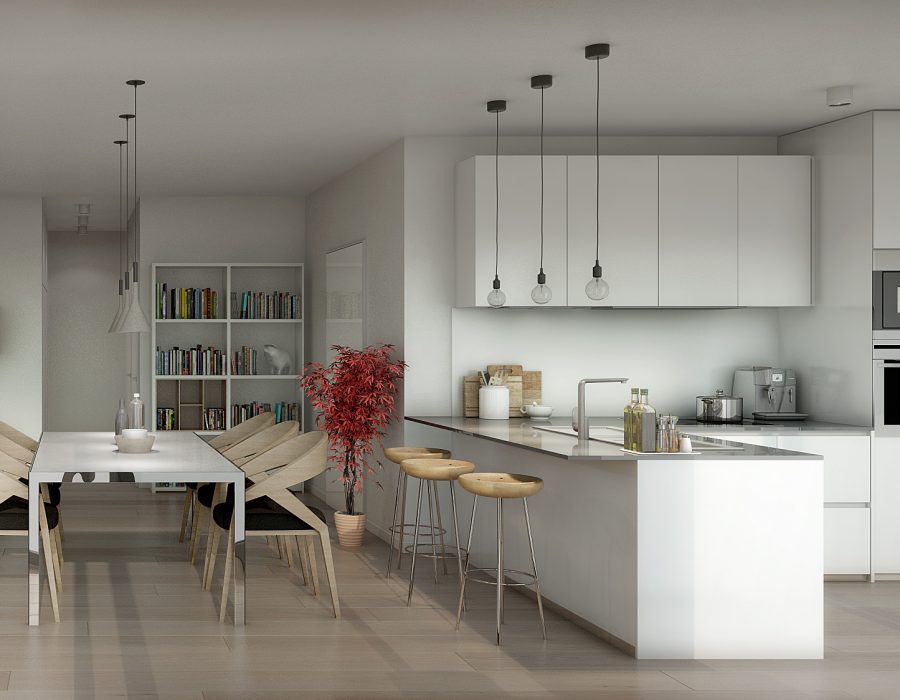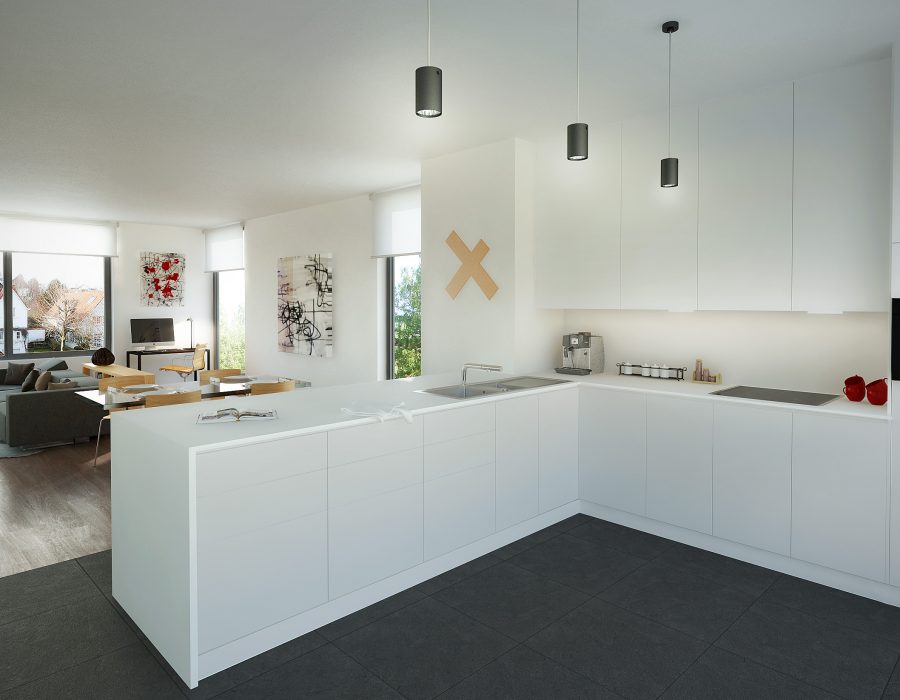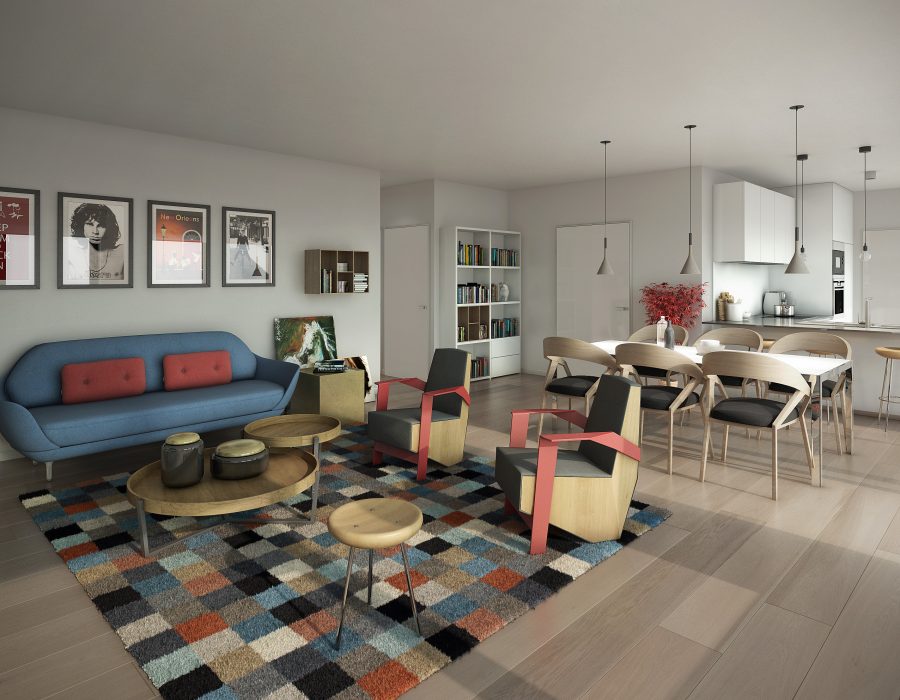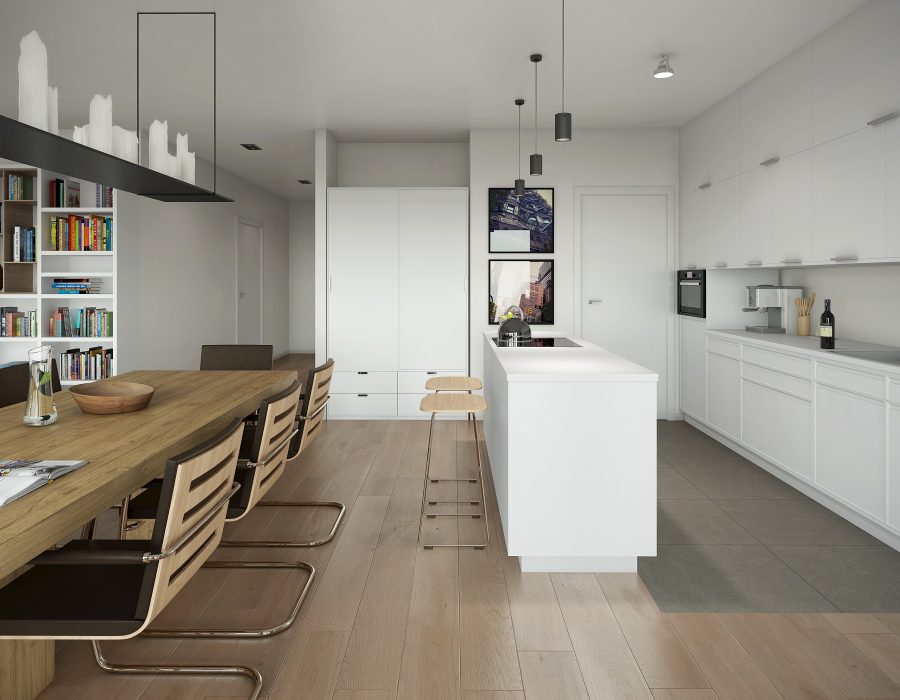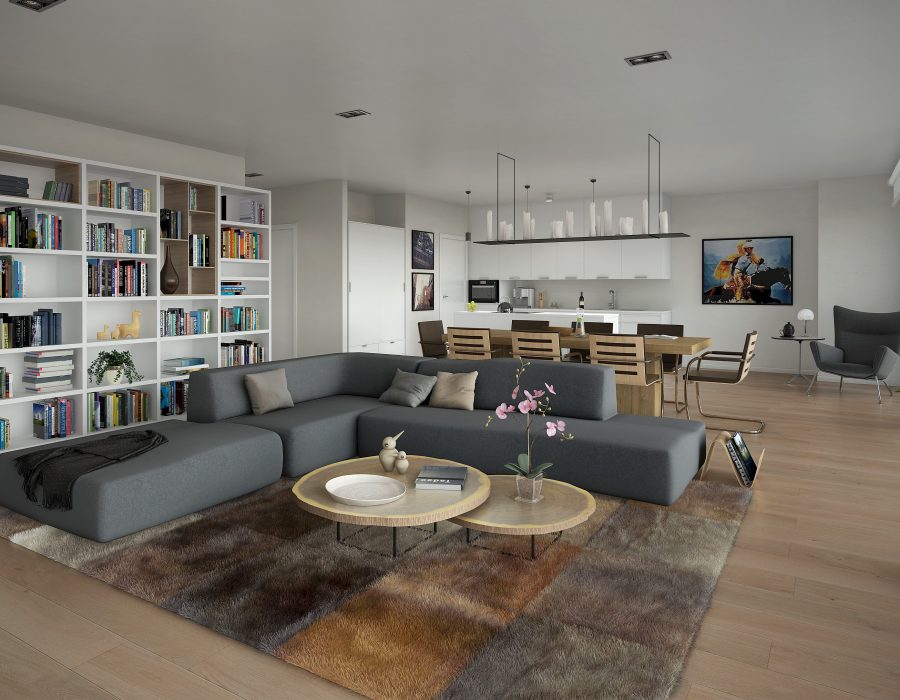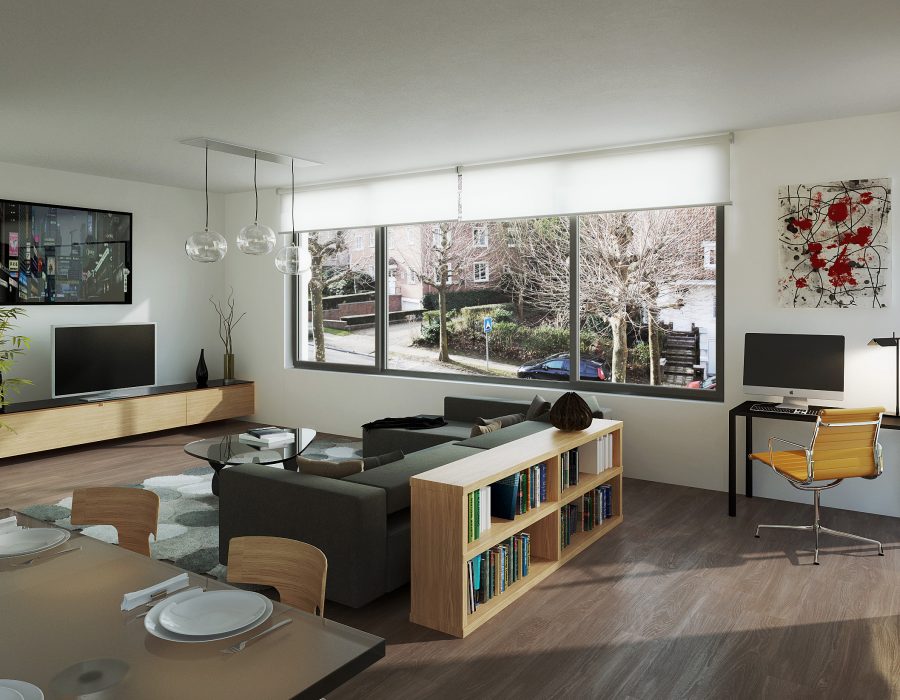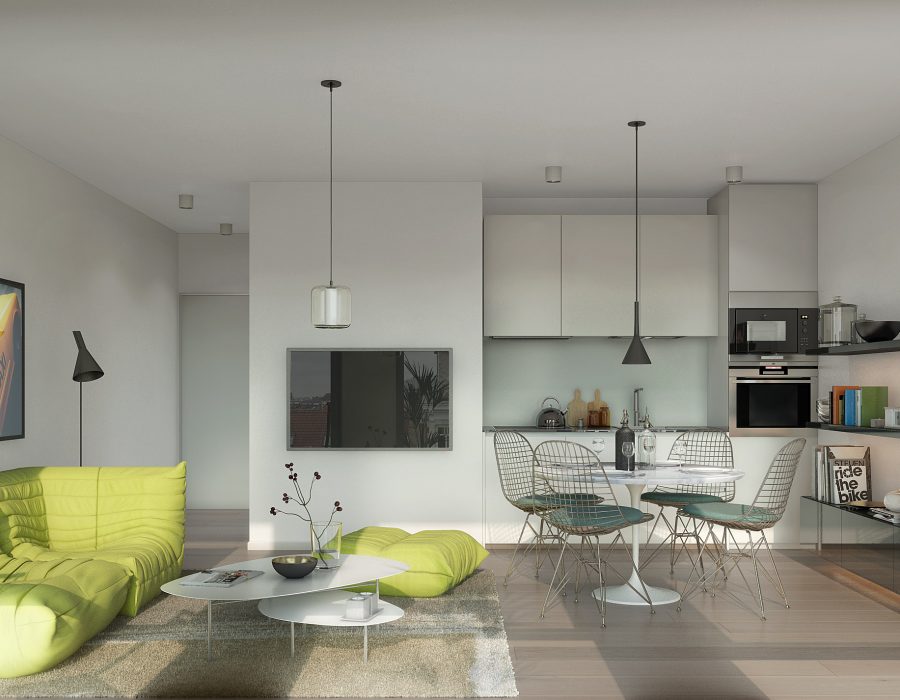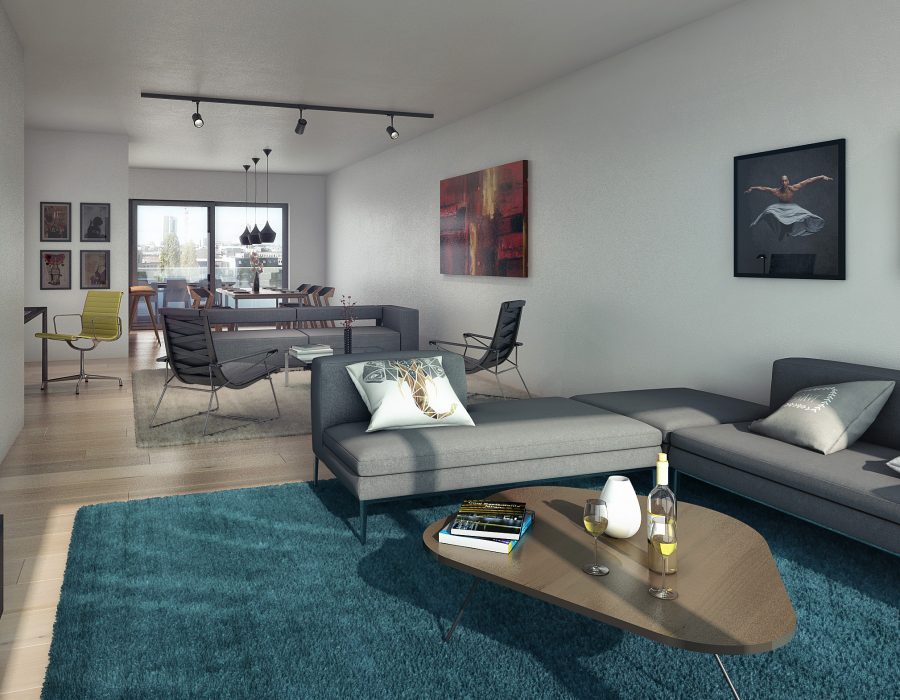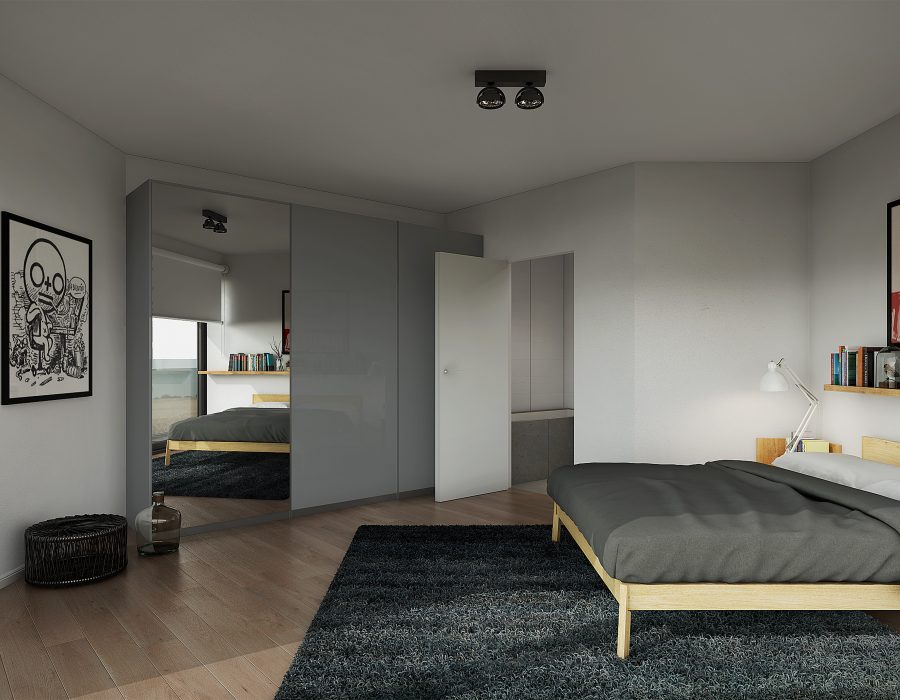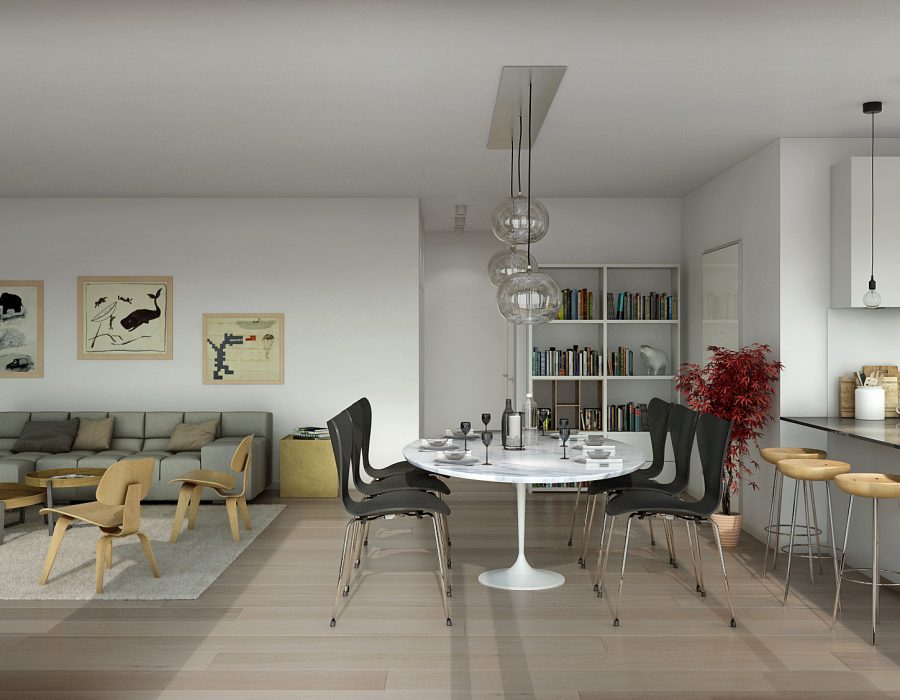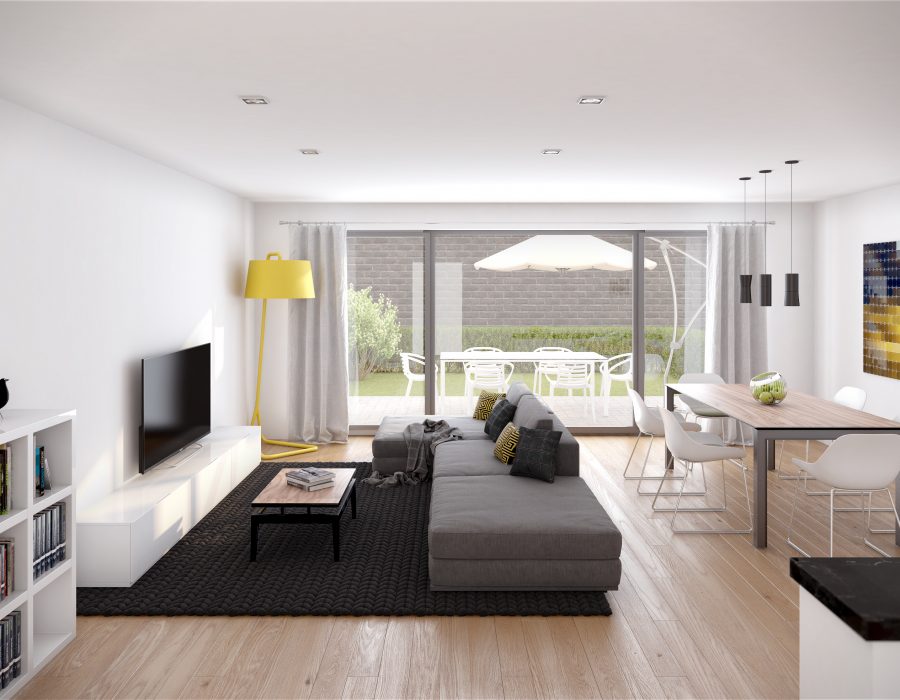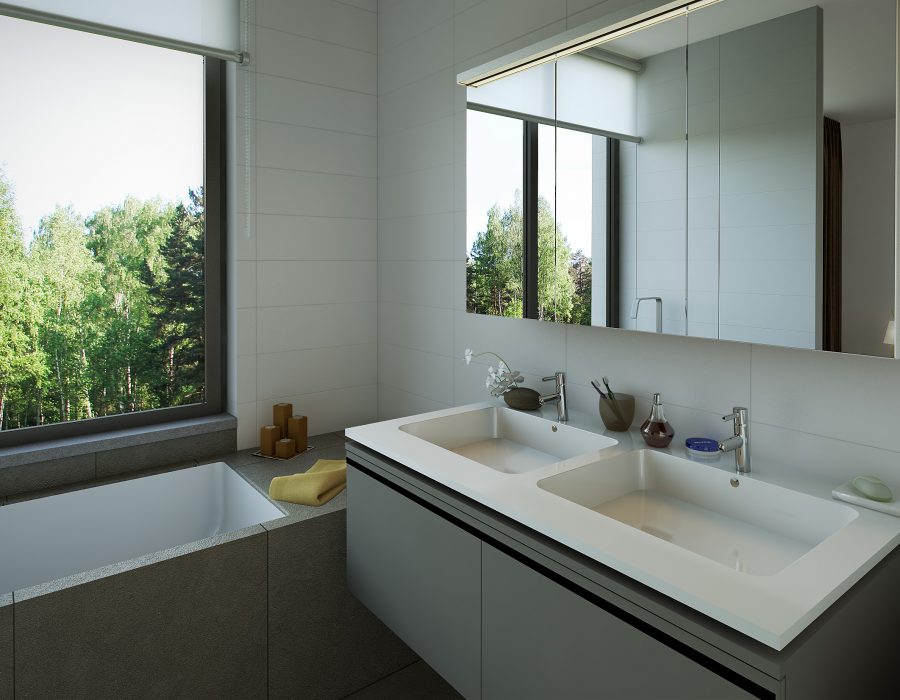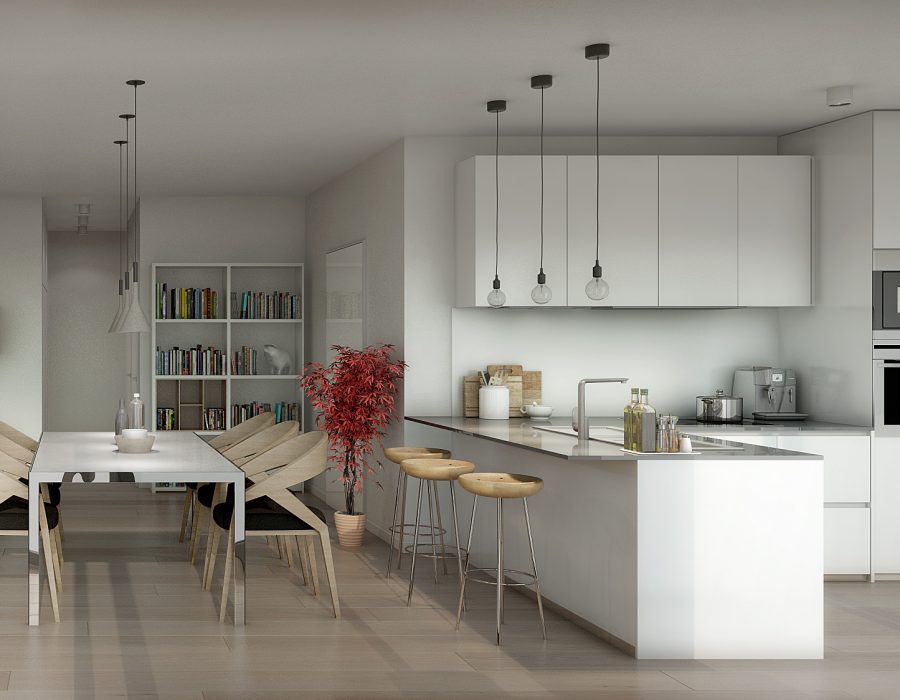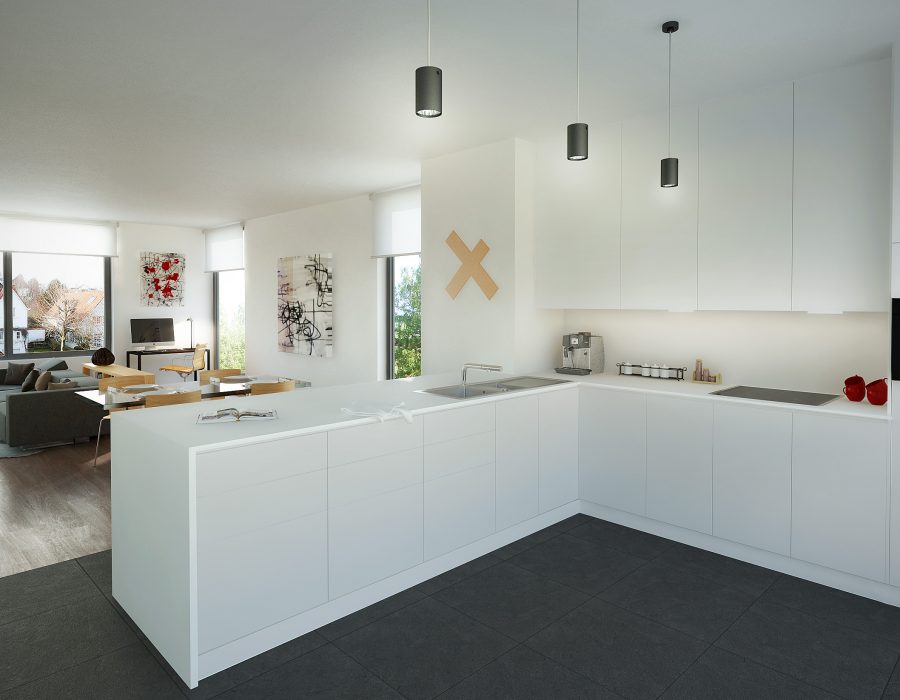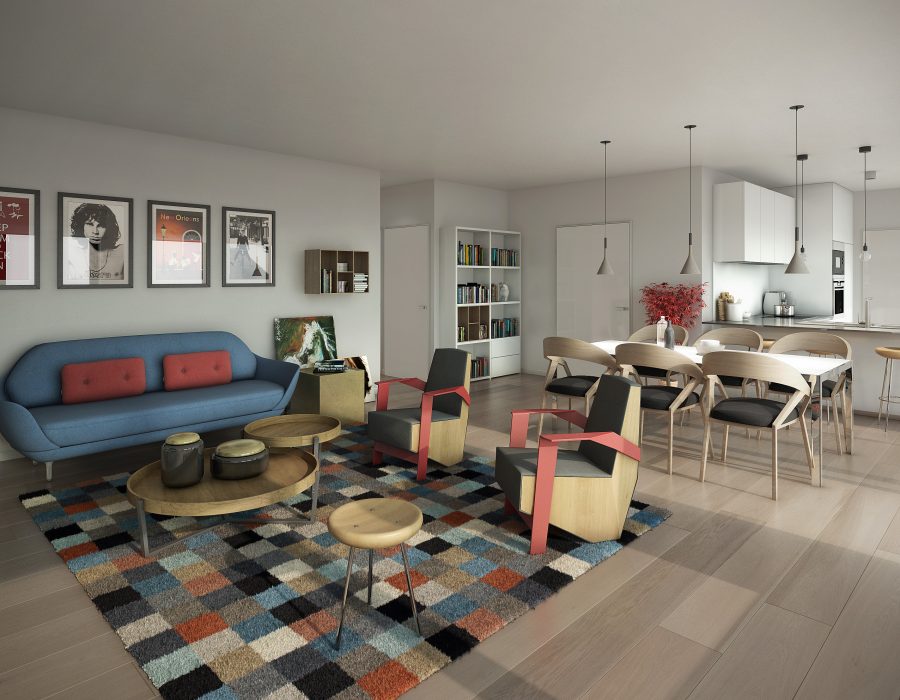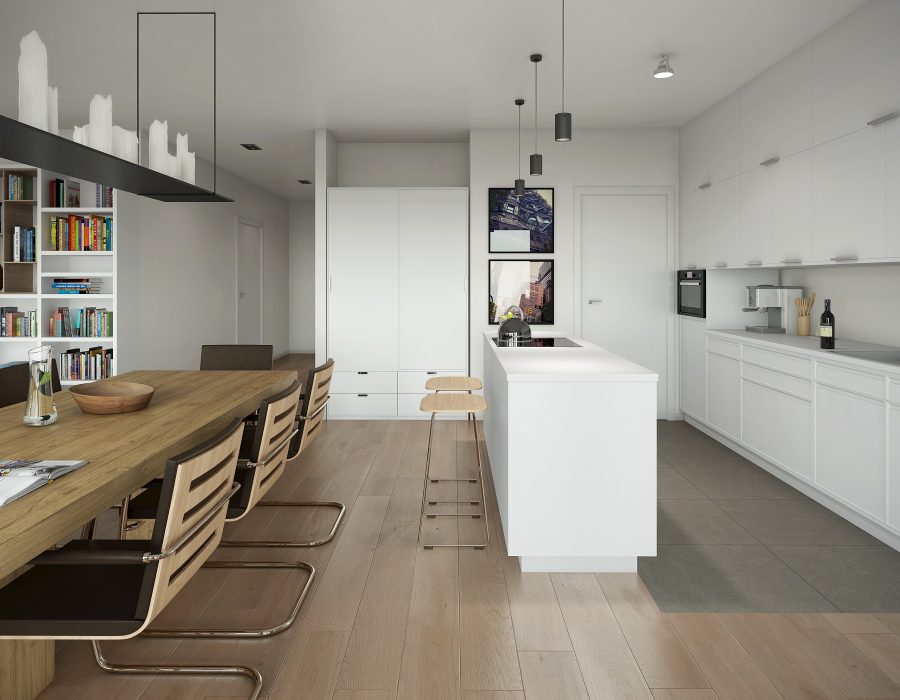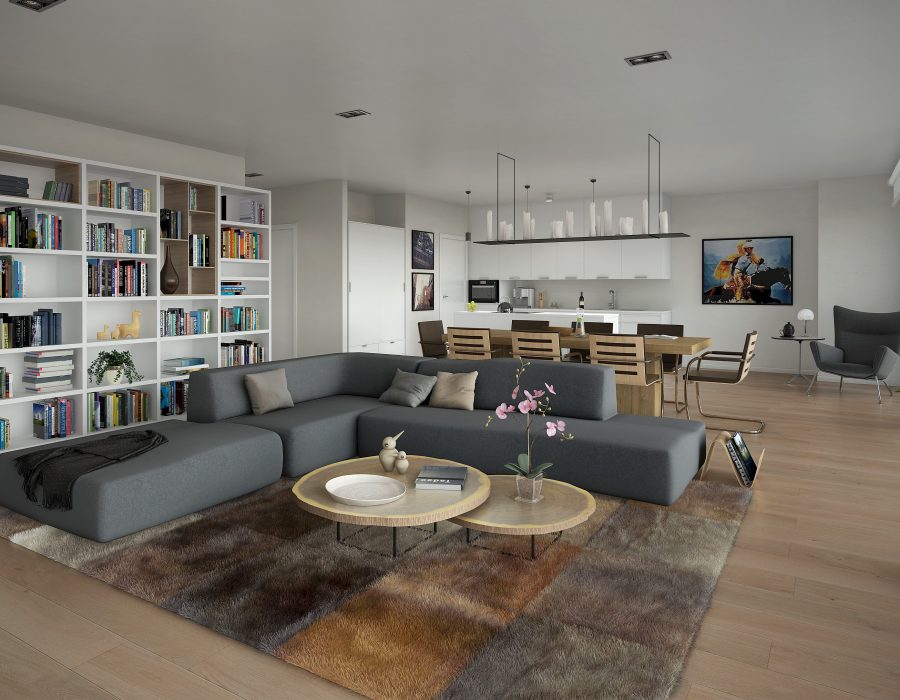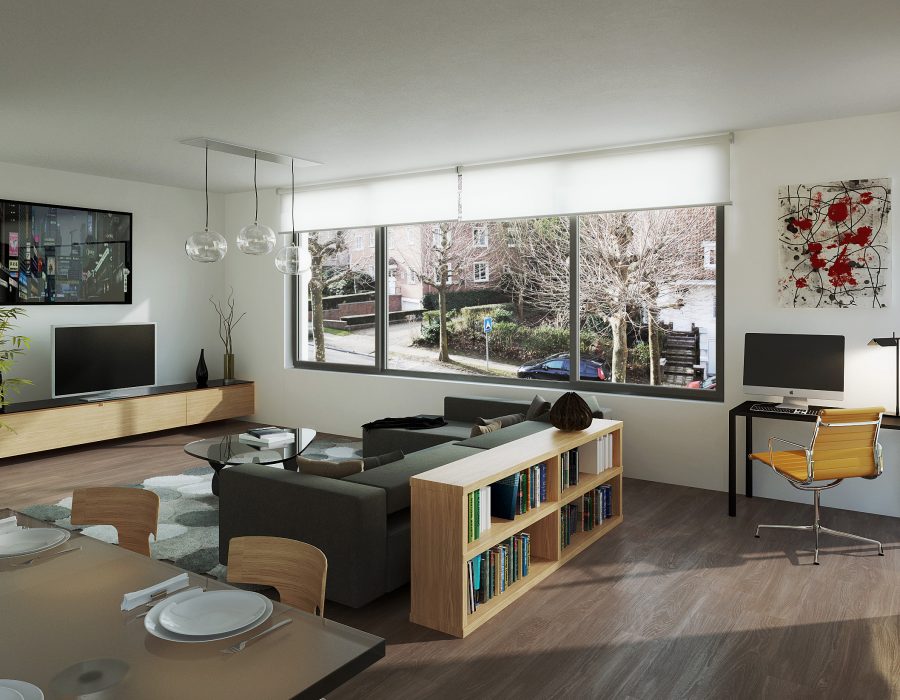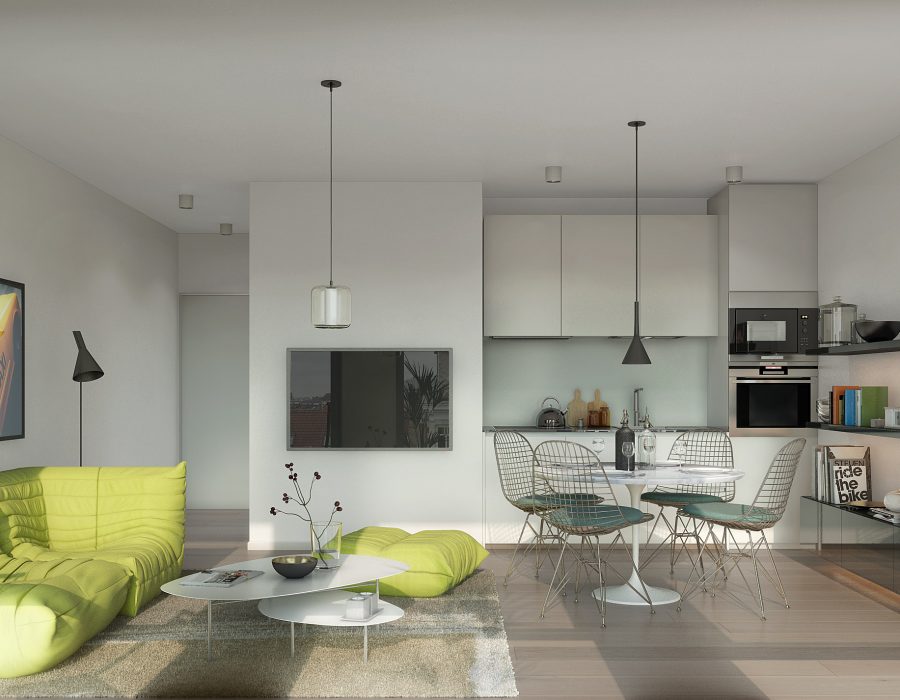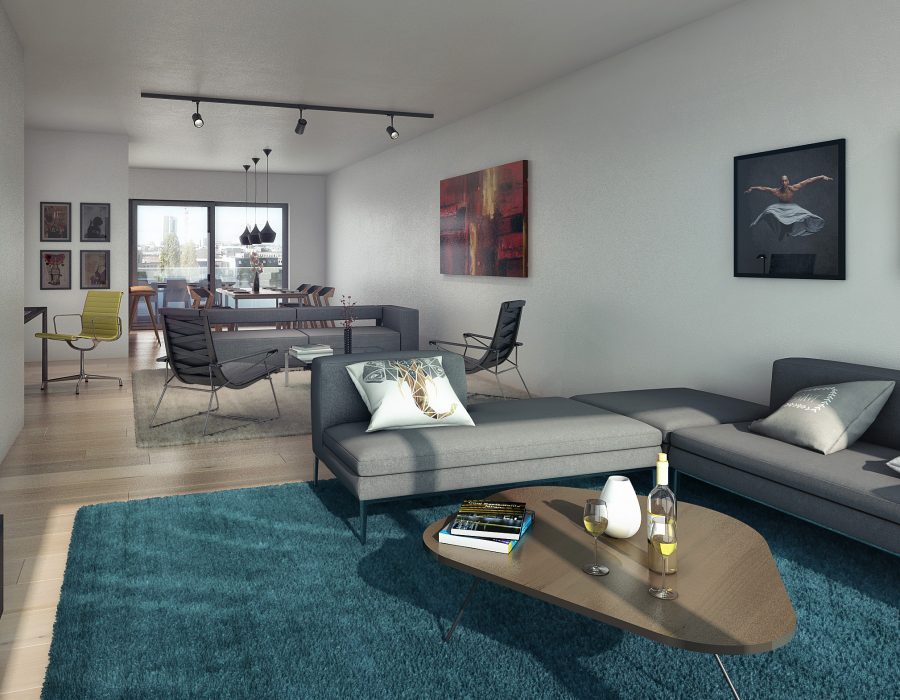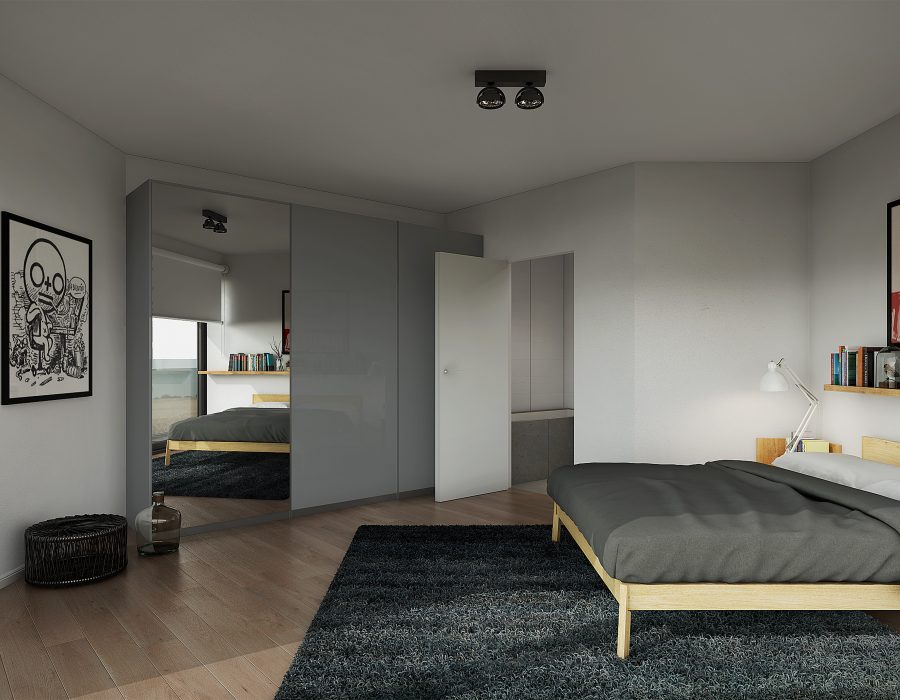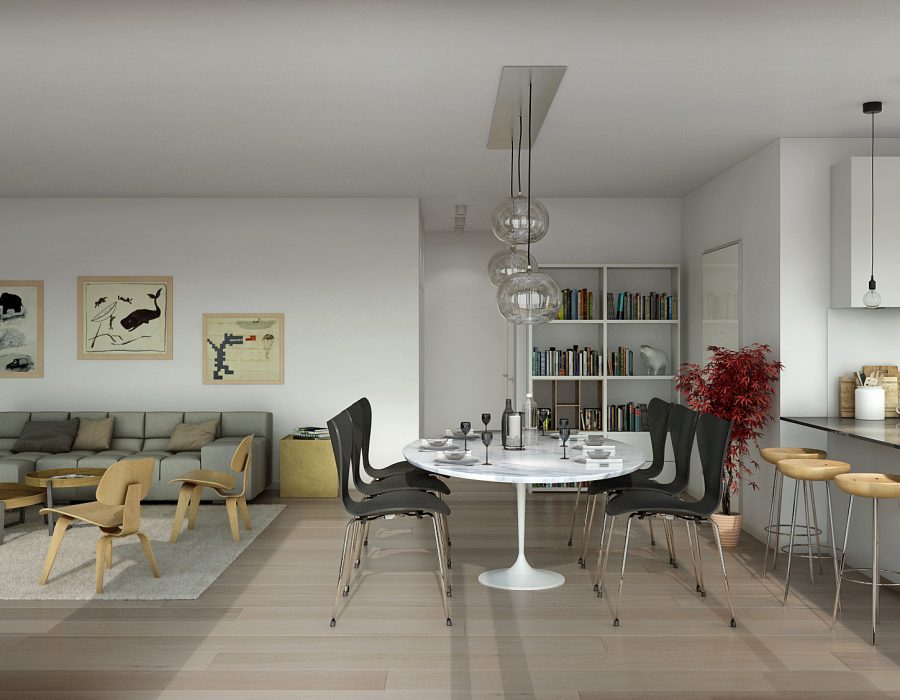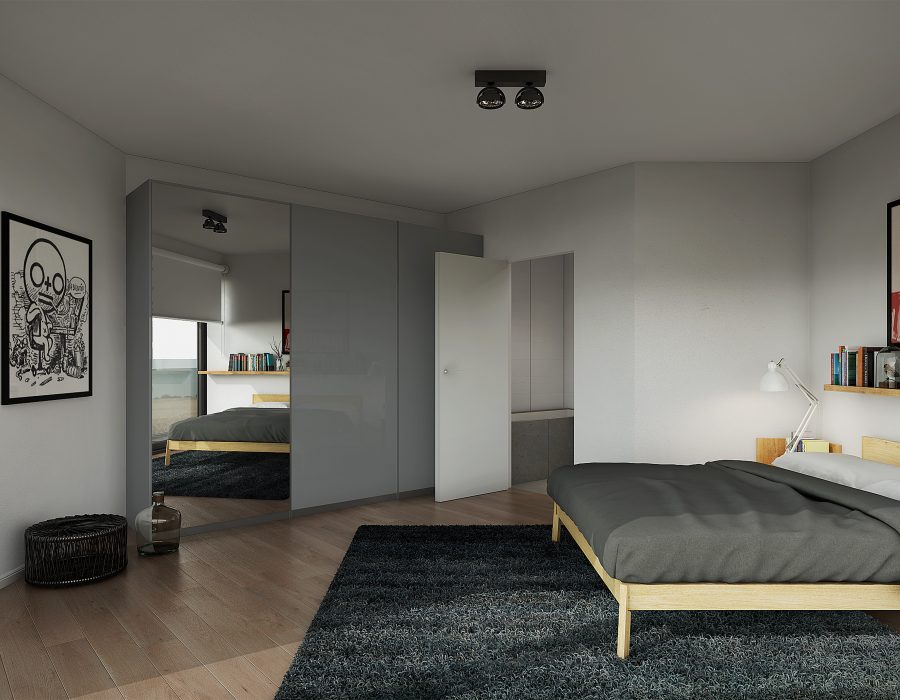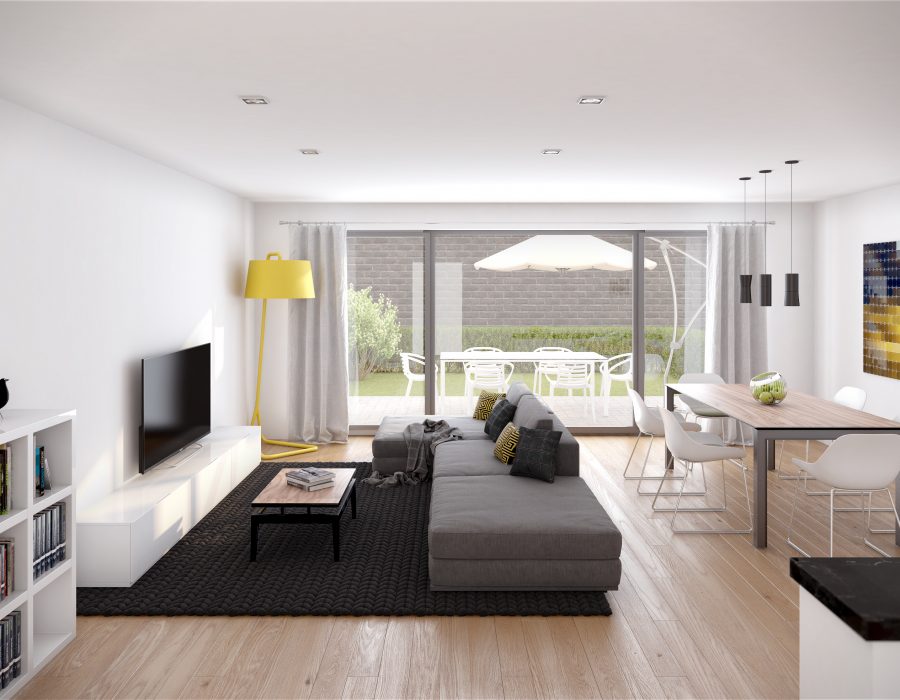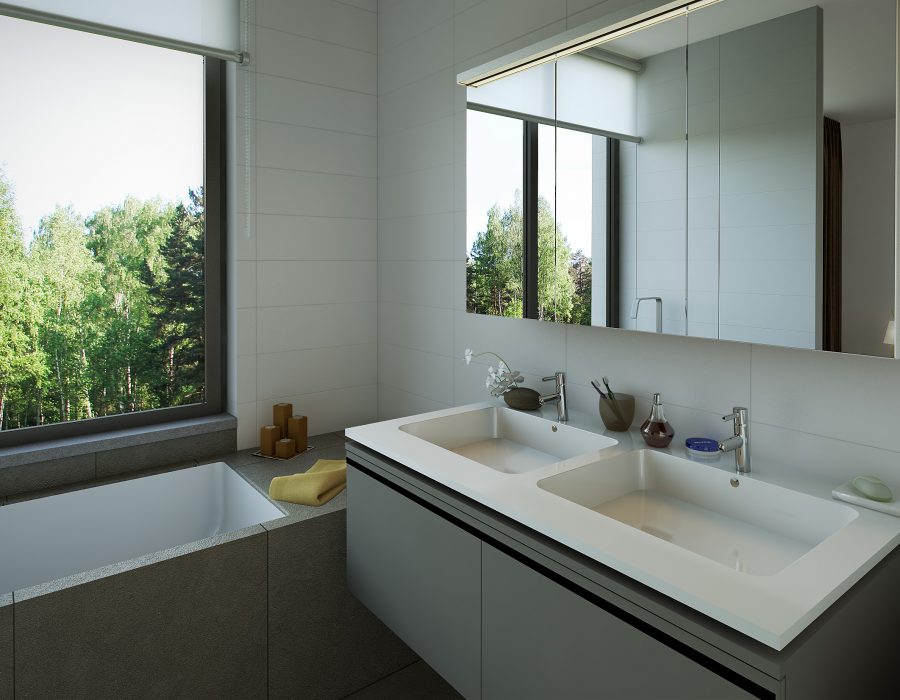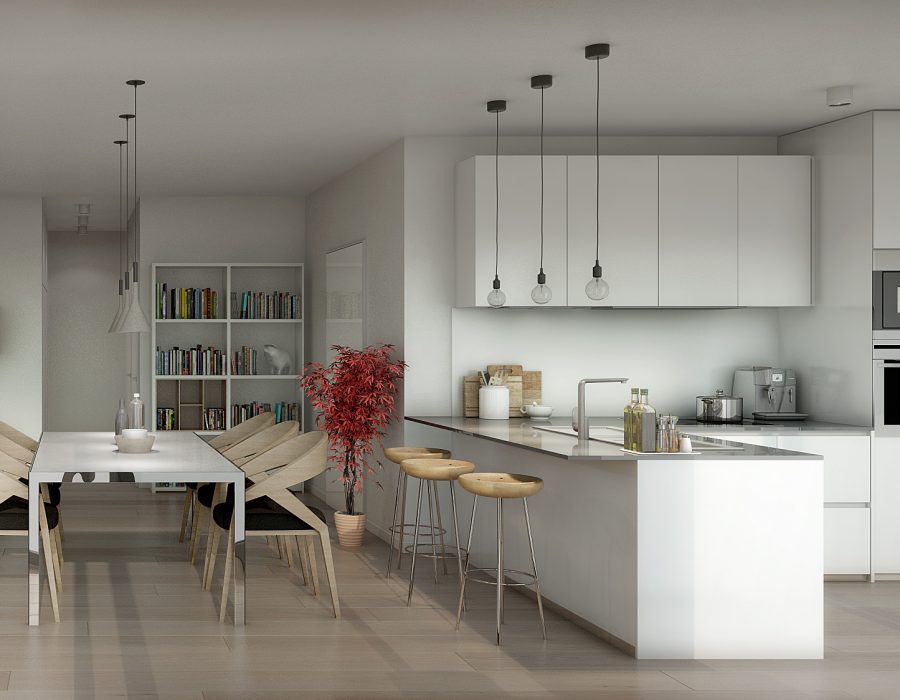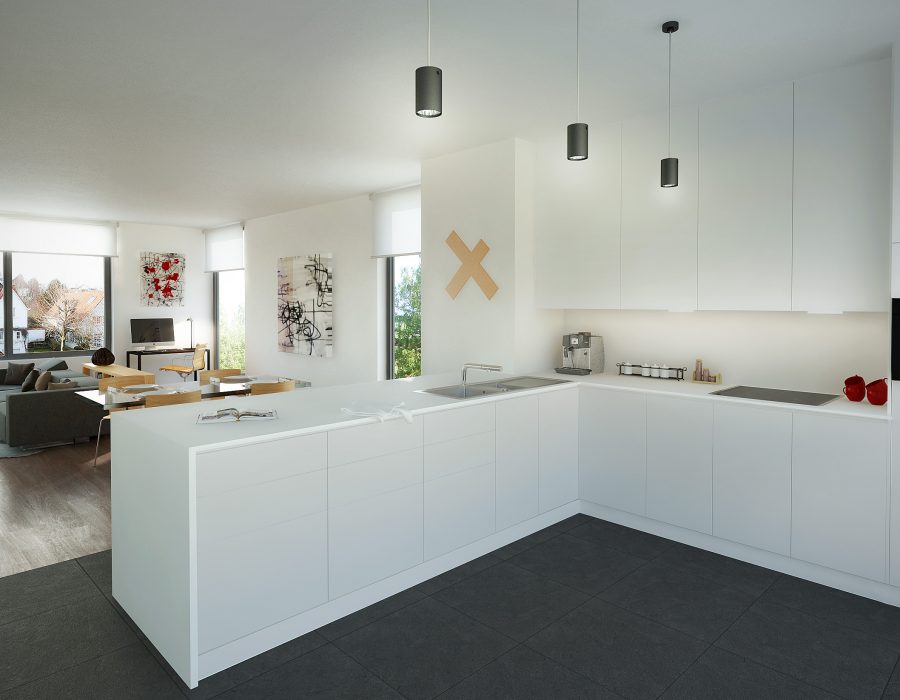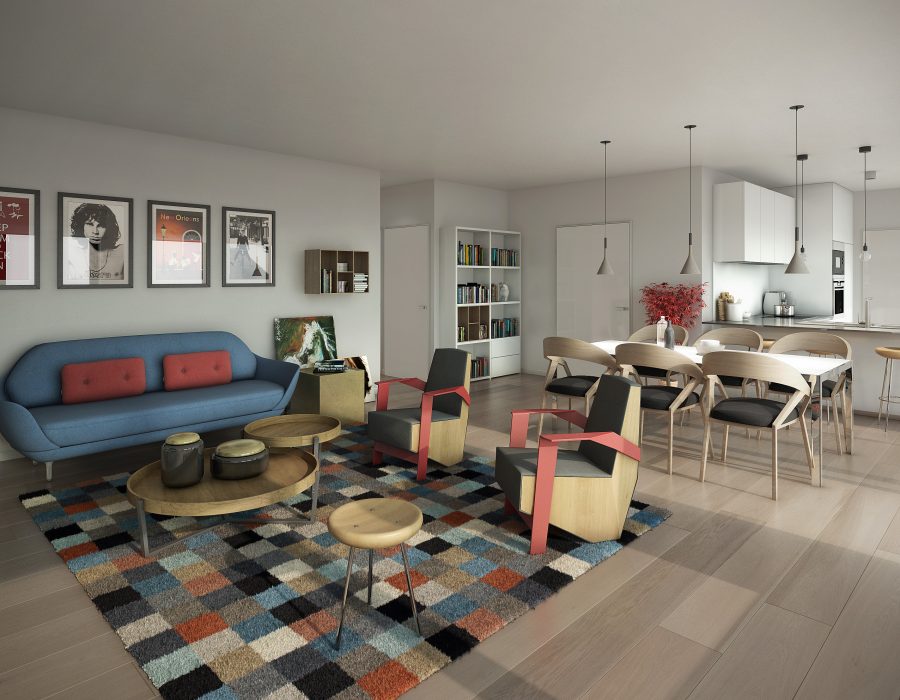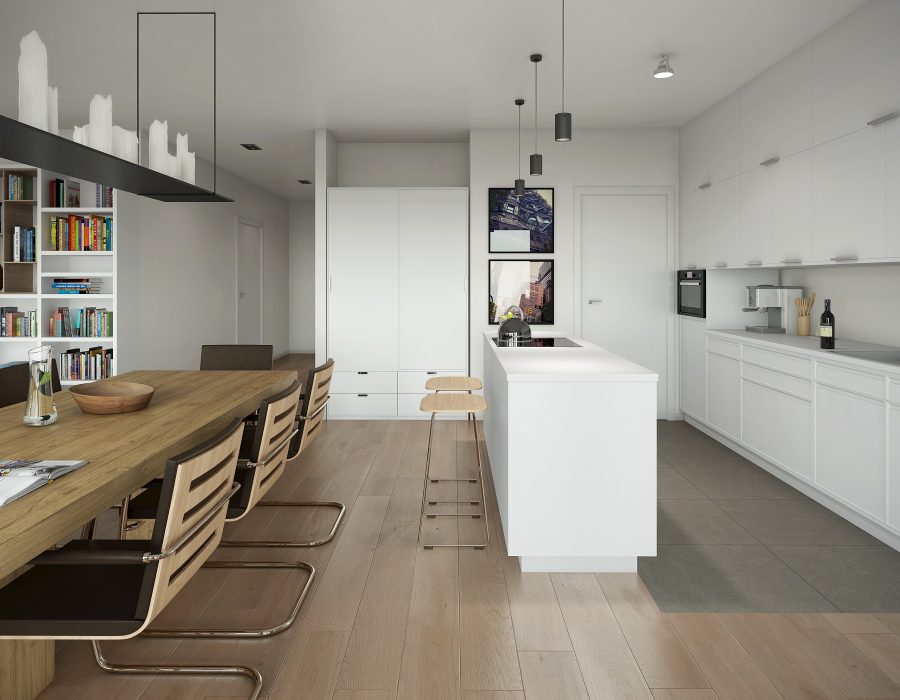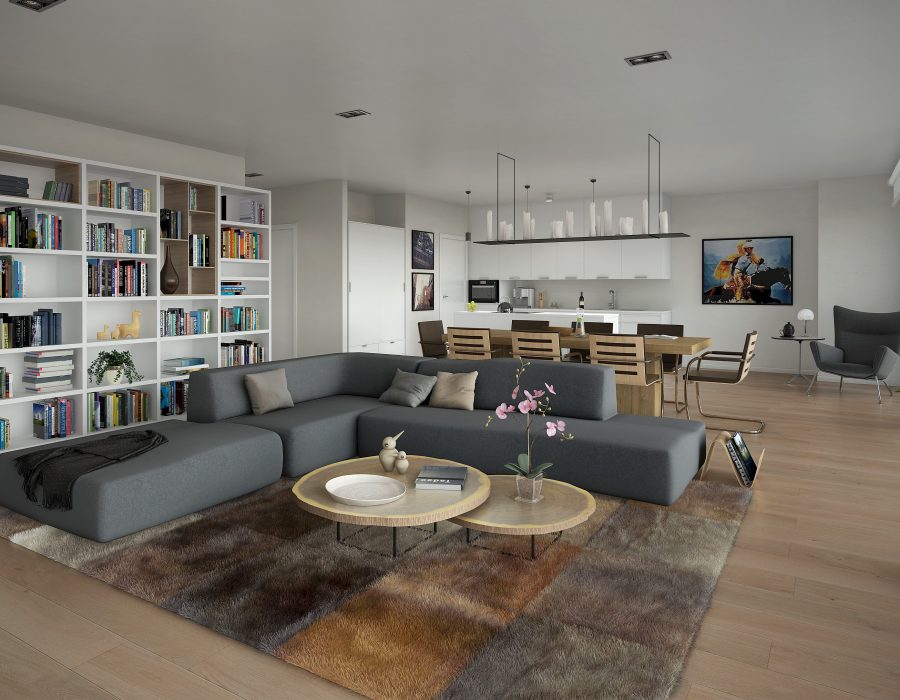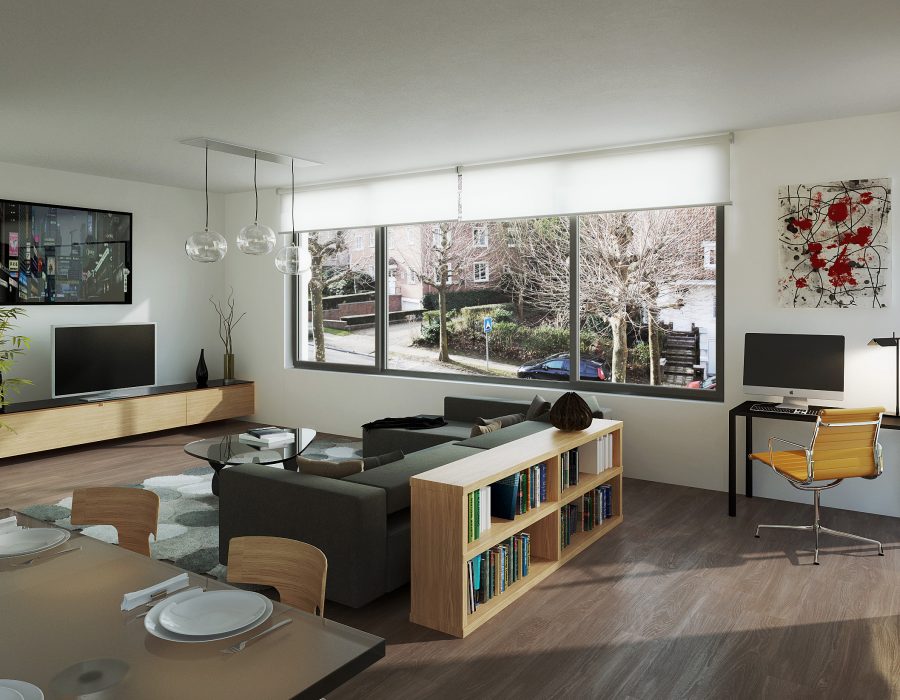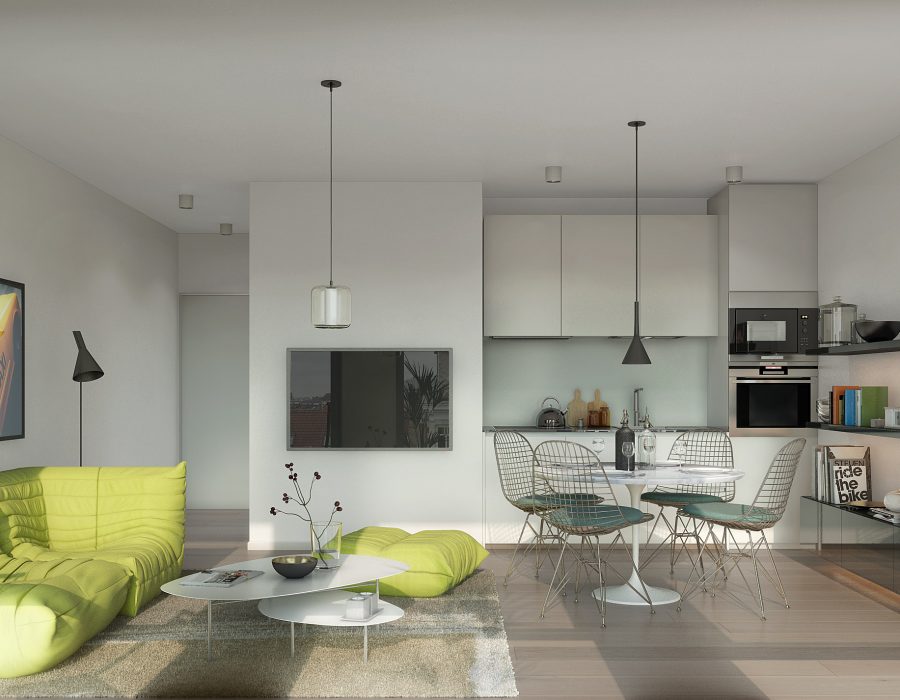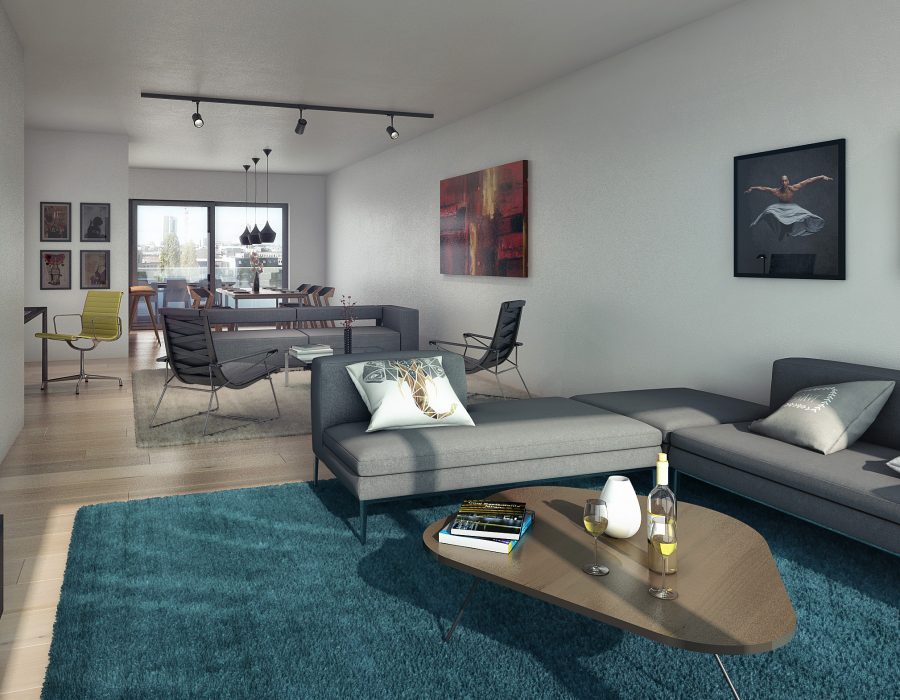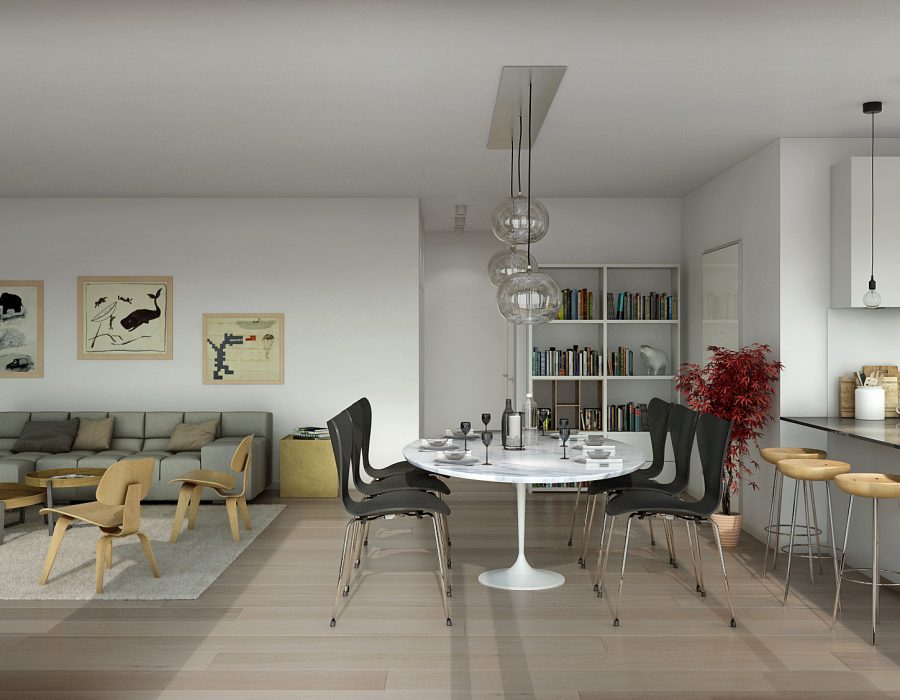 Rooms 3
Surface area 179,36 m²
Terrace 36,51 m²
Price1.340.000,00 €*Download plan

Rooms 3
Surface area 179,36 m²
Terrace 36,51 m²
Price1.360.000,00 €*Download plan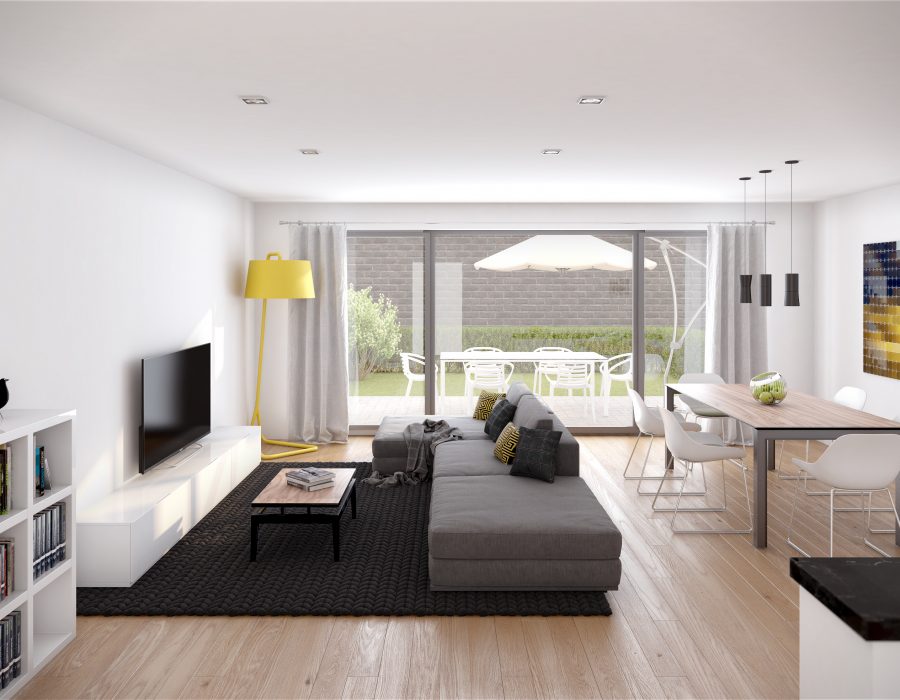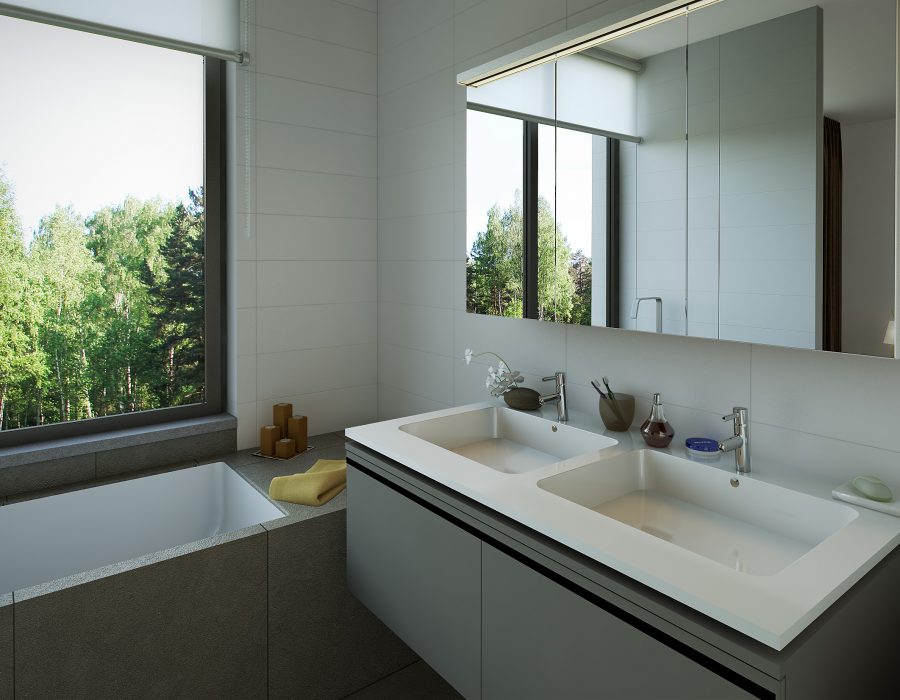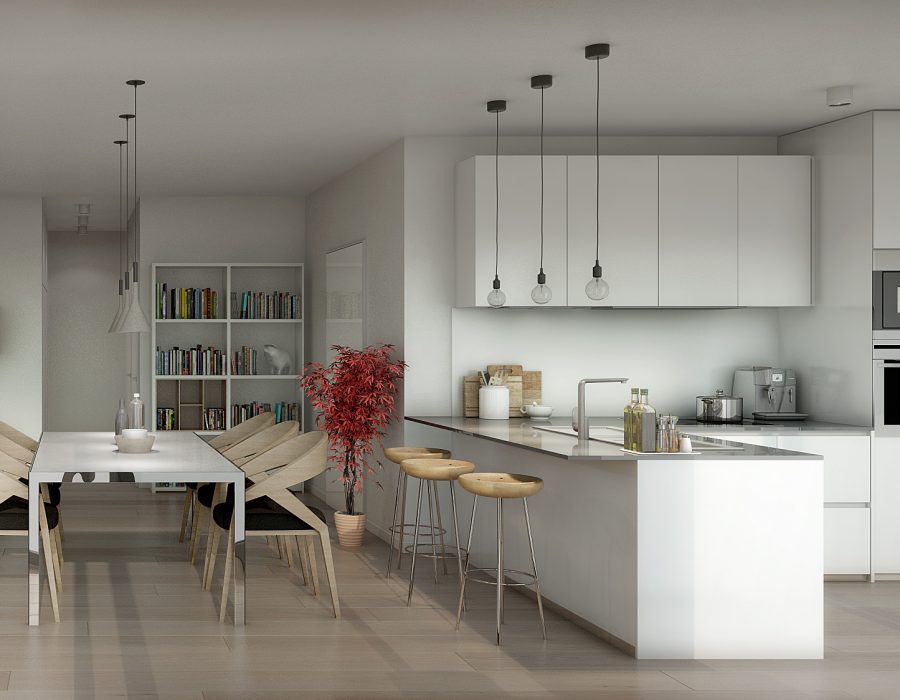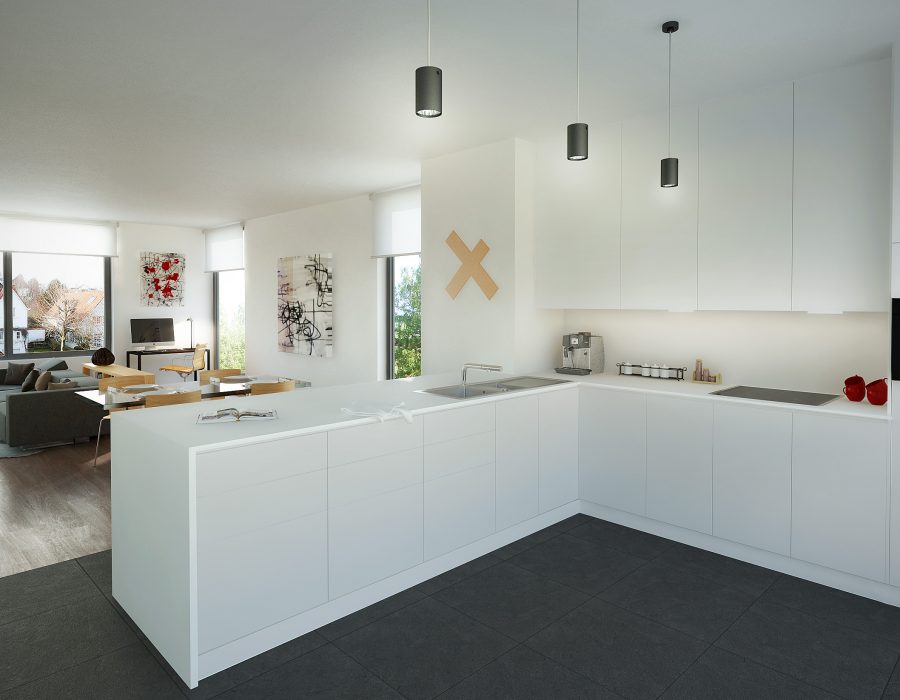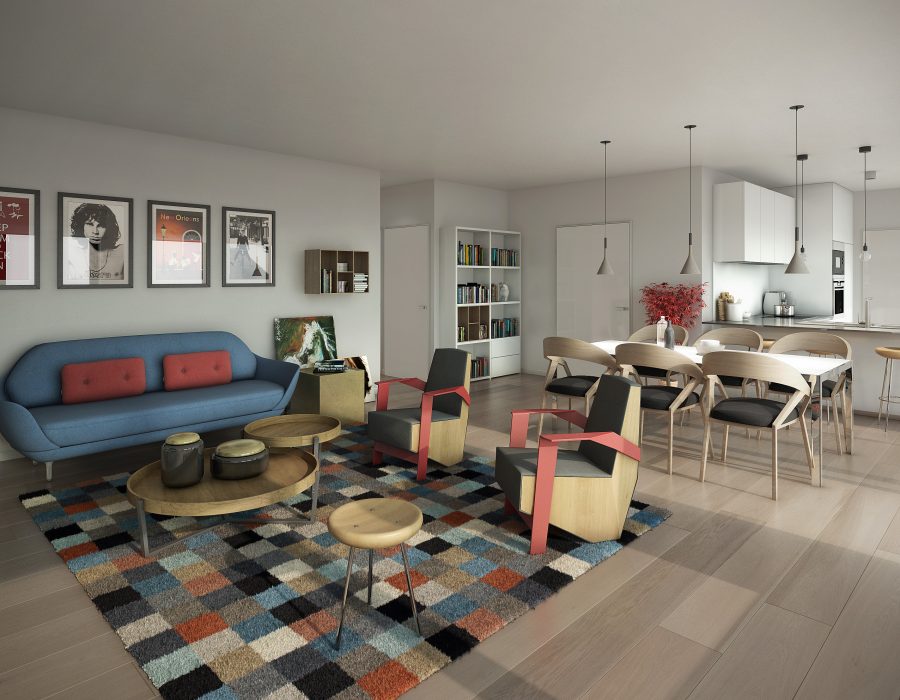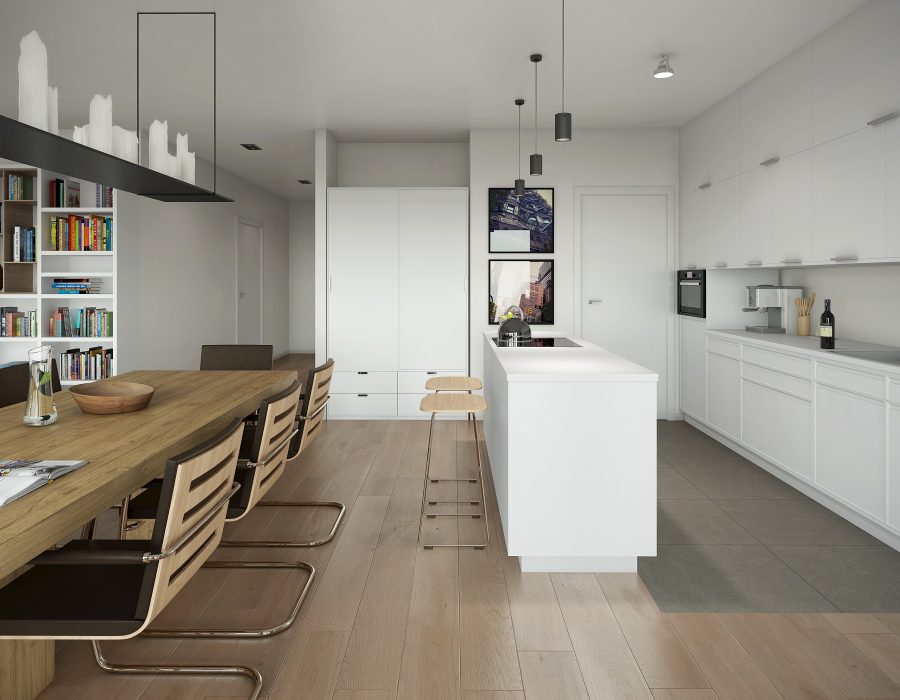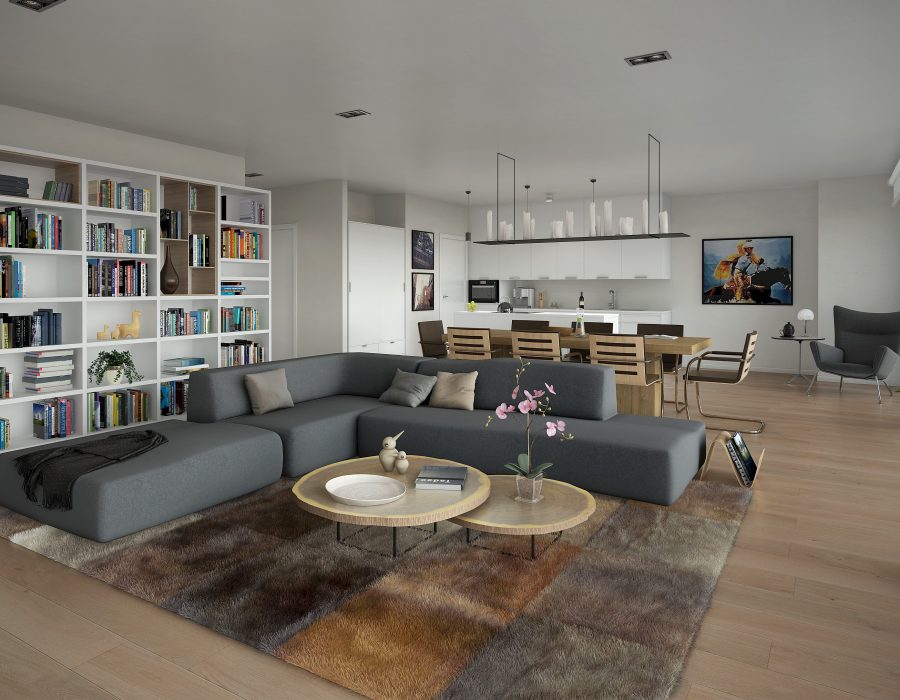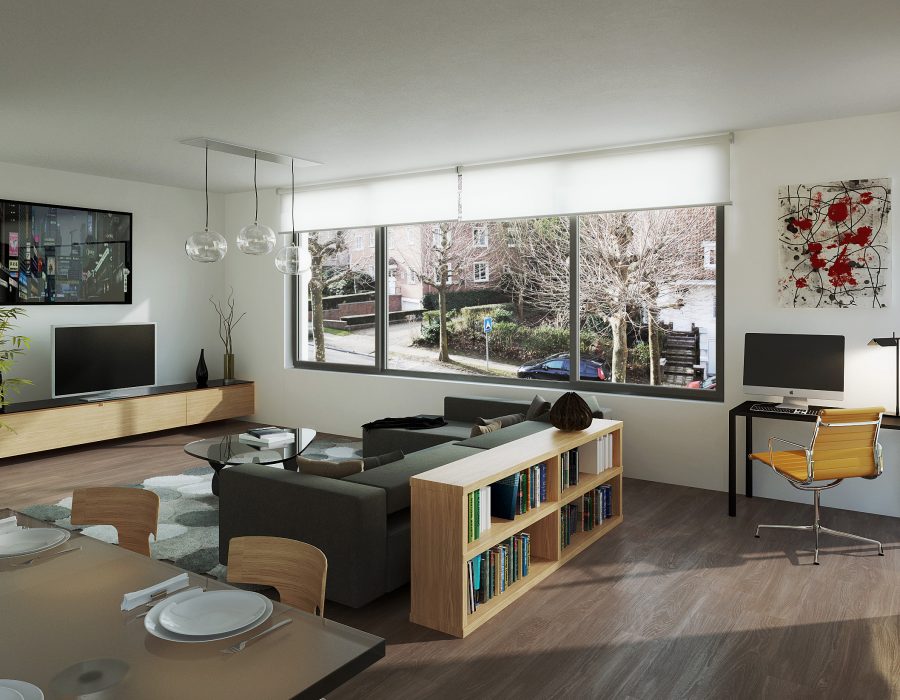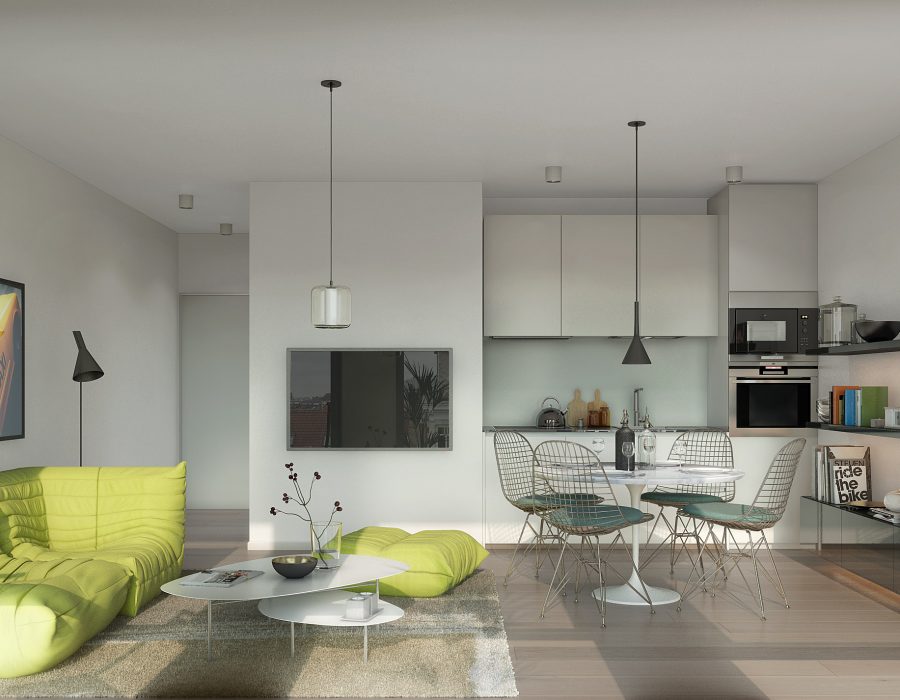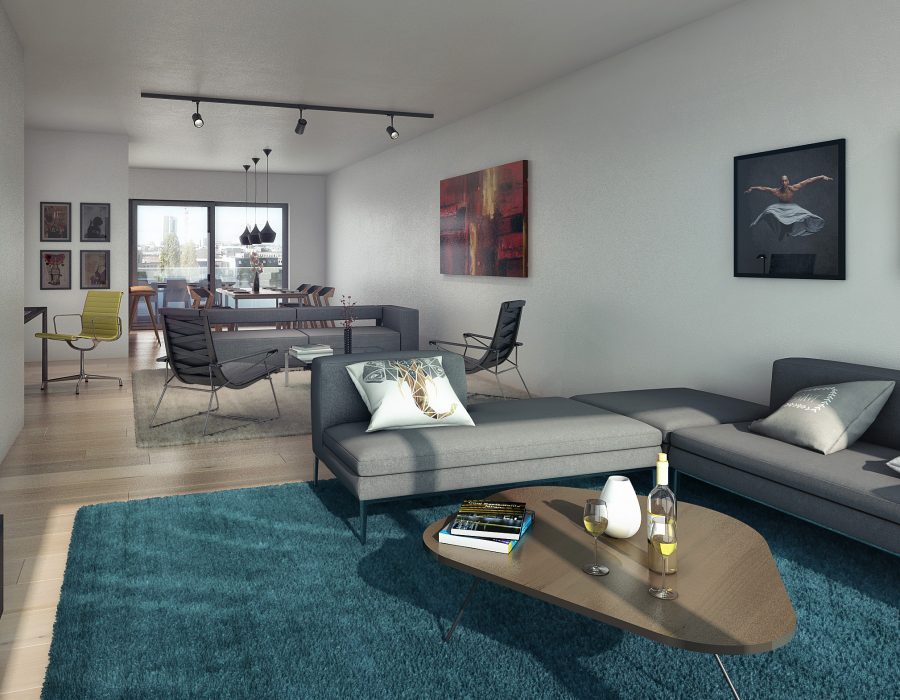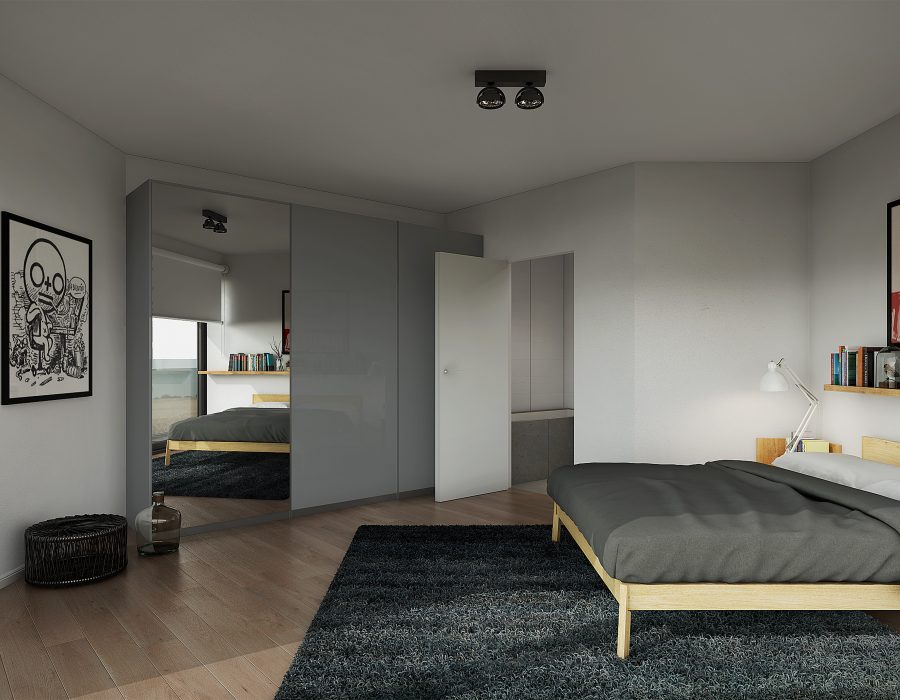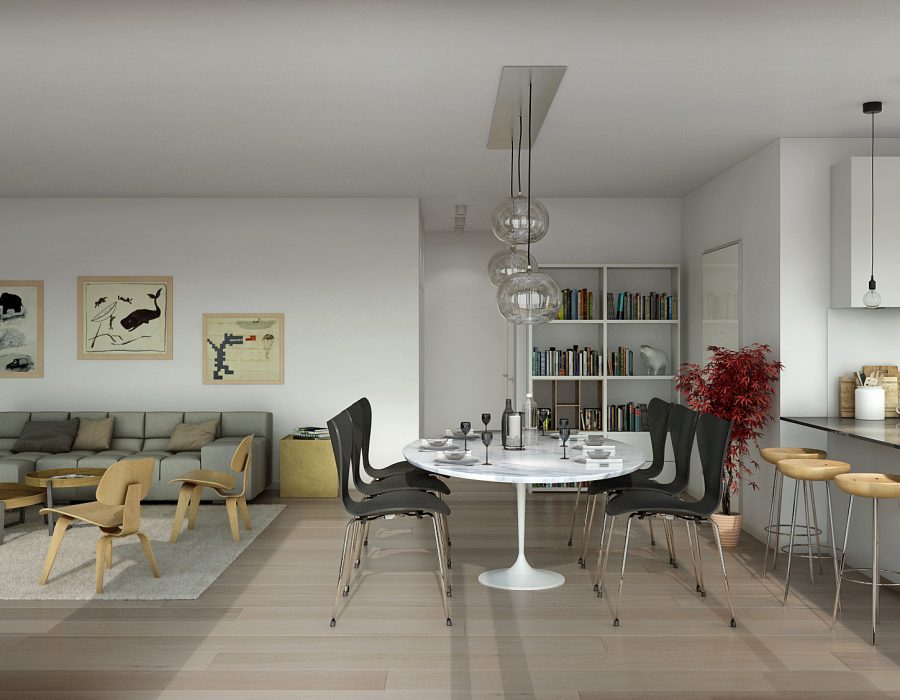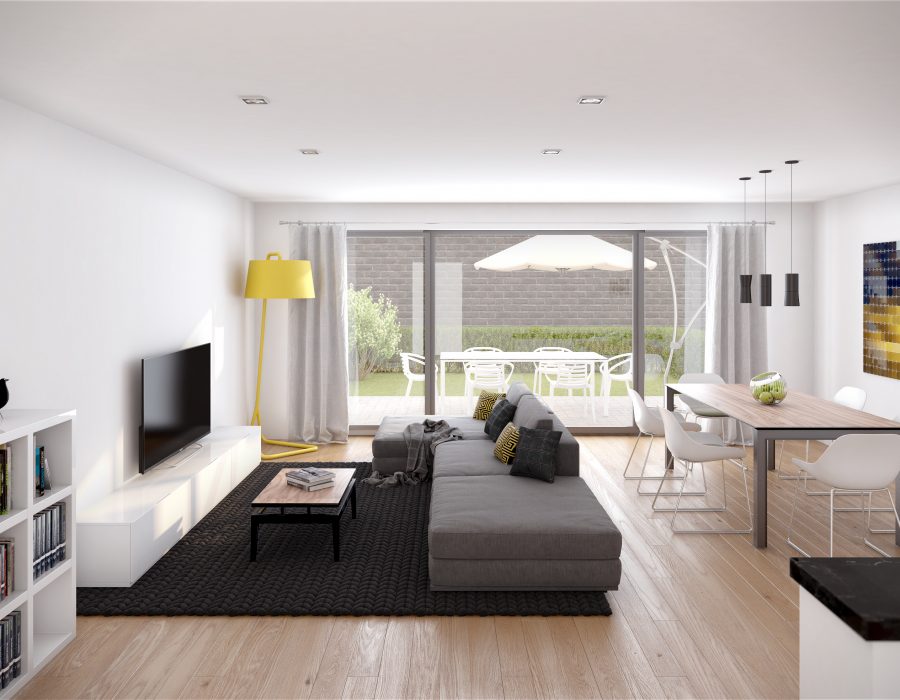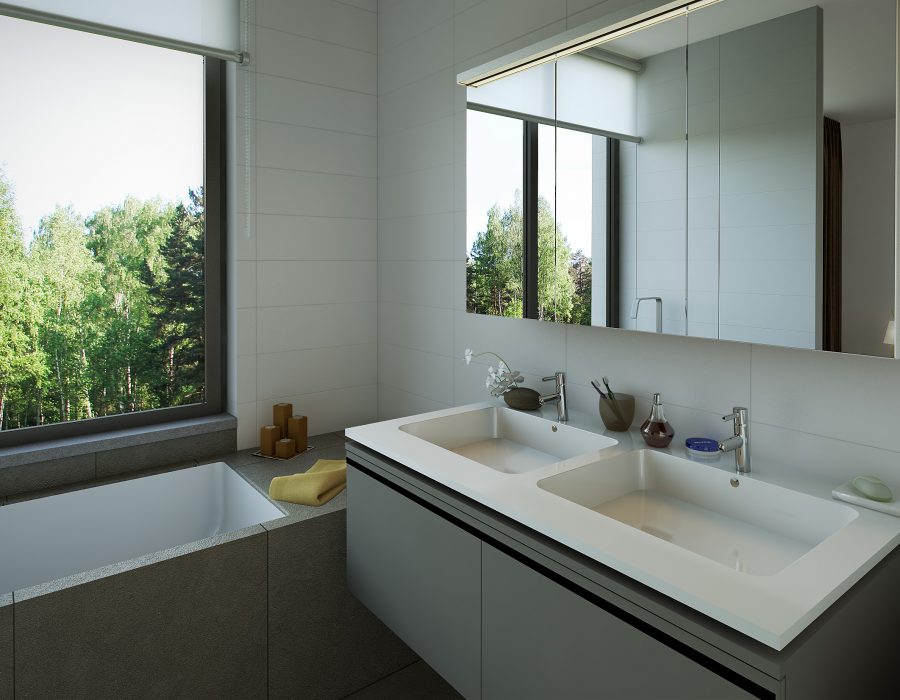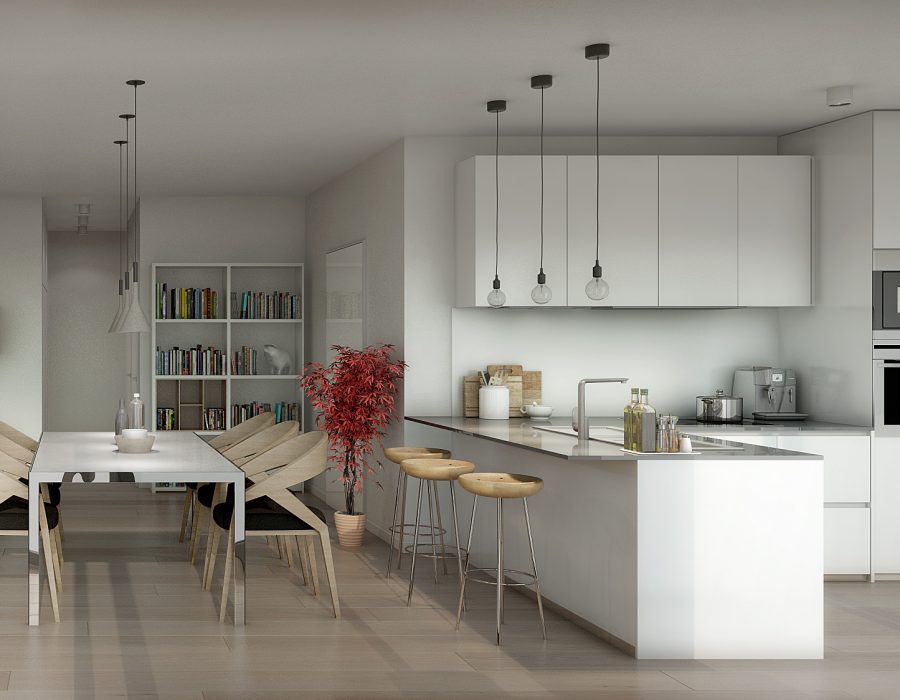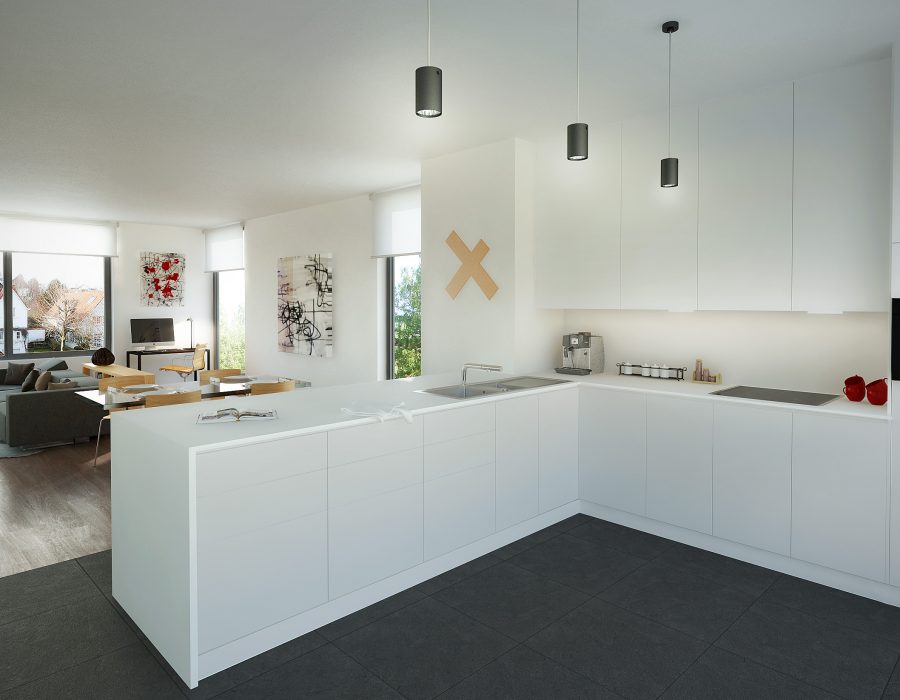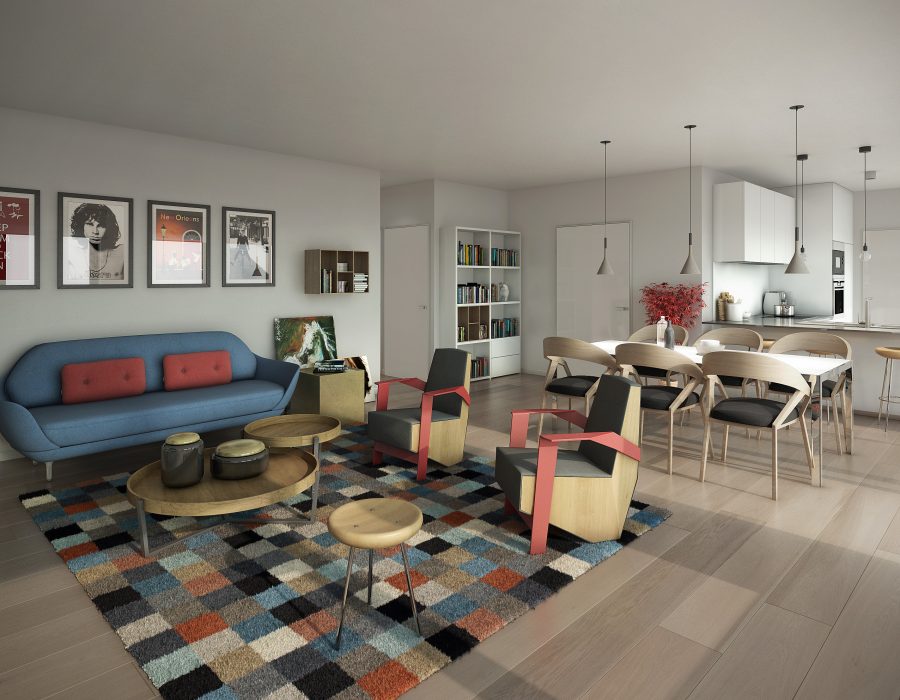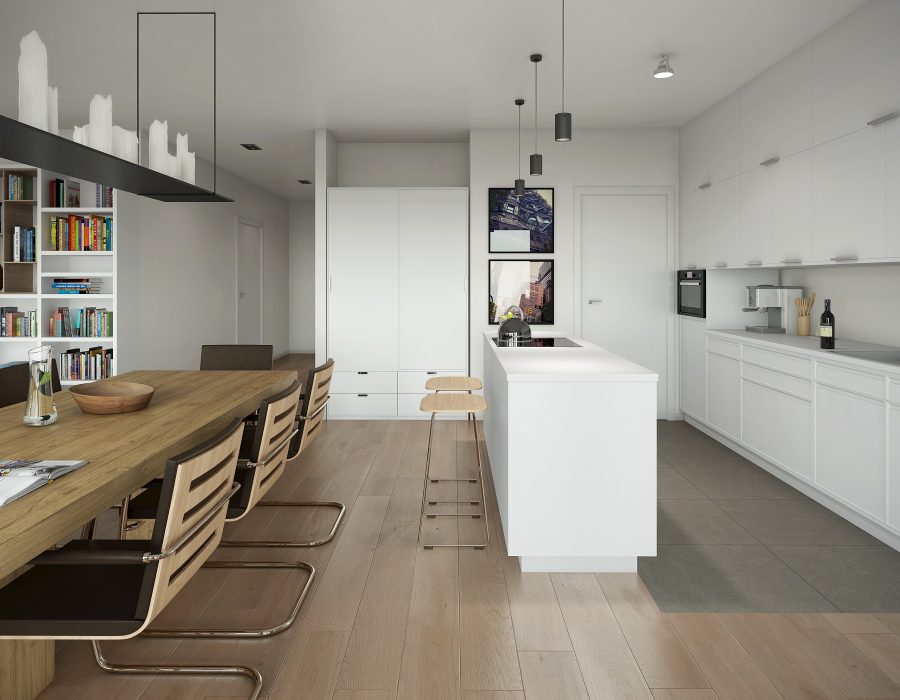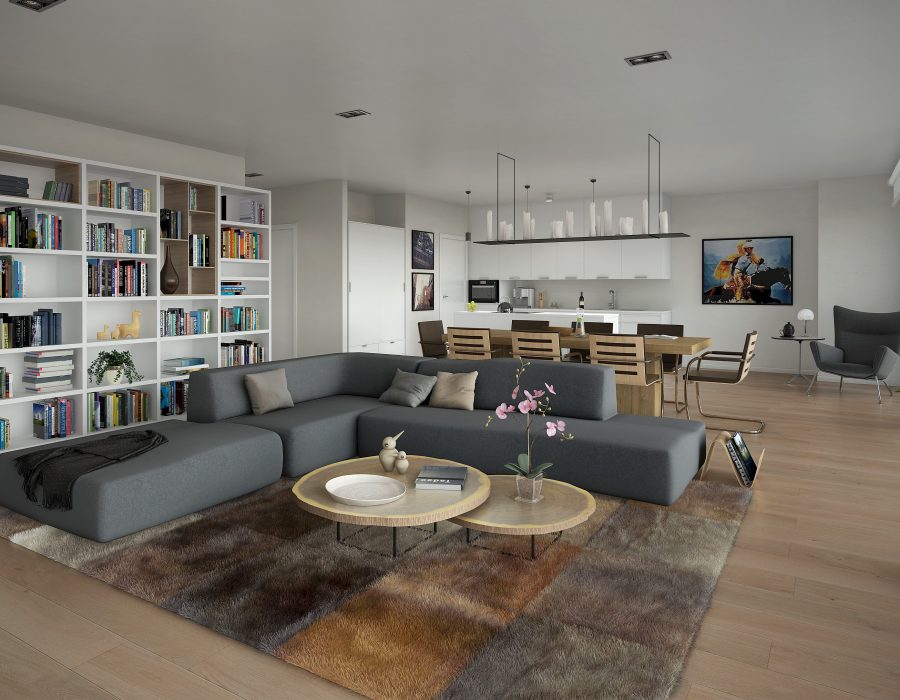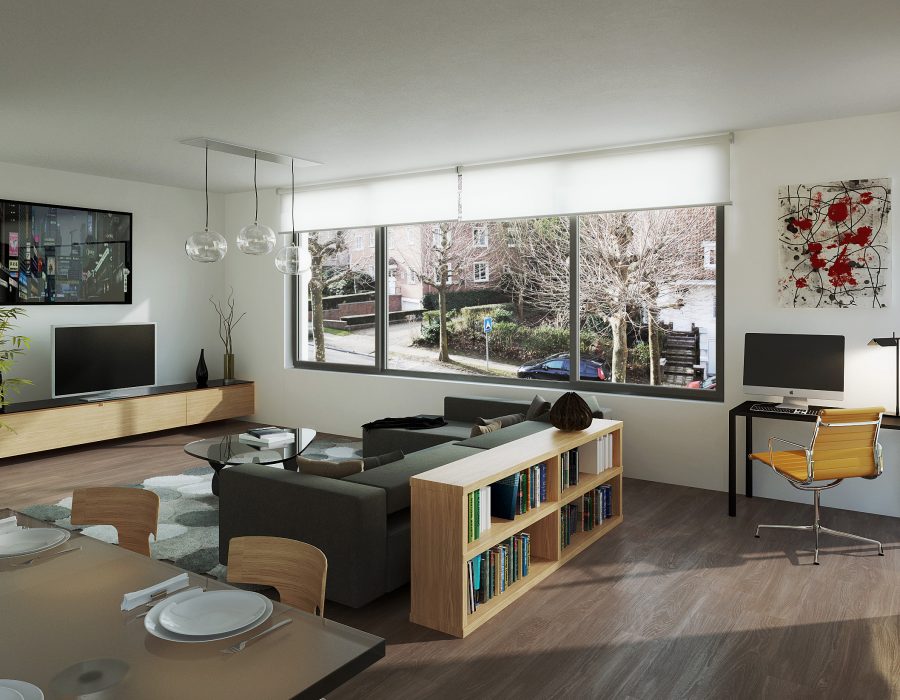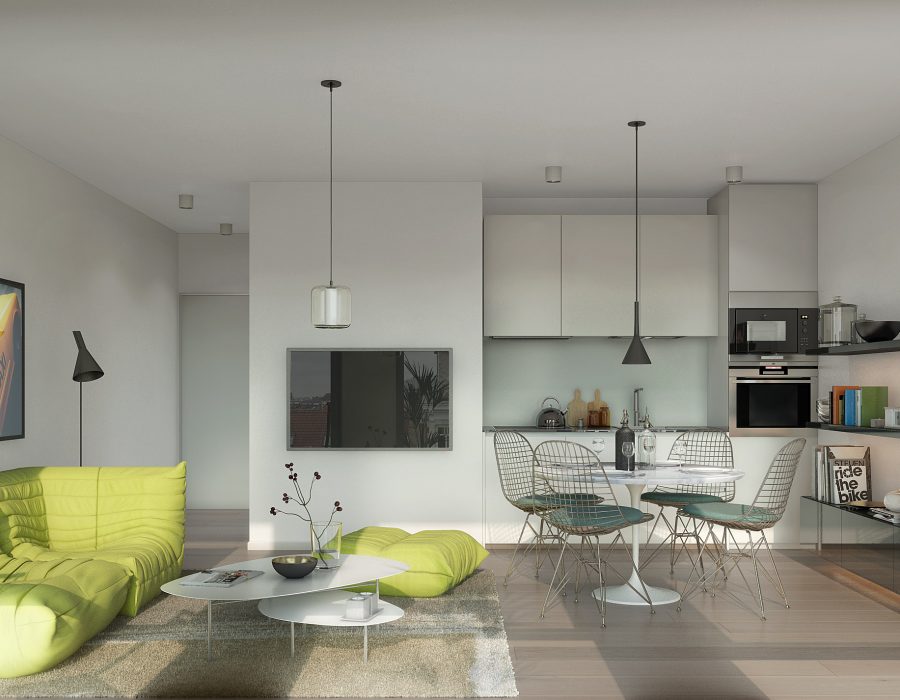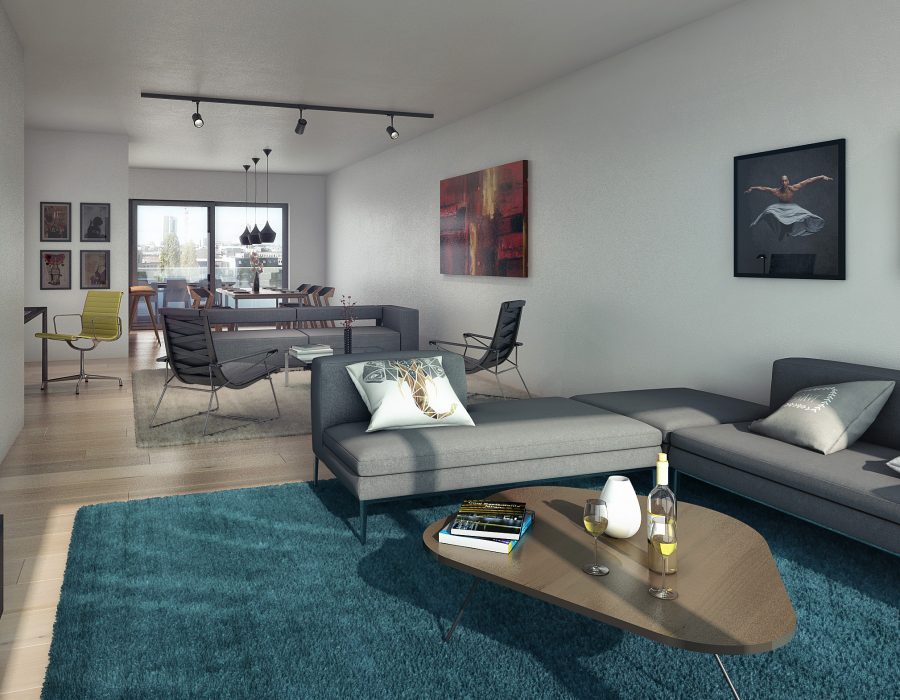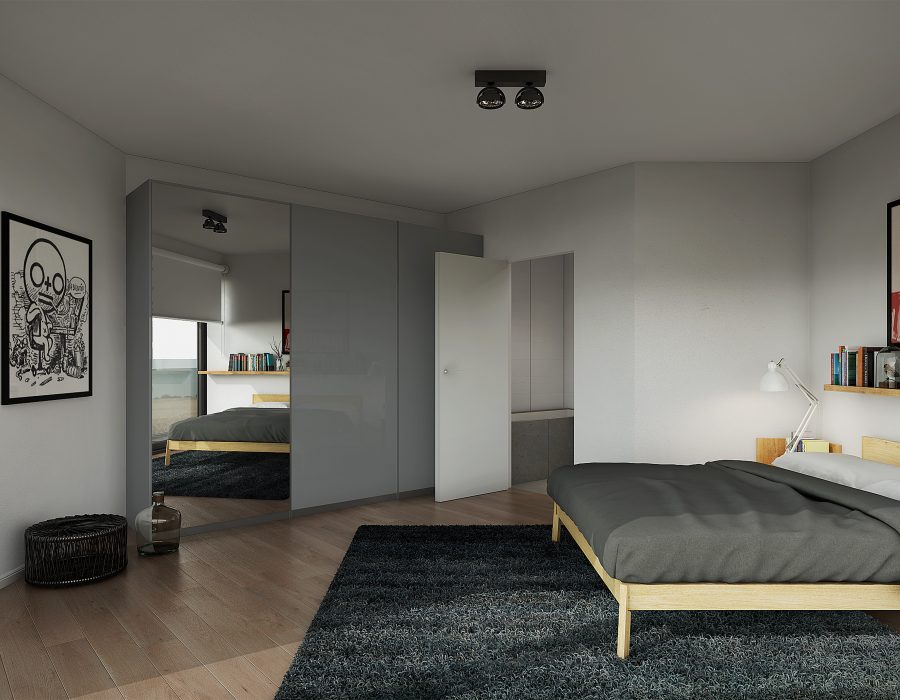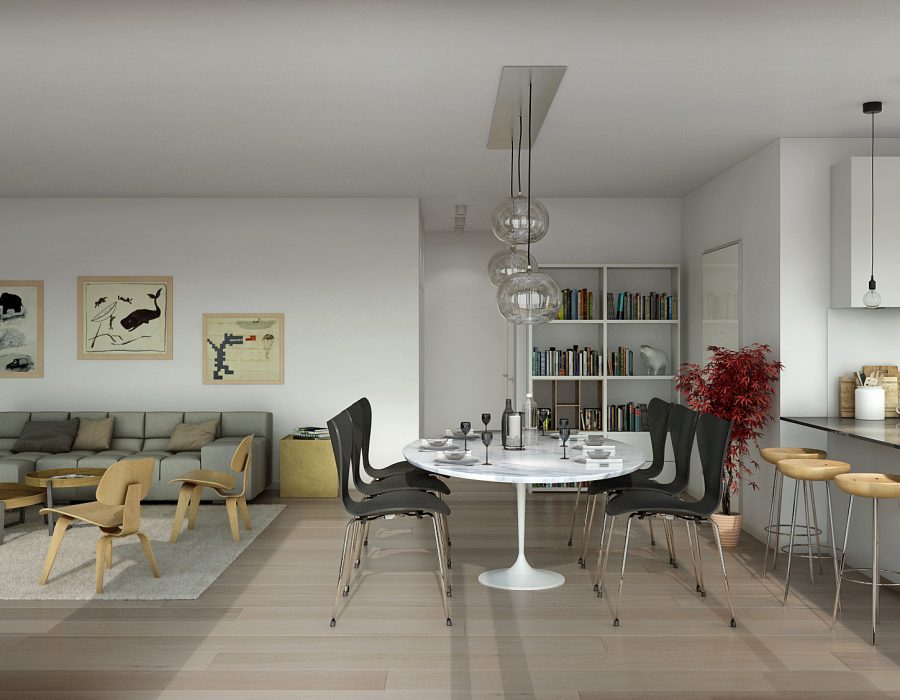 * Excluding VAT and excluding fees
The fees being: registration fees on the part of the land, VAT on construction and architects fees.
For more information about Asteria, please contact our agents.
Latour & Petit

Boulevard de la Woluwe 62,
1200 Woluwe-Saint-Lambert

Phone +32 2 777 19 19

Lecobel Vaneau

Place Georges Brugmann 11,
1050 Ixelles

Phone +32 2 346 33 55

Victoire

RAINBOW PROPERTIES

Avenue de Tervuren 37
1040 Etterbeek

Phone +32 2 732 37 24
Astéria, a project

Rue Faider, 15
1060 Bruxelles
Belgique

Henri Lebbestraat, 111  –  8790 Waregem  –  Belgique
You can also contact us by filling out this form: